The cost of sending Bitcoin rose by 550% during the last month as the price of cryptocurrencies went up. However, Bitcoin Cash and Dash continued to be cheaper networks.
Crypto transactions become costlier
Recent data from Bitinfocharts suggests that the average transaction fee on the Bitcoin network rose by as much as 547% in the month leading to August 6. The price of the transaction went from $1 to $6.47. On August 9, the fee dropped to $2.73 but this decrease still meant a 150% uptick in the preceding 30 days.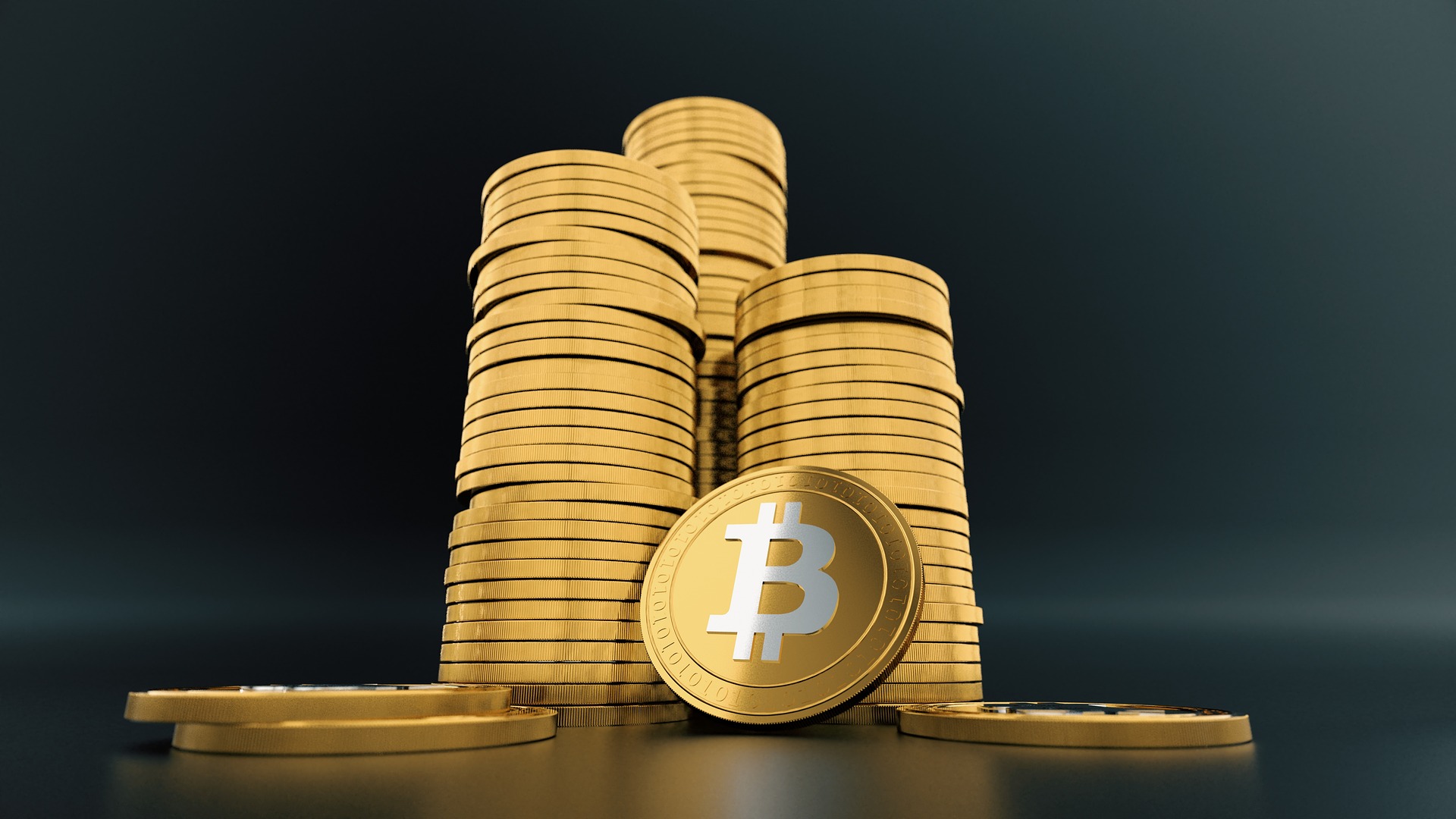 On May 20, Bitcoin users had to pay $6.65 on average to send a transaction over the network. This happened just days after the Bitcoin blockchain underwent a halving. This is the highest fee on the network in three months. The fees are paid to the miners on the network, who keep them as fees for maintaining the blockchain, alongside the block rewards.
On August 6, fees accounted for about 12% of the Bitcoin miners' revenue but slipped by 50% in the next three days.
Why are transaction costs rising?
Transaction costs on the Bitcoin network rise when demand for processing transactions rises. This is usually fueled by a rise in the price of the asset itself. The fees are determined by a variety of factors. Generally, higher fees mean that transactions get accepted into the blockchain faster. After the May halving, both mining difficult and the size of the transaction are getting bigger.
Bitcoin's price also rose after spending weeks hovering in the under-$10,000 territories. It recently reached an 11-month high of $12,000. Analysts claim that the resurgence in crypto prices could give the coin a push to enter a bull run and reach $28,000 by the end of the year.
Transaction fees on other networks have remained low during this time. On August 6, the transaction fee on BHC was just $0.0091 which fell down to $0.0069 in just three days. It is still higher than the $0.0056 paid to transact on the network 30 days ago.