Financial markets data and infrastructure provider Refinitiv recently added Sigwatch data to its platform to create enhanced due diligence reports.
Better reporting at Refinitiv
The platform's expanded Enhanced Due Diligence (EDD) reports will now come with NGO sourced data via Sigwatch and improve insights for customers. Sigwatch is a UK-based global NGO and ESG issue tracking and reputation impact data provider.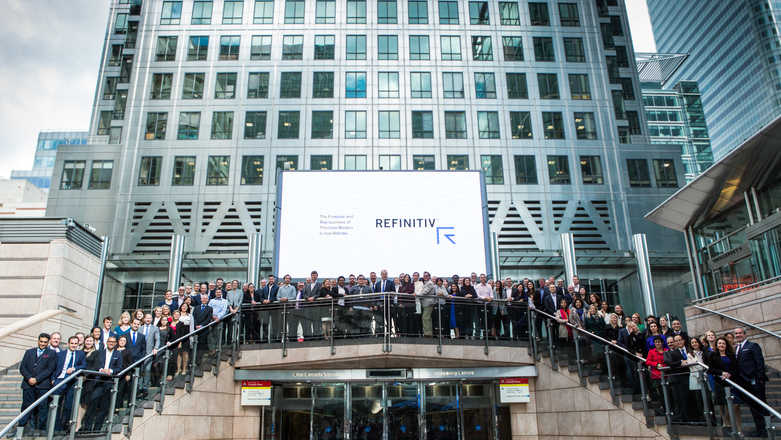 Charles Minutella, the head of Enhanced Due Diligence business at Refinitiv said,
"This alternative dataset will provide our customers with unique "on the ground" insight, with a focus on critical ESG factors."
This agreement will also help customers in vetting companies and their investments against an alternative data set coming from a reliable and unique source. Sigwatch data is based on reputational and governance risks.
The EDD reports from Refinitiv cover detailed background checks on all investors and companies that may need a higher level of scrutiny. The report also supports compliance teams as they aim to meet regulatory obligations, protect company reputation, and optimize due diligence processes as well.
Refinitiv works on providing better data
The collaboration with Sigwatch helps Refinitiv in offering insights into NGO campaigns that affect over 19,000 companies, projects, and brands. Details on over 80,000 campaign actions are also available. Up to 40 new campaigns are reported every day.
The data is especially useful when assessing the global supply chain risk or when companies enter transactions with higher-risks like acquisitions, mergers, and IPOs. Investors rank reputational impact data very highly. It is also in demand from corporates and banks as they are increasingly interested in environmental, social and governance factors that help them in deciding the allocation of capital, risk management and value placements on a company.
Minutella noted that data is the center of the company's activities. The Sigwatch data will be available on all three categories available in EDD reports by the platform. The level of data will only vary according to the Lite, Standard, or Premium EDD report of the platform. The full range of data will be available in the Premium report which includes the top issues and trends affecting an industry, alongside NGO criticisms.