The merger between the two giants is expected to come to fruition soon as Charles Schwab plans to retain and integrate the thinkpipes and thinkorswim trading platforms of TD Ameritrade.
Price wars and stiff competition
The merger between TD Ameritrade and Charles Schwab comes at a time when the industry is going through stiff competition and price wars are taking precedence. The merger was approved by the US antitrust watchdog two months ago, which allowed Charles Schwab to acquire TD Ameritrade for $26 billion. Schwab now says that it plans to retain the thinkpipes and thinkorswim trading platforms of Ameritrade.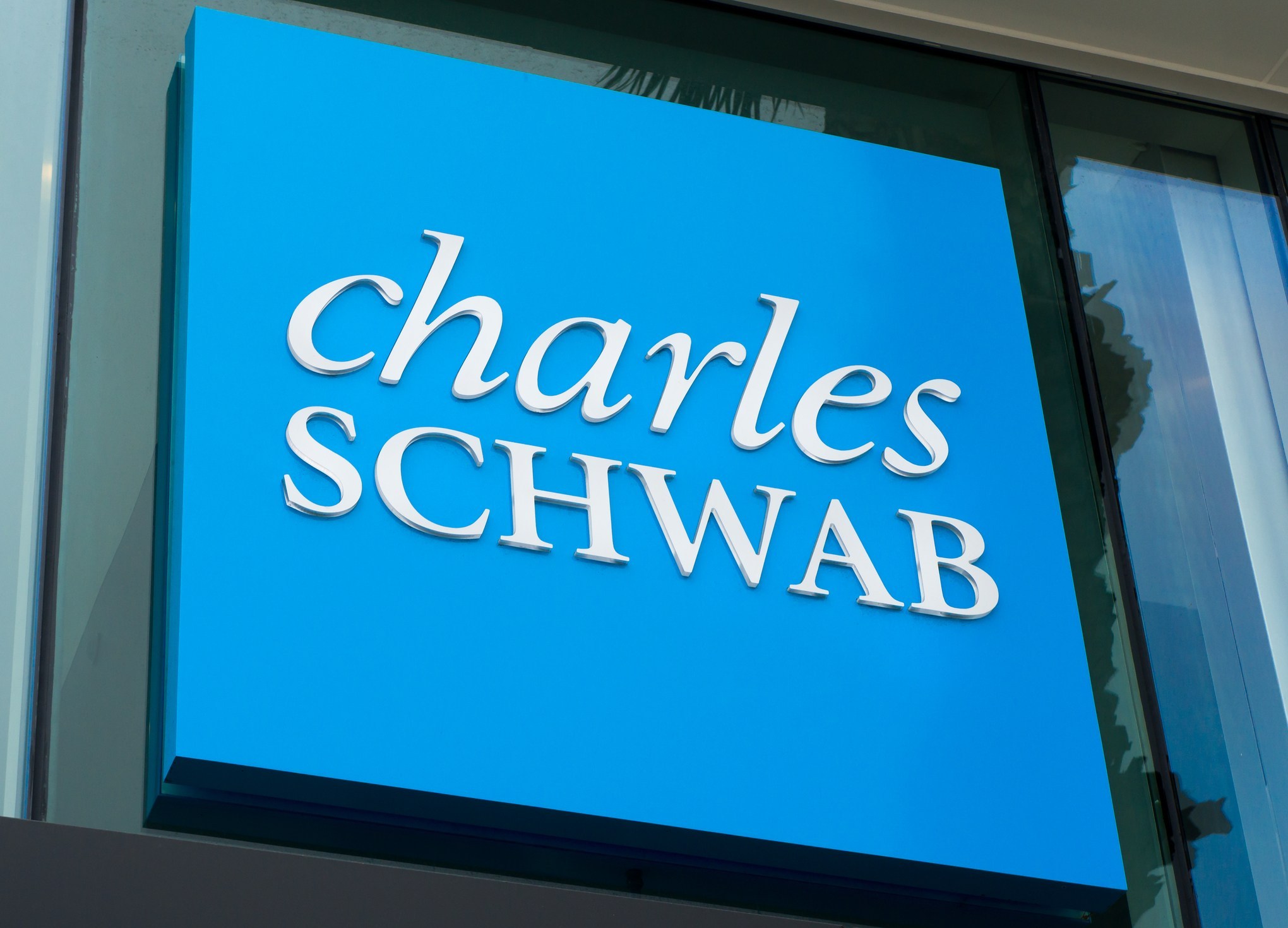 According to Schwab, the integration between the two largest publicly traded discount brokers in the US could take anywhere between 18 to 36 months to complete. The acquisition will also include the tools and educational offerings of TD Ameritrade. The institutional portfolio rebalancing solution by Ameritrade, iRebal, will also be a part of this acquisition deal. All the solutions from Ameritrade will now be integrated into the existing trading offerings along with the other technology solutions that are being evaluated for integration.
What happens to users of Schwab's own platform?
Users of the StreetSmart Edge platforms of Charles Schwab will not experience any changes to their experience. Advisors may get access to the flagship trading platform of TD Ameritrade which offers several customization features and supplicated charting tools. The advisors will also be able to execute orders directly from within real-time charts, get real-time news, live stream quotes, slippage controls, and other advanced order functionality.
Executive vice president and head of Schwab advisor services Bernie Clark said,
"The combination of our respective trading teams' experience and capabilities with the advanced trading technology of thinkpipes will create an even more compelling offer for advisors when integration is complete."
Most major brokerage firms are currently engaged in price wars and seeing their transaction fees go down to zero. Ameritrade bought Thinkorswim from the ThinkorSwim Group in 2009 in a $606 million deal. The solution, directed towards stocks, futures, and options traders helped the company plant its feet firmly in the options and futures trading industry.