In July 2020, the number of DARTs on the Interactive Brokers platform was 1.79 million. Trading volumes on the platform was, therefore, not high during the month of July.
Lesser activity in July
Interactive Brokers LLC recently revealed that trading activity on its platform eases up in the month of July. The platform had posted strong gains in the month of June. However, despite the relative drop on a monthly basis, the broker posted its third-best figure for Daily Average Revenue Trades (DARTs). This industry-standard metric suggests that the company is able to accelerate its growth and provide it meaningful numbers during the pandemic related volatility in the markets.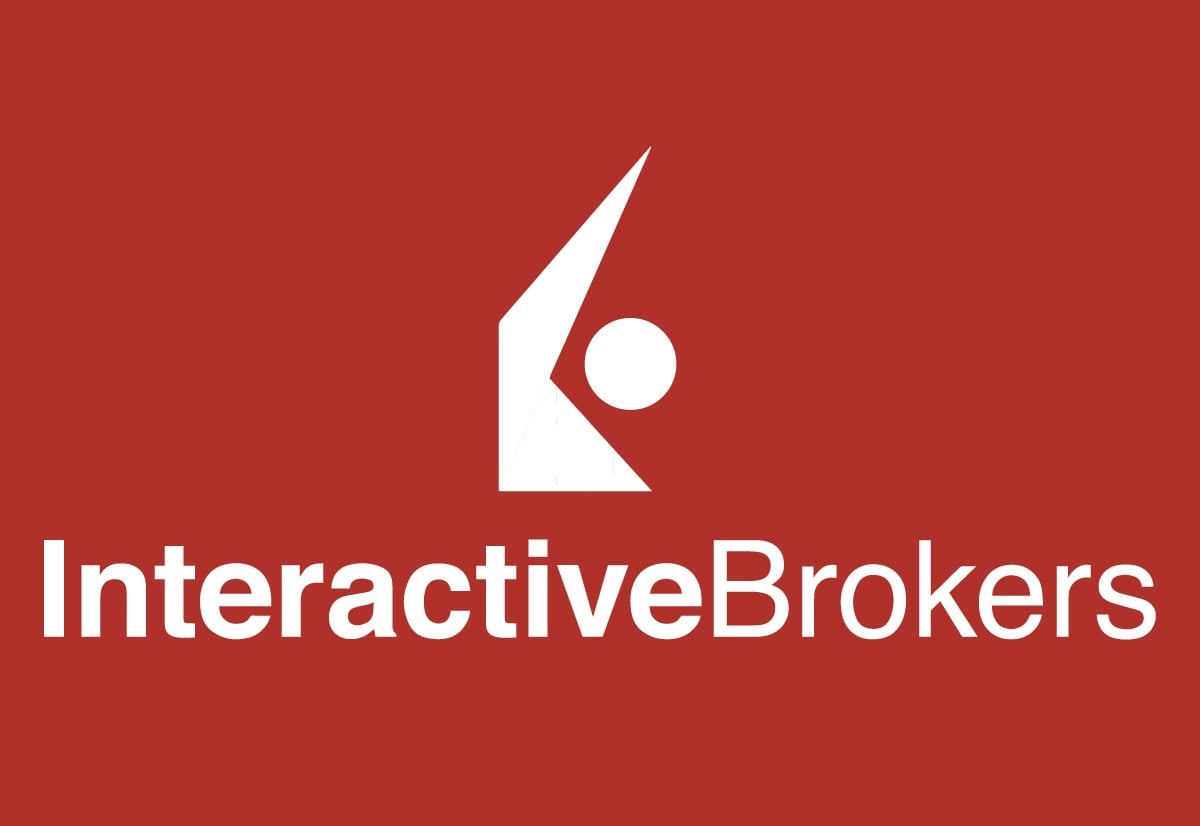 In July, the number of DARTs was reported at 1.79 million transactions. The number took a 4% plunge on a month-on-month basis compared to the 1.86 million recorded in June. On a yearly basis, Interactive Brokers have experienced a much better DART performance. Its July figures are 124% up compared to the 800k transactions recorded during the same month in 2019.
IB gets more clients
July has been an overall satisfactory month for Interactive Brokers. The company was able to add new customers in July. The total active accounts during the month were 913,000, compared to 876,000 active accounts in the month of June. On a yearly basis, this number was higher than 40%. In July 2019, the platform had about 652,000 active accounts.
Interactive Brokers recently eased its restrictions on borrowed margins as the markets feared that the pandemic would also affect the traders' bets. In July 2020, the company's ending client margin loan balance was $28.4 billion, which marked a 14% rise from the $24.9 billion it recorded in June. The figure is also up by 7% on a yearly basis. This also indicates that the company is now back to its pre-pandemic figures when it reduced the client's exposure by a third.
The company charged an average of $2.78 per order, down from $2.83 earned in June. The platform announced last month that its Q2 revenue rose by 7% on a yearly basis to $523 million. It was $488 million in Q2 2019.