The Russian lawmakers are taking further steps to curb illicit financial activity in their country. Their latest answer to illegal financing is a ban on anonymous wallet deposits.
10 million users affected
The Russian Federation recently banned anonymous deposits in online wallets. This move is expected to affect at least 10 million users in the country. Lawmakers suggest that this initiative will curb illegal activity in the market, like illegal drug trade and terrorism financing.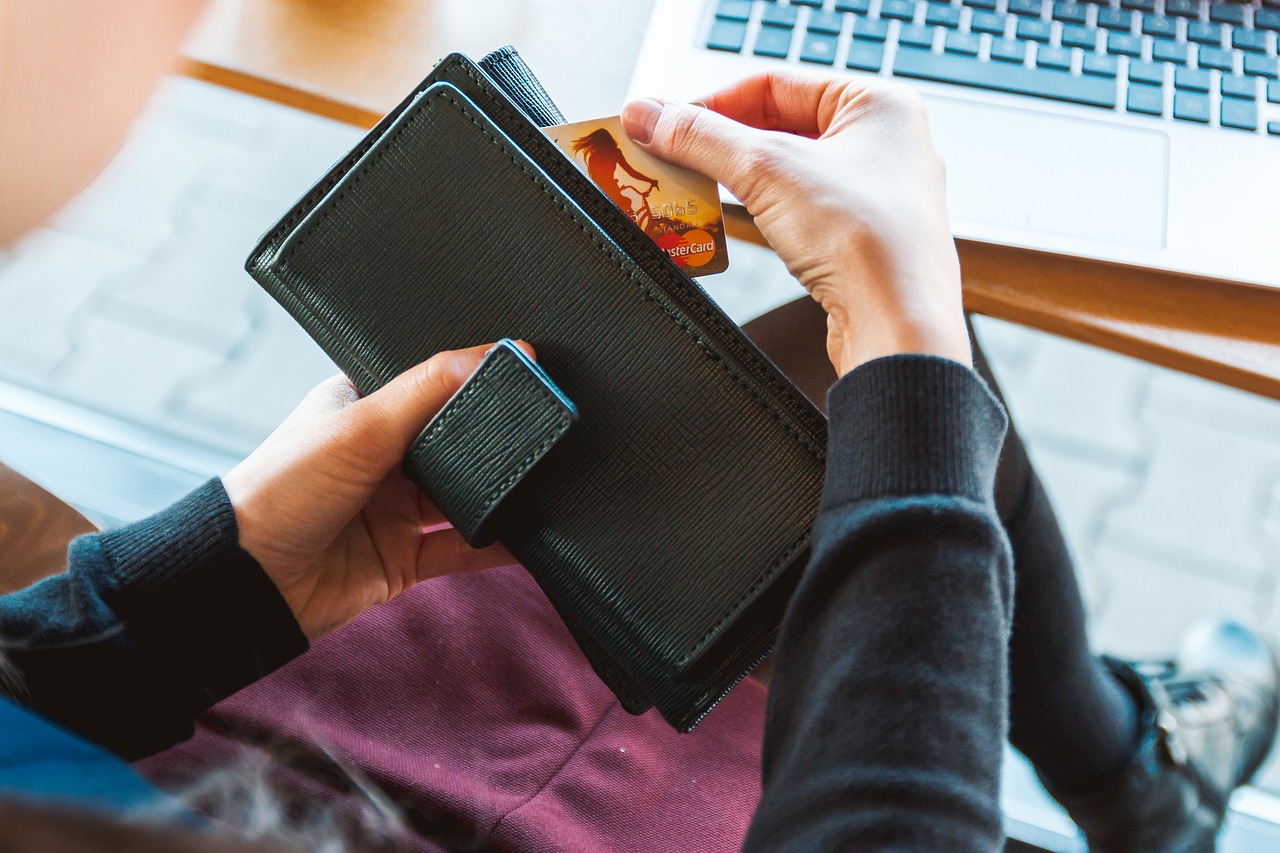 Online wallet applications like PayPal, Kiwi, WebMoney, and Yandex are very popular in Russia as they provide ease of making transactions. These services currently maintain about 10 million users who use their accounts anonymously. Loading cash is easy as well. Some people using their wallets are also known to be buying digital currencies. However, the exact number of people who do so is unknown.
Experts believe the impact will be minimal
According to a report published in RBK. Economist Antonina Levashenko believes that these measures will not have a major initial impact on the blockchain space of the country. The existing ban may eventually be applicable to virtual currencies as well as the lawmakers are tightening their anti-money laundering processes.
Maria Stankevich, the business development manager for the EXMO crypto exchange said that the ban will only affect crypto exchanges that do not work with proper compliances. The demand for these services will eventually decline.
The Russian parliament passed a crypto bill recently in which it creates general guidelines applicable to the industry. The version adopted by the lawmakers is less draconian than its initial version. Cryptocurrencies are quickly gaining steam in the country. Leonid Volkov, who manages political operations of the most prominent opponent of Putin, Alexei Navalny was one of the people who accepted Bitcoin for his fundraising activities. His Bitcoin wallet raises 648 BTC since December 2016. More political dissidents and activists in the country are now finding refuge in Bitcoin which cannot be operated or controlled by a government.