Major Cryptocurrency exchange Bitfinex is launching a new crypto lending service dubbed Lending Pro. It will be a customizable, P2P lending platform.
Interesting new concept
Lending pro is an automated, peer-to-peer crypto lending tool that will users to engage in the lending of digital assets. Lending could be business or personal in nature. This highly customized tool will manage the process on behalf of the customer, based on the specifications that the user sets. These specifications are also based on market conditions.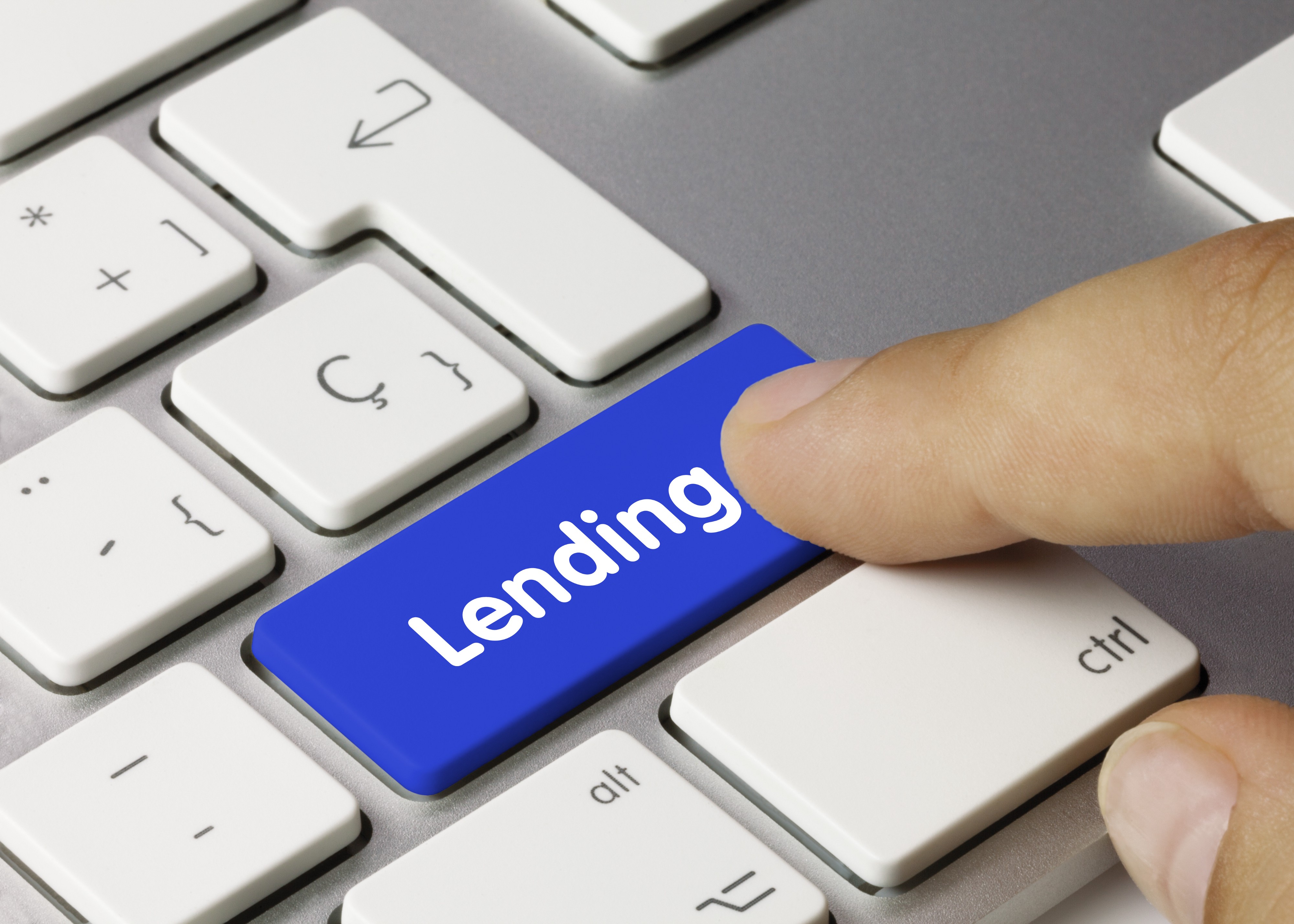 The solution will help users in streamlining the management of their crypto lending activities. At the same time, they will be able to invest in loans that are originated, underwritten, and booked by Bitfinex. This will help to earn interest income for the users. The offering will minimize the fees that middlemen accrue in the lending process. Cases will be levied typically via a lending protocol which will allow for greater efficiencies and result in a better deal for the lender as well as the debtor.
When will the solution be available?
The Lending Pro solution will be going live in the first week of August. This platform will allow users to take out loans directly and receive funding in cryptocurrencies within hours. It also offers access to market data and price rates that are available across the lending marketplace. This will also include a market depth and analysis chart. Rates will be calculated by the margin lending automation tool by Bitfinex. It will display a user's cumulative holdings and also provide a breakdown per cryptocurrency. This will also enable users to track their earnings and make educated choices with their credit requests.
The interest rates will not be controlled centrally. Bitfinex will be operating on a P2P model which ensures that interest rates are determined solely by demand and supply. The new offering complements the existing Bitfinex offering, which provides staking services to its users on the platform. It allows clients to tap into the rewards offered by cryptocurrencies following a Proof-of-Stake (PoS) model.
Bitfinex suggested that lending trends in the crypto world are shifting which reflects more reliance on digital currencies to support business operations instead of depending on short term price movements.