Apple co-founder Steve Wozniak recently sued video-sharing giant YouTube and its parent Google for allowing Bitcoin giveaway scams on its website. The scams in question allegedly used Wozniak's likeness.
A lawsuit filed on Tuesday
On Tuesday, 18 plaintiffs including Wozniak filed a lawsuit naming YouTube and Google. The sought a jury trial and demanded YouTube to remove all Bitcoin giveaway scams from its platforms that contain Steve Wozniak's name and his likeness. The plaintiffs applauded Twitter for taking swift and decisive action to shut down suspicious accounts and protect users from scams. The platform was quick to crackdown on a cyberattack on some popular Twitter handles that were used to promote a crypto giveaway message.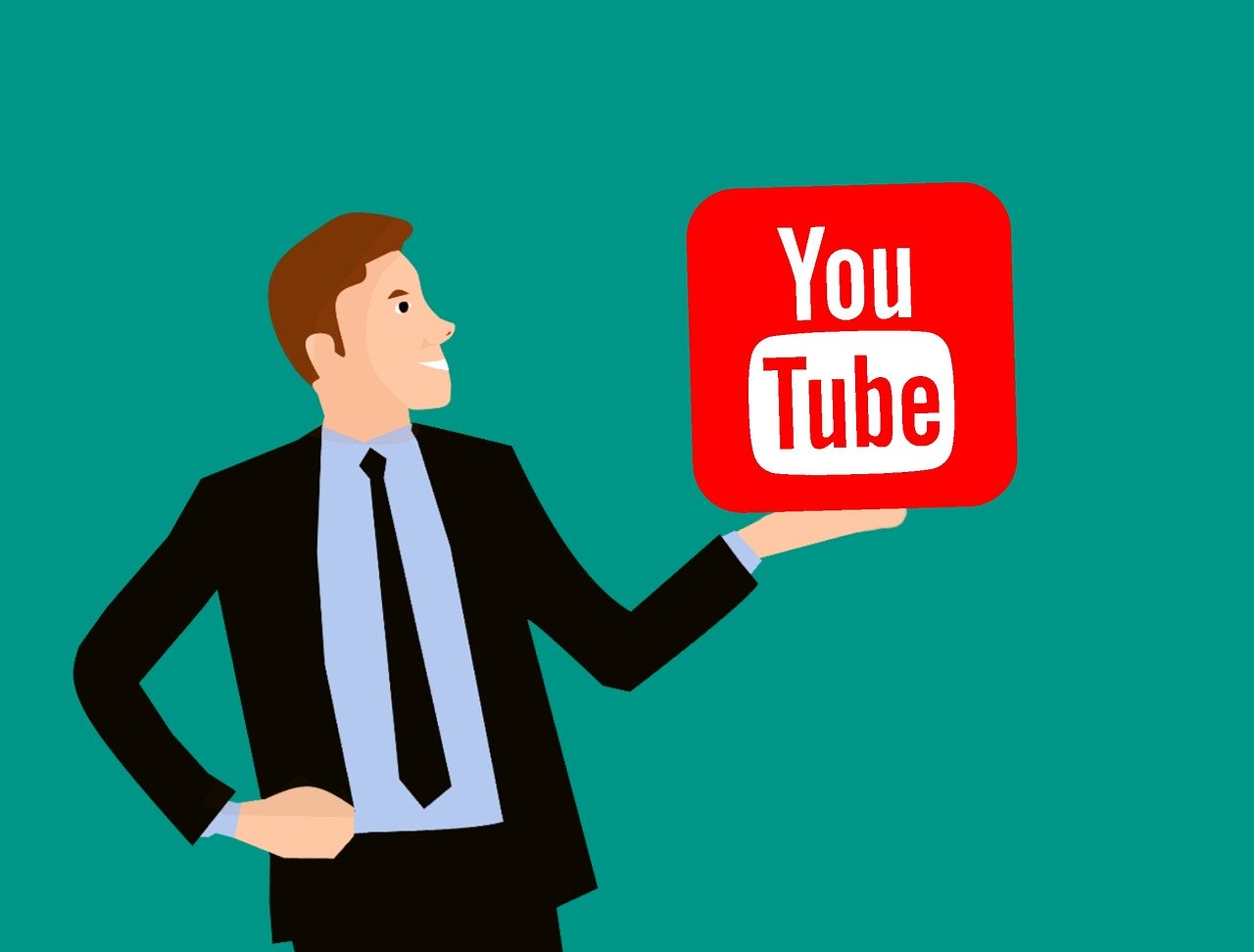 The suit states, "In stark contrast, for months now, Defendant YOUTUBE has been unapologetically hosting, promoting, and directly profiting from similar scams."
YouTube faces criticism
Wozniak is the latest amongst many prominent people who have spoken out against YouTube over the numerous crypto scams originating on the platform. Brad Garlinghouse, the CEO of Ripple sued the video-sharing website for failing to monitor and crack down on fake XRP giveaway scams that caused reputational and monetary damage to the company.
Wozniak's complaint was filed in San Mateo County with the Superior Court of the State of California. It suggests that YouTube "featured a steady stream of scam videos and promotions that falsely use images and videos of Plaintiff Steve Wozniak, and other famous tech entrepreneurs, and that have defrauded YouTube users out of millions of dollars."
The suit also alleges that the image and likeness of Elon Musk, Bill Gates, and Michael Dell are also being used in these scams. The complaint also attached some screenshots that showed scams using Wozniak's videos and images, telling users that he is hosting a live BTC giveaway event. The scam was promising users that for a limited time, people who deposit their Bitcoin will be getting 2x back. The suit suggests that the scams were designed to convince users designed to convince them that Wozniak was involved in the giveaway.