The US Commodity Futures Trading Commission (CFTC) recently charged a Georgia man and his company with registration violations and misappropriation of customer funds.
CFTC charges for fraud
The complaint from CFTC alleges that the defendants made fraudulent statements and solicited investments from the customers for leveraged metals transactions. The Florida-based company The Alista Group, LLC, and Marvin Courson, its Georgia-based owners were charged with registration violations and misappropriating about $890,500 of customer funds. They did it via illegal and off-exchange transactions of precious metals. The regulator has also named the company's employees Luis Pineda Palacios and Christopher Kertatos.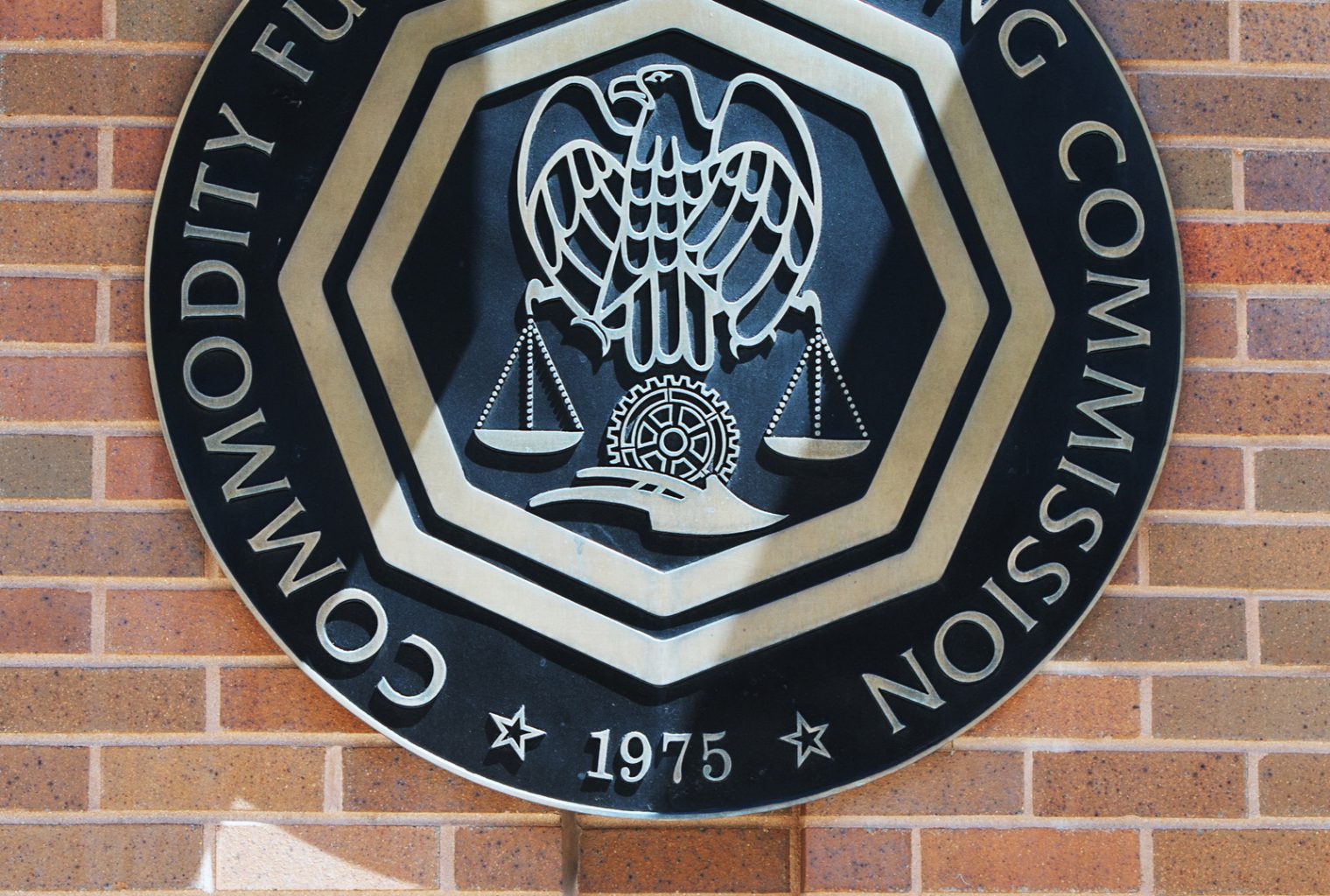 According to the complaint, Alista and its operatives began soliciting investments from the public in July 2016 for funneling funds into commodity trading pools which included precious metals. The fraudulent scheme continues till January 2018 and scammed several retail customers. It also suggests that the defendants made several fraudulent statements during this time to lure customers into financing their trades into the leveraged metals transactions.
Failure to trade in precious metals
Even though the money was collected in the name of precious metals transactions, the defendants failed to trade precious metals. Instead, they ended up misappropriating the money. The company worked as an Eligible Contract Participants (ECPs) but did not register with the CFTC for the same.
The scheme was being operated as a Ponzi which paid returns to the early depositors from their own money or by the money that was deposited by newer investors. None of the victims actually gained any profits related to their commodities investments.
The CFTC noted,
"In addition, Kertatos and Pineda individually defrauded at least some of Alista's customers by using individual and/or corporate bank accounts under their personal control to accept Alista customer funds. They then misappropriated those funds to pay for personal and other expenses unrelated to leveraged precious metals transactions on behalf of Alista's customers."
Interestingly, the CFTC normally has jurisdiction over commodity futures contracts and swaps. However, it has historically exercised its enforcement powers on the spot markets as well.