Ceres, a Chicago-based lending firm recently filed an application with the US Securities and Exchange Commission (SEC) to conduct a regulated sale of tokens in the country. The company is interested in launching a token that could be used for distributing equity.
A unique attempt to launch a token
Ceres is not just about cryptocurrencies but also has significant exposure to the cannabis sector. Its coin is designed to help startups in the cannabis industry get funding. Ceres Coin LLC filed paperwork with the SEC on June 30 for a Reg. A offering. This offering is a special exemption from the traditional registration requirements. As soon as the Reg A filing is approved, Ceres will be able to accept payment for the token sales.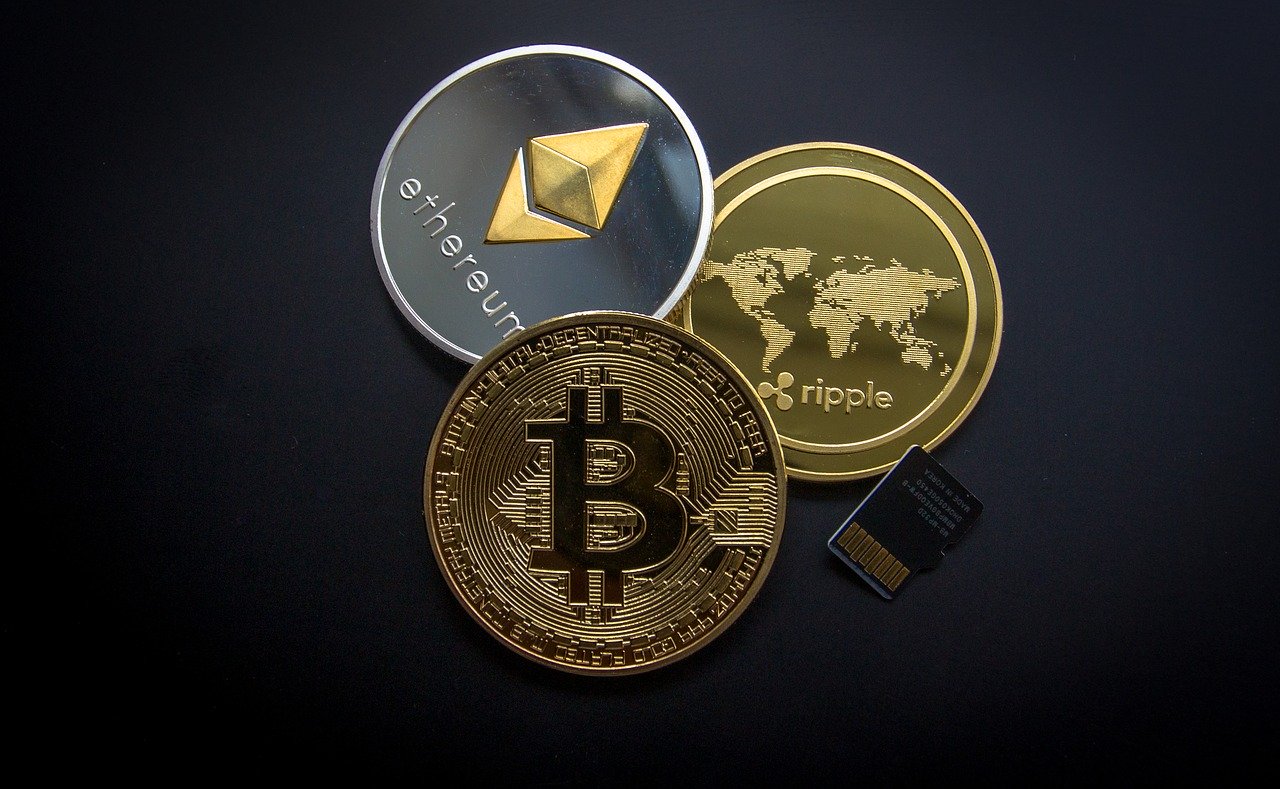 Ceres aims to become a decentralized lending service for legal cannabis firms that are looking for funding. It wants to work with two coins as equity and one coin that allows cannabis businesses to benefit from the funding they have received. Each coin will be backed by one US dollar i.e. it will be a stablecoin. It would work like other stablecoins like Tether. Ceres also asked the SEC to raise "up to $20,000,000 worth of its 'coins' and up to $30,000,000 worth of its 'tokens.'"
What will the offering provide?
The token holders who receive equity tokens will be getting 80% of the net revenues of Ceres from loans and rest 20% from blockchain infrastructure. The payments for the tokens can only be made in US dollars.
It highlights,
"It should also be noted that it is intended that the offer and sale of the coins will be deemed a "continuous offering" within the meaning of 17 CFR 230.251(d)(3) and that the offering of the coins will remain open for more than one (1) year."
A detailed description of the offering is available on the Ceres website. Note that the SEC approved two Reg. A token sale in July 2019. It included offerings for the Props Project and Blockstack PBC. Ceres suggests that its blockchain network will be useful for the cannabis industry in terms of providing financial transparency and regulatory guidelines.