The US Financial Industry Regulation Authority (FINRA) today accepted a settlement agreement with Morgan Stanley Smith Barney LLC. The company was fined for submitting inaccurate blue sheets.
Morgan Stanley's inaccurate submissions
FINRA alleged that the Wall Street giant made at least 869 inaccurate submissions of blue sheets to it as well as the Securities and Exchange Commission (SEC). This happened between February 2014 and April 2017 when the company misreported information on at least 156,678 options transactions. This violated Section 17(a)(1) of the Securities Exchange Act and Rules 17a-4(j) and 17a-25 thereunder, and FINRA Rules 8211, 8213, and 2010.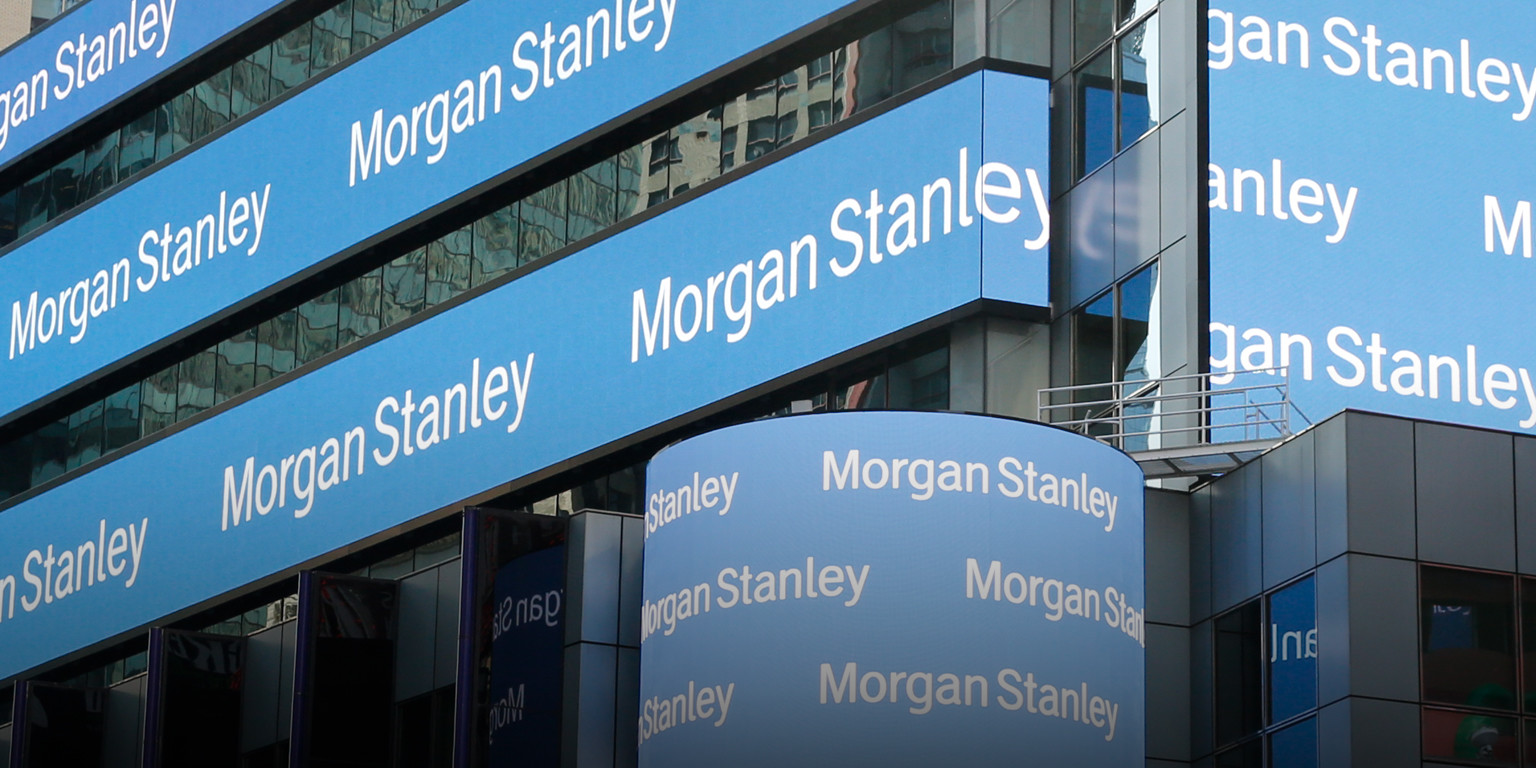 The blue sheet errors were first discovered in 2016. It found that Morgan Stanley's information proved to be inconsistent with the information reflected in the statements of customer accounts. They said that two purchase and two sales transactions that were submitted to the regulator. It showed that the customer had closed his position. However, the transactions had opened his options positions.
Problems because of human errors
Morgan Stanley determined that the problems were because of human errors. The errors were repeated in the additional blue sheet submissions. Overall, this human error resulted in 107 inaccurate blue sheet submissions to FINRA which included 6,035 options trade transactions misreported as closing transactions. It also included 518 inaccurate blue sheets submitted to the SEC which included misreporting of 102,262 options trades to the SEC.
FINRA was also able to identify other inconsistencies in the blue sheet submissions as well as other documents that led to the discovery of two different computer coding issues. They caused the incorrect reporting of the options transactions as opened or closed. One of the problems was related to the money management programs while the other was related to the electronic blue sheet system which obtained trade data from an internal data repository.
Morgan Stanley has agreed to censure as well as a fine of $875,000 as part of the settlement.