The price of Bitcoin could be eyeing a breakout soon. New data from Glassnode suggests that the price of the cryptocurrency could witness an imminent breakout as hashrate is increasing.
Bullish signs
According to the data firm, Bitcoin is eyeing bullish for the past six weeks as an on-chain activity is sending very positive signals. The BTC network hashrate is growing consistently. The latest seven-day average is 123.4 exahash per second (EH/s).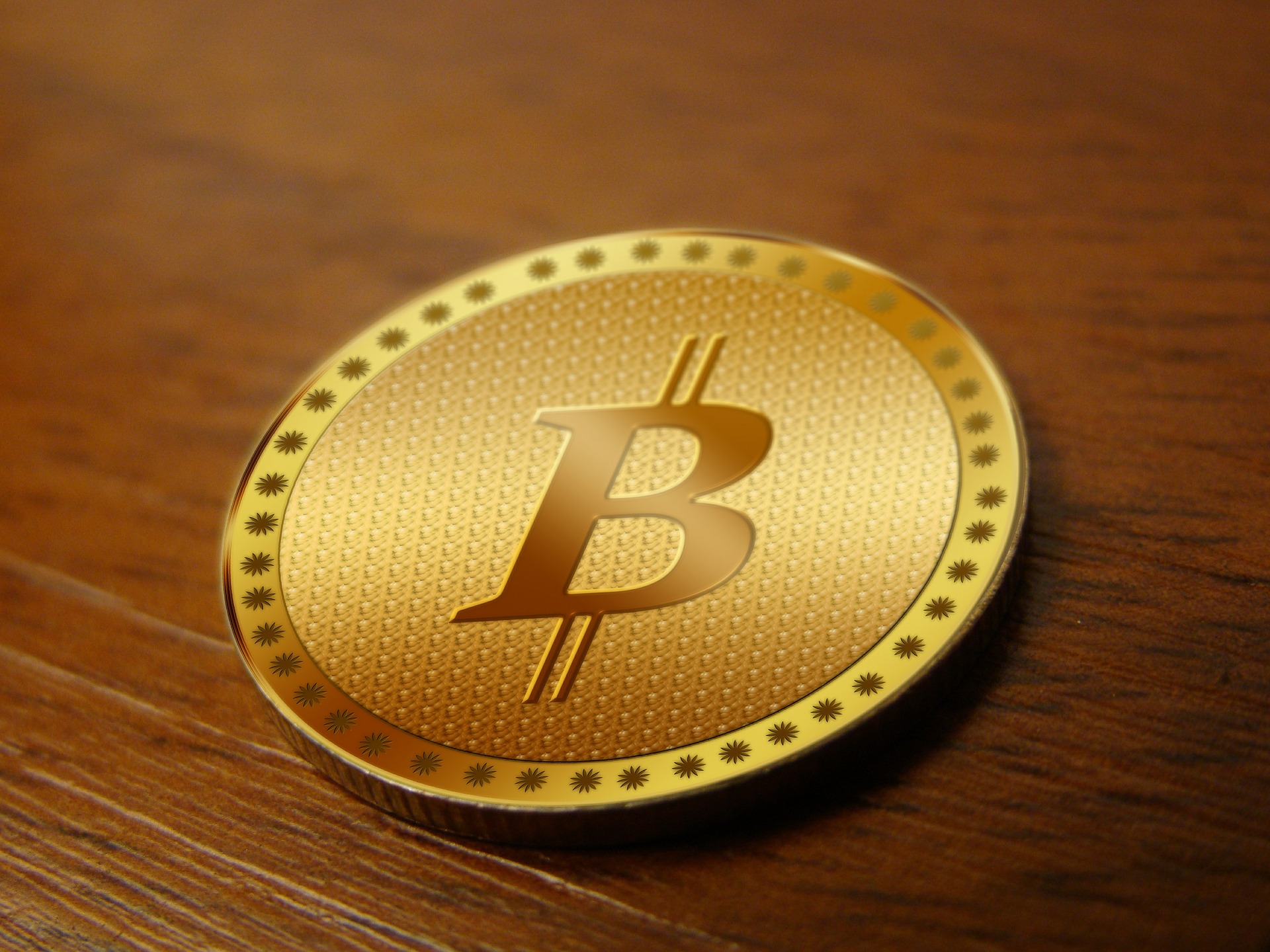 In a July 6 report, the Glassnode Network Index (GNI) rose by one point on a week-on-week basis. The index measures the overall state of the Bitcoin network. It measures the liquidity, sentiment, and health of the newton to decide how strong the fundamentals of the coin look.
The index has now risen to the value of 56 points even as Bitcoin price has moved from $9,125 to $9,070. This stability in prices of the currency has been largely unexpected in recent times. The liquidity measure of the index fell by 6 points but sentiment rose by 6 points. Network health also rose by 3 points.
Unusual stability in the market
Glassnode wrote,
"While BTC has remained surprisingly stable over the past couple of months, indicators are pointing to an imminent breakout, with fundamentals remaining consistently strong. However, external factors such as bitcoin's as yet unconfirmed correlation with traditional financial markets mean that uncertainty remains in spite of positive signals within the market."
Bitcoin network hashrate has reached record highs this week. Blockchain data suggests that the seven-day hashrate on July 6, of 123.4 E/s is the highest on record to date. Last week, this figure was only 115.3 EH/s. The rising hashrate suggests that the miners still have faith in the Bitcoin network and will continue working on it. This usually leads to an increase in the price of Bitcoin. However, there hasn't been a big bull move in the market that many are waiting for.
For now, Bitcoin markets have to break the $10,000 mark and stay there for some time to pick up bullish momentum.