The last week was very interesting for the crypto community. On one hand, Bitcoin struggled to move past $9,300 resistance and has started showing signs of stagnation.
BTC refuses to move
Though some experts still believe that a bull run is just around the corner, Bitcoin fell 0.75% at the time of writing. The coin has been unable to move past its $10,000 barrier which is a big cause of concern for the traders who have already started preparing themselves for a big drop after Bitcoin reached sub-$9,000 levels for the 7th time in two months.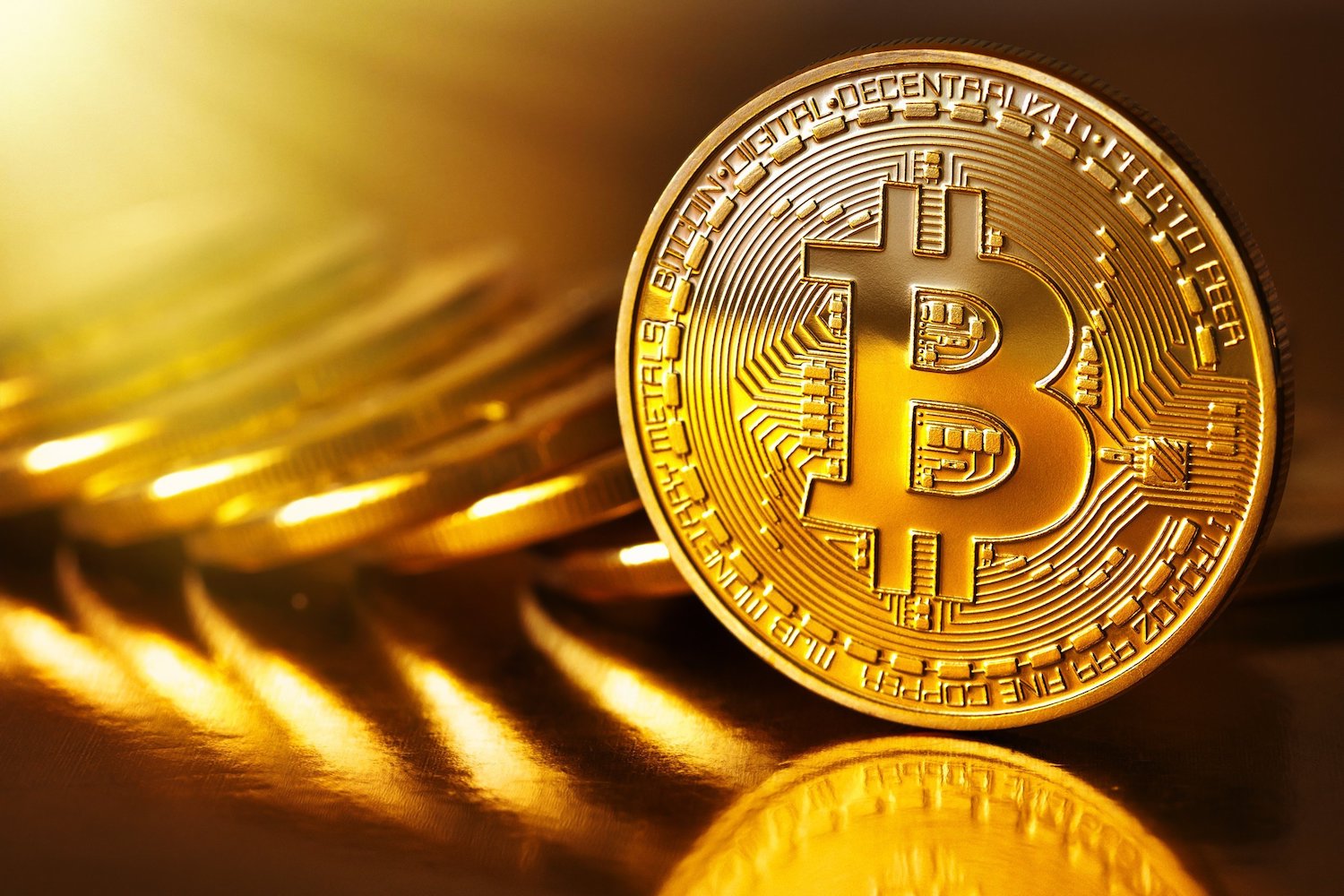 Michaël van de Poppe, an analyst with CoinTelegraph, recently noted that Bitcoin will consolidate below $9,300. He noted that the coin should find crucial support between $8,000 and $9,000 which will stop it from moving down further. The key resistance level for the coin is $9,300 which should be broken. The coronavirus crisis could be one of the strongest forces that could drive down the prices of the world's premier cryptocurrency. A COVID-19 taskforce in the White House suggests that there could be around 100,000 cases per day emerging in the country until some immediate measures are taken.
Other developments with Russian courts and PayPal
Another interesting development in this context is that of PayPal- a payments services giant is also planning to add Bitcoin to its platform. While some are afraid that PayPal would steal crypto exchanges' thunder, others believe that it would help the industry grow. Jason Lau, the COO of OKCoin commented that the company's move is "sure to have a positive impact in highlighting cryptocurrencies to a big new audience… PayPal adding crypto would bring additional awareness, adoption, and a new low friction payment method for individual users."
Meanwhile, a Russian court effectively announced that Bitcoin theft cannot be considered a crime. In 2018, two men impersonated as FSB agents and kidnapped someone. The victim was forced to pay 99.7 BTC alongside 5 million rubles. The court has asked the kidnappers to payback the rubles but suggested that it cannot justify the claim of Bitcoins since they are not recognized by the Russian law.