The latest reports indicate that many French firms are focusing on fewer and smaller innovation projects but striving to make them scale up. That is the real picture for corporate innovation in the European nation, according to a survey conducted by Founders Factory France.
The study discovered that around 64% of the large French companies were seriously planning to cut their innovation budget.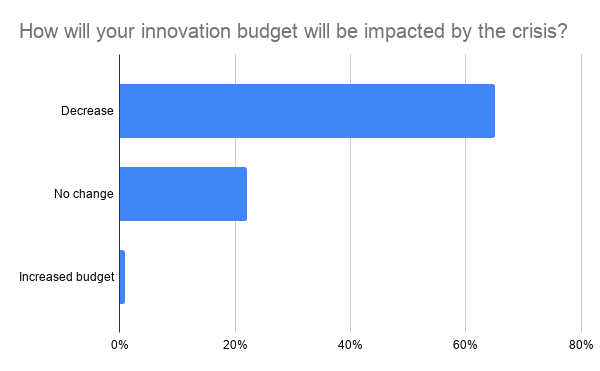 Nevertheless, the chief executive of Founders Factory France, Albin Serviant, said that the remaining innovation projects were getting far more attention from the C-Suite. He added:
"Innovation is a board-level issue now. There are fewer projects but more emphasis on scaling them."
That is both good and bad news: Albin explained:
"It is good news for chief digital officers; they are suddenly at the forefront of strategic decisions. It is an opportunity for innovation teams to do something with more impact."
On the other hand, the bad news is that the return on investment is now under more scrutiny too. About 71% of these firms explained that this was the main performance indicator for innovation. Since the return on innovation is challenging to measure, this strategy may put teams under massive pressure to prove their worth.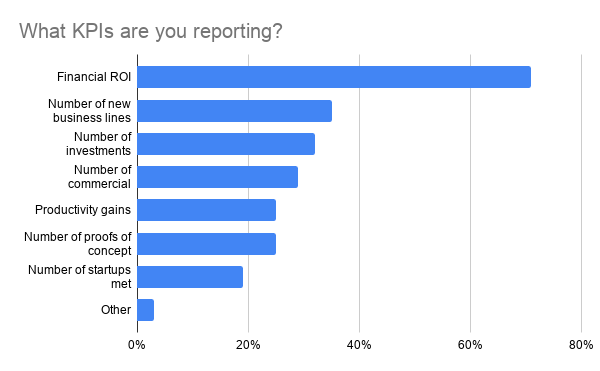 The firms also appear to be exerting more emphasis on innovation within the company. When asked about what innovation measures were likely to be put in place in 2020, intrapreneurship was by far the most preferred answer.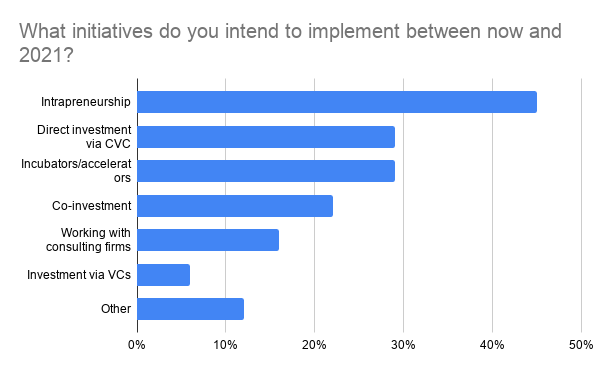 During tough economic times, using internal resources makes a lot of sense. However, intrapreneurship can be hard to pull off.