UK-based brokerage firm ICM.com announced today that it has increased the protection of the insurance measures of its clients. Now, all client funds will get further protection of £5.0 million from Lloyds.
New statement from the company
The brokerage firm is licensed with the UK Financial Conduct Authority (FCA) because of which clients get covered under the UK Financial Services Compensation Scheme (FSCS). This scheme provides protection for up to £50,000 worth of assets in case a broker default.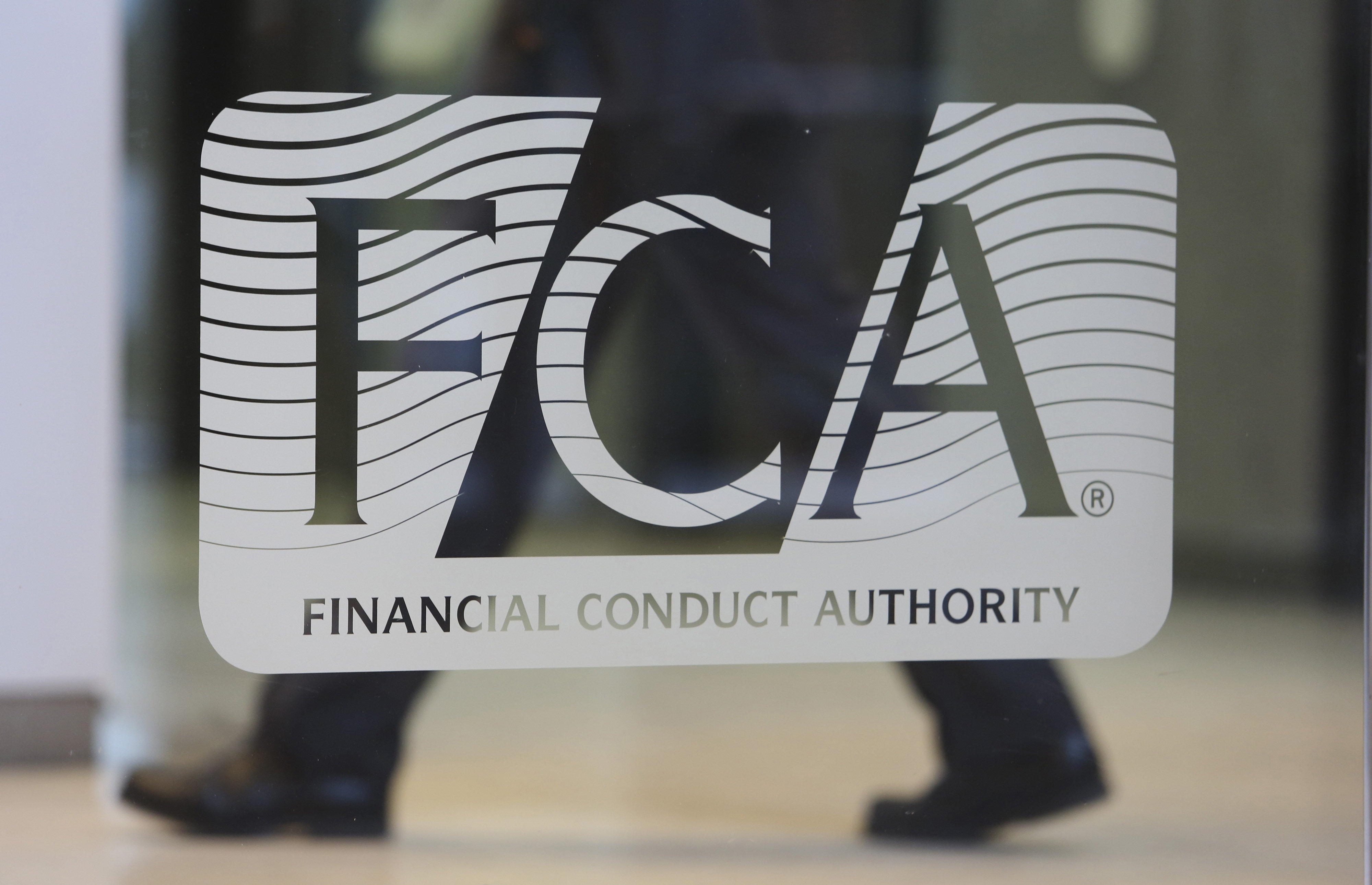 The new £5 million insurance's underwriter is Lloyd's of London, one of the leading insurance organizations in the world. The service will be available to all clients of the brokerage firm. Clients will also not have to pay any additional costs for the same. However, it is unclear if they have to submit an application to become a beneficiary under this scheme.
The company said in a statement,
"ICM's Civil Liability Insurance Programme can provide compensation under a claim made against ICM of financial loss caused from an error, omission, negligence, fraud or the failure to perform its activities or services, for up to £5,000,000 (any one loss and in the Aggregate including defence costs and expenses)."
What protections do other brokers offer?
Other brokers based in the UK and Europe are offering different levels of protection. However, mots of them do not provide protection of more than £1 million. Most brokerage firms depend on capital backstops and insurance policies. ICM.com was previously known as ICM Capital. In 2016, it became an official sponsor of the English Polo Team at the Chestertons Polo. The firm's logo appeared on the front of the polo shirts of Team England as the main sponsor.
The multi-national CFD and forex trading company is headquartered in London and has offices in Asia, the Middle East, and Europe. Since the company was founded, it has been authorized by the FCA.