Konstantin Ignatov recently requested additional time from the court in order to respond to the complaints filed by the plaintiffs. His lawyer said that the OneCoin leader is actively involved in settlement negotiations with the plaintiffs.
More time for Ignatov
In a request made by Ignatov's counsel to the New York Southern District Court earlier today, the OneCoin leader demanded more time for responding to complaints made by the plaintiffs. The stay in a case filed against him by victims of the OneCoin scheme was lifted about one month ago. Ignatov now wants a three-week extension to answer all complaints. The existing window of time will expire on June 25, 2020, and Ignatov wants to make it go all the way till mid-July.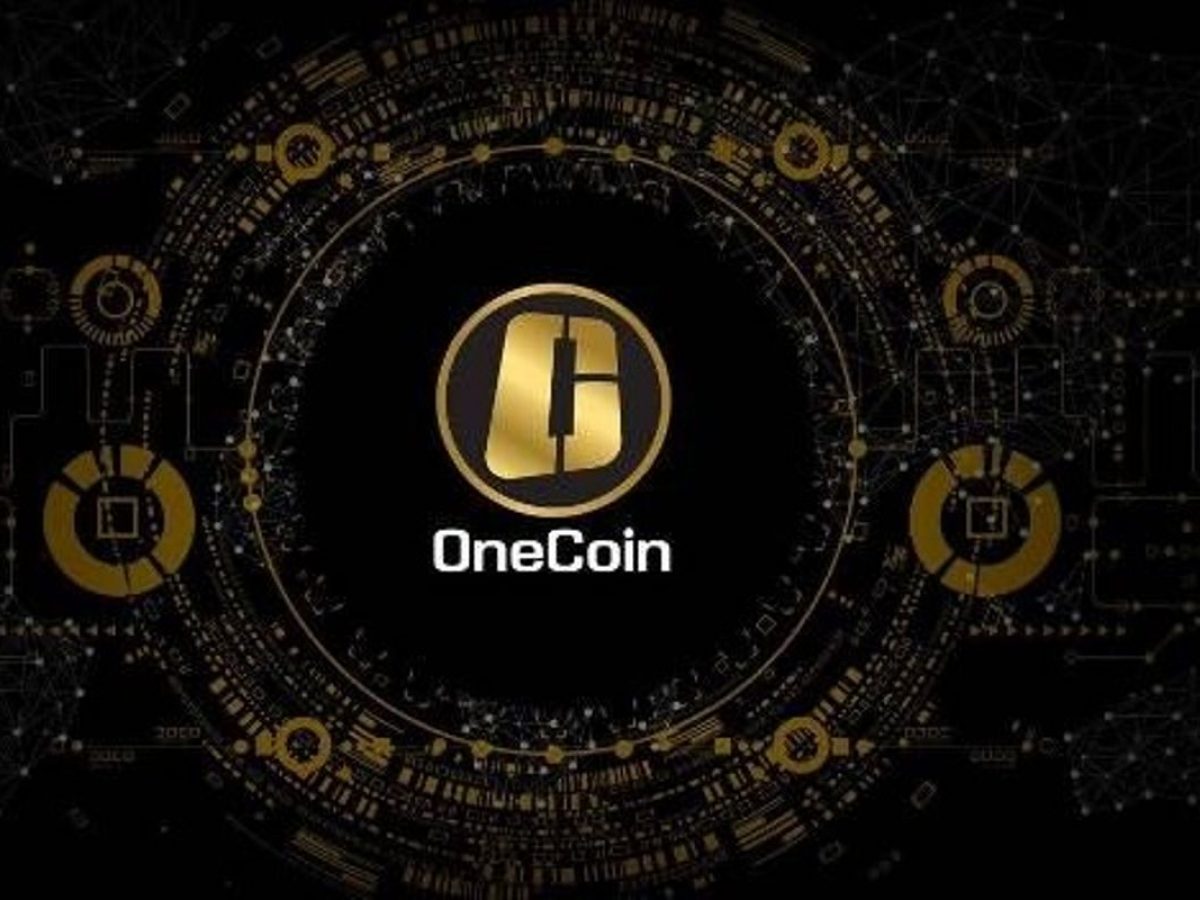 His lawyers said that Ignatov is actively engaged in settlement negotiations with the plaintiffs which will obviate the need for his response. If the court grants the extension to him, he will have time till July 16 to answer to the amended complaint and related motions against him in court. Plaintiff's response date will be shifted to September 2 while the defendant's reply date will be shifted to September 23.
Who are the plaintiffs?
The plaintiffs, in this case, are all entities and individuals who transferred funds to defendants, who were associated with OneCoin. They gave funds in both fiat and cryptocurrency to invest in OneCoin Trader Packages as well as OneCoins from April 2014 to March 2018. The plaintiffs suffered a financial injury because of the OneCoin scheme.
The lead plaintiff in the matter is Donald Berdeaux and plaintiff Christine Grablis is now a part of the First Amended Class Action Complaint against the company. It claims that the OneCoin operators violated several federal securities laws and common laws. They alleged that the scheme was a massive fraud which ate away at millions of dollars' worth of investor funds around the world. The multi-level-marketing system caused injuries of over $4 billion.