Italian financial regulator CONSOB ordered a blackout for five forex websites on Monday. The regulator has been consistently calling out websites that operate illegally within the country.
Which websites were blacked out?
The regulator blacked out 5 websites-
These websites were added to its list of banned internet resources. According to the Monday announcement, all these websites were operating illegally in the Italian markets but posed as a legitimated business. They conned Italian customers into investing in their offers without proper authorization.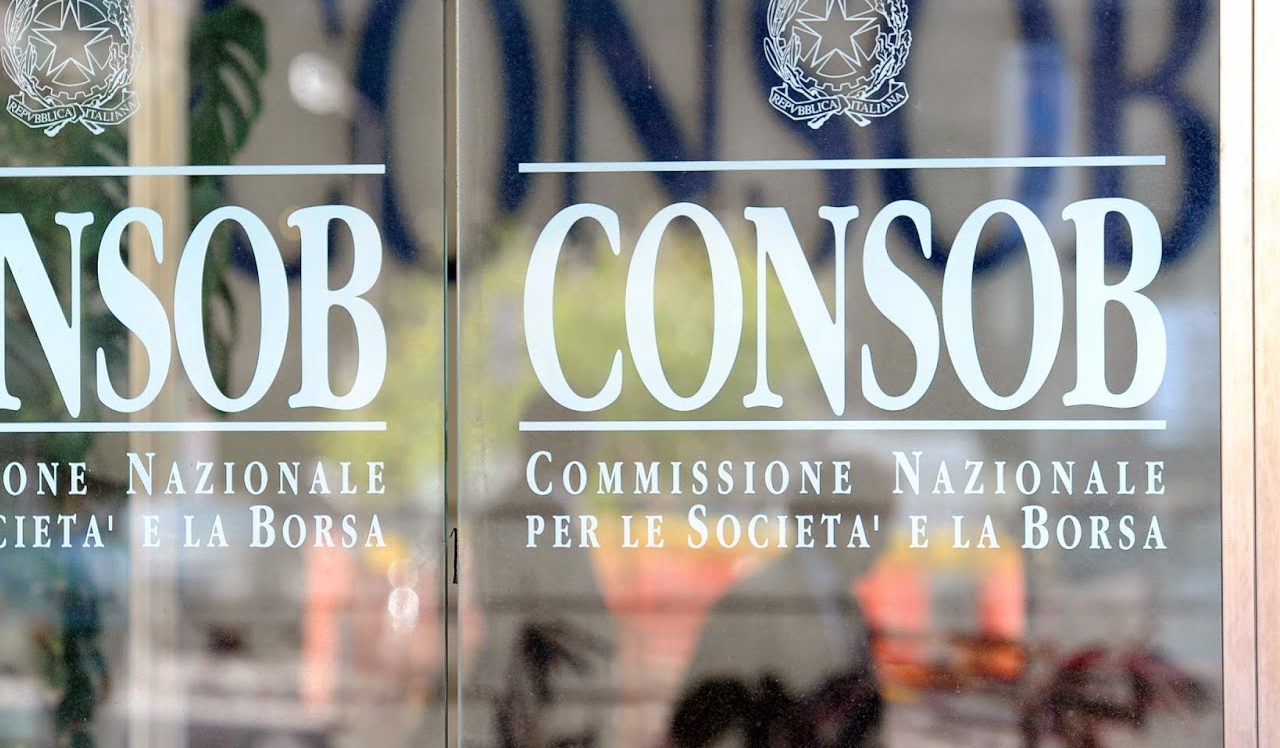 The number of blacked-out sites since July 2019 has increased to 223. The regulator was given additional powers in July last year because of which it started blocking access to fraudulent sites.
What do the fraudulent firms have in common?
All fraudulent firms blacklisted by CONSOB offer forex and trading in contracts for difference (CFD) products. Some of the websites blacklisted on Monday were also dealing with cryptocurrency products either as underlying coins or related derivatives products.
The crackdown on illegal firms comes after CONSOB refined its processes for the identification of non-compliance companies. In December 2019, the regulator even ceased operations for two CySEC-licensed Forex & CFD brokers. The two companies- Hoch Capital Ltd and 24Option were barred for providing investment services to Italian people. It has also prevented Cypriot intermediaries from soliciting customers or continuing the current relationship with clients based in Italy.
CONSOB clarified at the time that it has made the decision under article 7-quarter, paragraph 4 of the Consolidated Law on Finance (TUF). Its order also complied with MiFID2 article 86. The legislation allows the regulator to order brokers or investment firms from another EU member state to stop operating in their state. They will have to inform the competent authority of the respective state in this case, using the EU passporting regime.
The brokers flagged by CONSOB have also been listed as trading scams by some other financial regulators in Europe. The Italian regulator is urging all investors to check its registers before they deal with any brokers or investment service providers.