Cardano creator Charles Hoskinson recently said that proponents of digital currencies must prepare for increasing political pressure. He said that people must recognize that the industry is aiming to change the fundamental nature of money. It is going to create new financial systems that are outside the control of any government.
Hoskinson reveals in a new YouTube video
Appearing in an ask-me-anything video on YouTube, Hoskinson said that wider adoption of digital currencies will lead to seismic shifts in politics and society. He said,
"Crypto is a political movement. Crypto is as political as it gets, always. Never forget that. We're going to reinvent the concept of money and take it out of the government's hands and control it ourselves."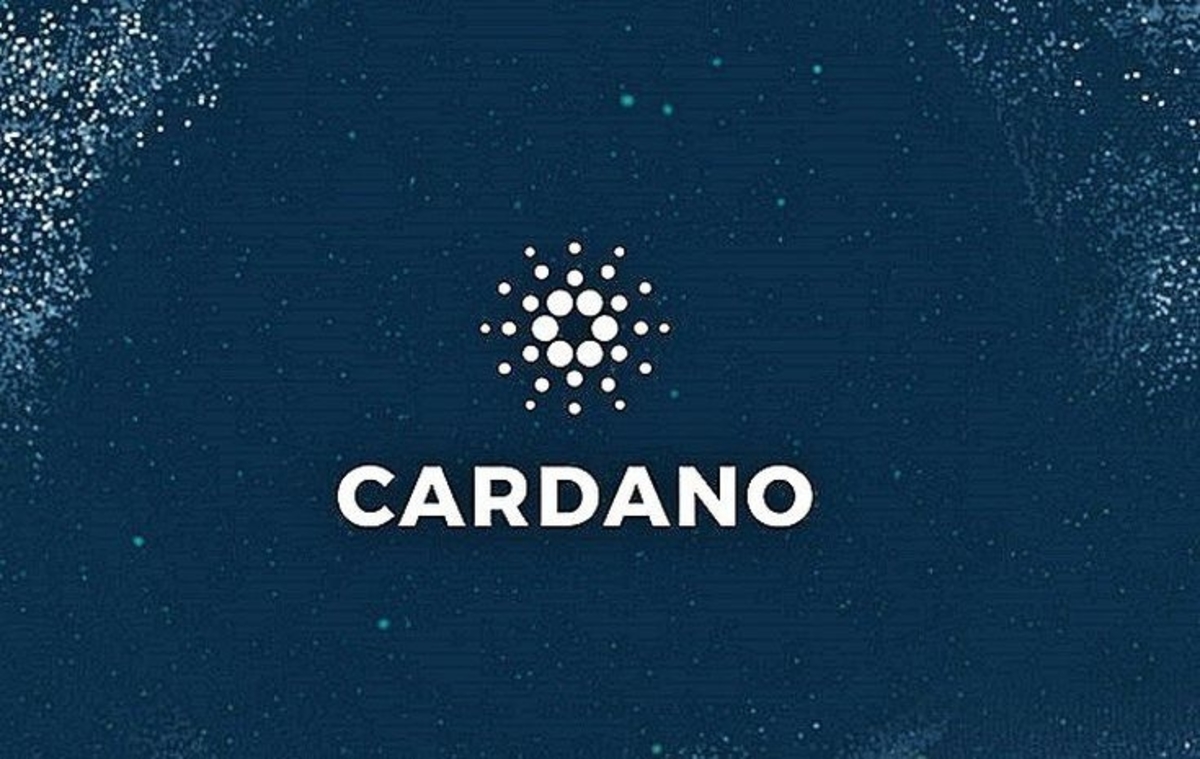 He asked about the real consequences of the systems getting adopted and said that everything will need to change. From trade to business to laws and business structures, everything will undergo a change if cryptocurrency is to be adopted.
Crypto is political
Hoskinson is the chief executive Input Output Hong Kong (IOHK), the driving force behind the Cardano blockchain. He said that everything is political in nature. Money is one of the biggest influences on politics. He added, "If there's money to be made, laws will be made, changes will be made, regulations will be instituted. The vast majority of the key driver society is all about scarcity and managing that and the economics around money."
He also talked about a scenario where politicians enact new laws against the use or ownership of digital currencies. He said that one could have five million dollars of cryptocurrency and suddenly find a politician banning it and confiscating the assets from you. He asked people if they are going to be political or hire a lobbyist to get the anti-crypto politician out of office.
The crypto executive said that there are people in the Congress and the Senate today who want to ban digital currency. He said that people need to have an opinion and fight for what is right. He asked people if they would continue to use Cardano if they designed backdoors in it that would allow a handful of people to control the system.