One of the most prominent crypto exchanges in the US, Coinbase, recently suffered technical issues and remained offline for about an hour. The issues coincided with a jump in Bitcoin prices.
Investors lose their chance
The price of Bitcoin passed $10,000 on Monday but it couldn't stay there for long. The price dropped by 14% in the early 15 minutes of Tuesday trading. However, this large fluctuation in price could not produce trading opportunities for Coinbase users. The exchange went down for about an hour just when Bitcoin prices started to increase.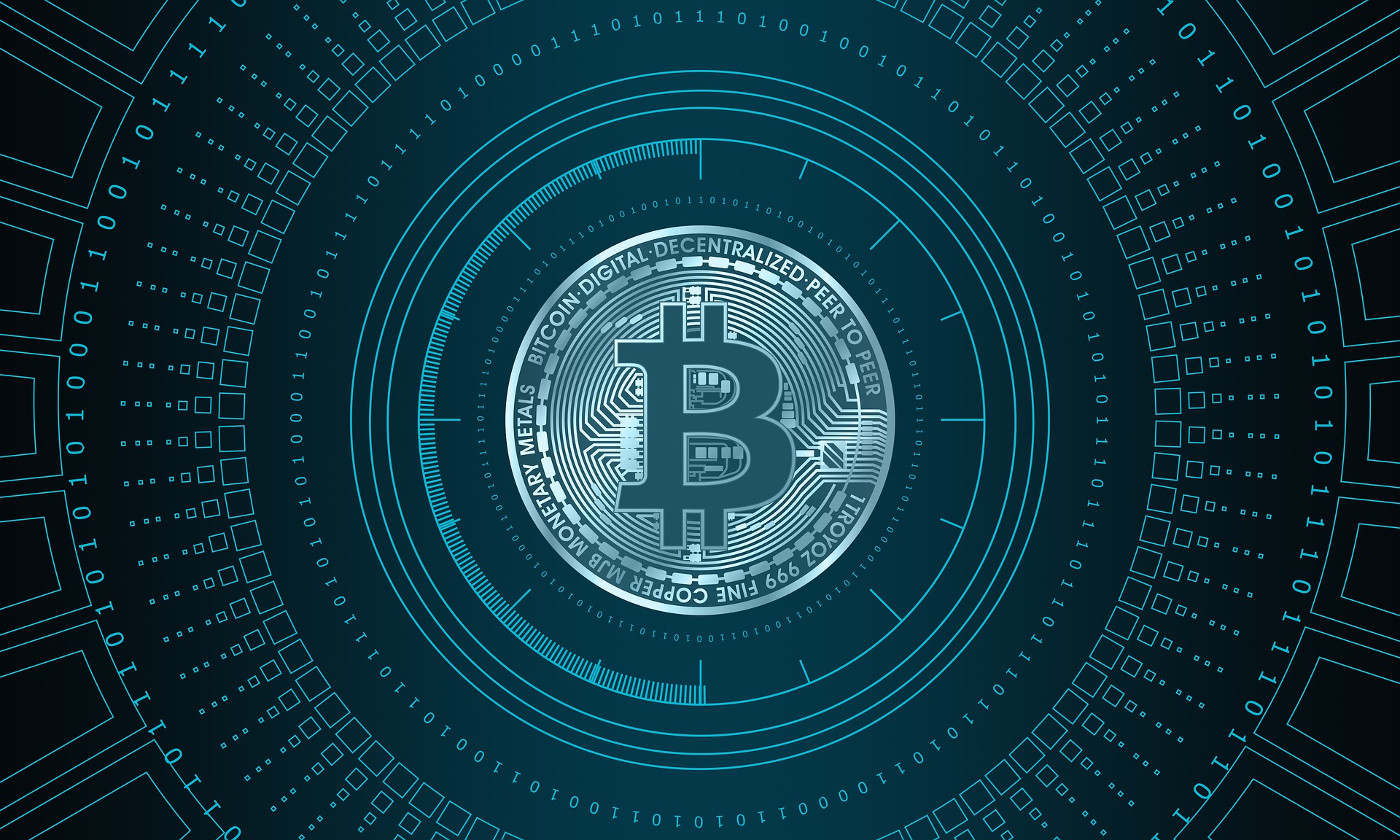 According to numerous media reports, the exchange went offline for at least an hour. Its website, however, suggests that it was offline between 16:14 Pm and 16:58 PM PDT. The exchange said that the system issues were due to the increased latency of the platform. It has not disclosed anything further and also hasn't begun an investigation into the issue yet. On the other hand, Coinbase Support wrote on Twitter that it is experiencing "intermittent downtime" and is "investigating the issue."
The problems at Coinbase affected several hundred investors as it is one of the biggest exchanges in the market and is the largest holder of Bitcoins as well. It holds as many as 1 million BTC. The amount is more than double the BTC held by Huobi and Binance.
Crypto exchanges suffer due to volatility
Market volatility puts great pressure on crypto exchanges because of which their platforms experience outages at very critical junctures. Coinbase is not the only exchange that goes through such issues. In March, Robinhood experienced a similar system-wide outage because of which many users were unable to access their accounts. After some investigation, the exchange found that the stress on the platform's infrastructure was responsible for the outage. The thundering herd effect led to a failure of their DNS system.
On May 21st, IG Group also witnessed a system-wide outage because of which users had problems logging into their accounts.