The British government has seized funds lying in some dormant bank accounts to dedicate them to coronavirus relief efforts. The funds are worth approx. $185 million.
Banks take initiative
To date, 30 banks have voluntarily sent funds lying in their dormant accounts to the government. This includes giants like Barclays, HSBC, Danske, Santander, Bank of Scotland, Lloyds, Credit Agricole, and Clydesdale. The government has also proposed other assets that can be seized, including share proceeds, insurance policies, etc.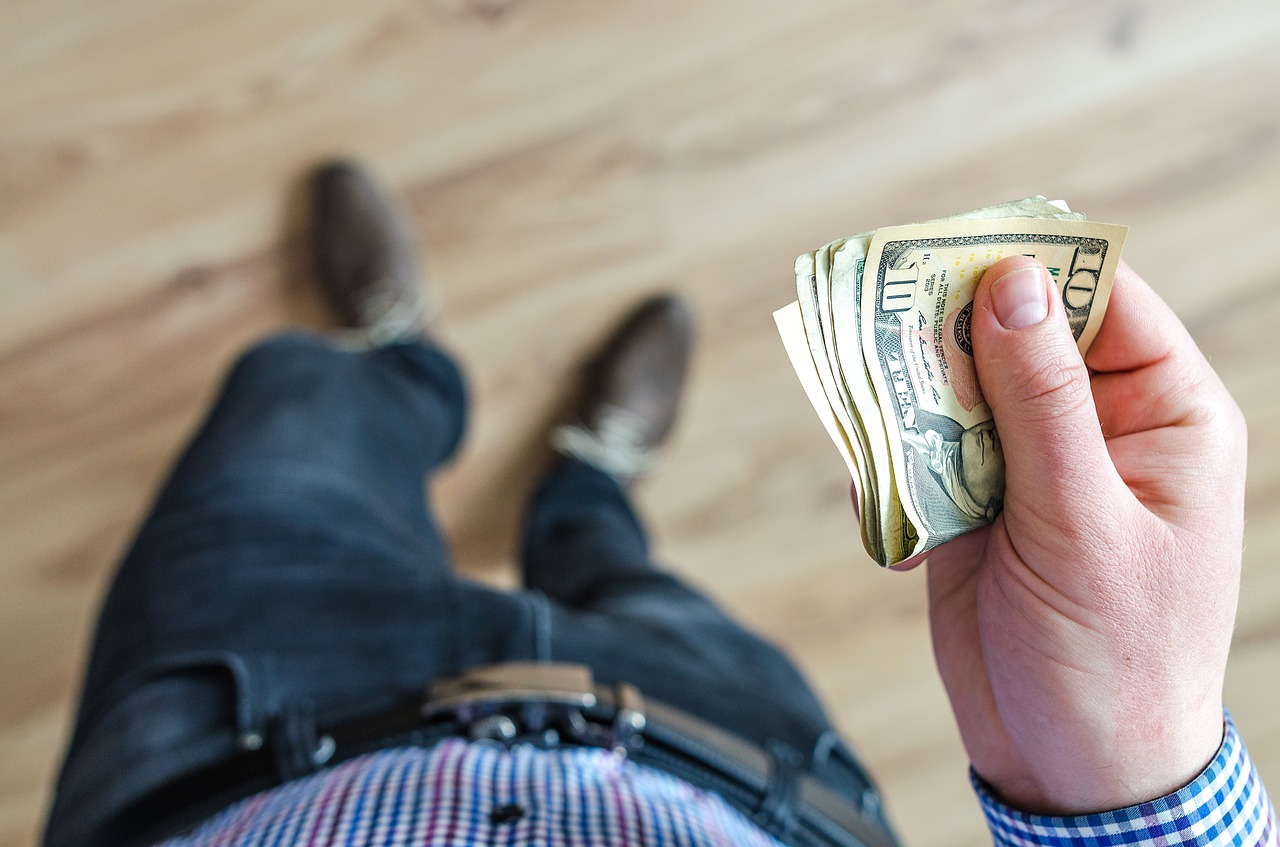 Last week the government announced,
"£150 million [$185.74 million] from dormant bank and building society accounts is to be unlocked to help charities, social enterprises, and vulnerable individuals during the coronavirus outbreak."
According to Culture Secretary Oliver Dowden, this will include an acceleration of the release of about £71 million of new funds from the dormant accounts. It will also include another £79 million that was already unlocked and that will be repurposed to help charities in responding and recovering from the coronavirus pandemic.
Dormant Assets Scheme
A new report called "The Dormant Assets Scheme: A Blueprint for Expansion," published by the British government last year, banks and building society accounts collectively hold more than £1.3 trillion of customer funds. These funds, placed mostly in current or savings accounts, will be eligible for the Dormant Bank and Building Society Accounts Act 2008.
This program began in 2011 and 30 companies are now participating in it voluntarily. These banks have voluntarily transferred funds that have been inactive for 15 years into the Dormant Asset scheme. The government has spent £600 million for good causes. Dowden said that the government is working to expand the scheme to include other financial assets including those from insurance, pensions, securities, and investment and wealth management sectors.
The consumers whose funds have been sent to the scheme will be able to reclaim the amount owed to them. They will have to contact the Financial Conduct Authority (FCA) regulated Reclaim Fund Ltd. to make a claim.