Amsterdam-based retail brokerage firm BUX recently announced the launch of a new service that will allow its users to trade US stocks without paying commission fees. Users will be allowed to pay a small fee to get access to advanced functionalities while executing their trades.
BUX follows Robinhood's lead
One of the most popular commission-free trading services in the US is Robinhood which recently acquired 13 million users. It raised $280 million in the latest funding round at a valuation of $8.3 billion. Many brokerages have adopted this model to bring new users to their platforms. They are now offering cheaper or free trading offers to attract clients, especially millennials.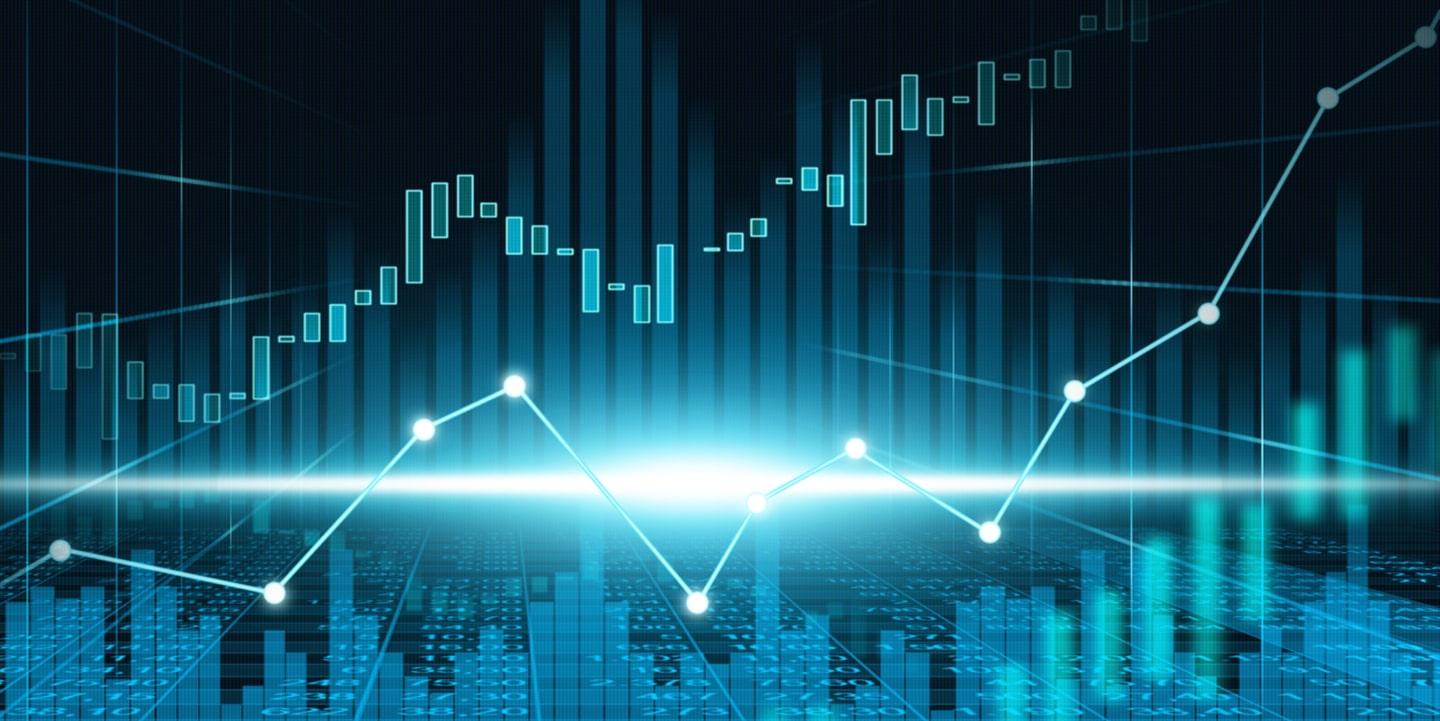 BUX Crypto launched recently to provide a commission-free trading service to users in 25 European countries. The company is aiming to keep its free platform working by making compromises to some of its business aspects. For instance, it will not have many physical locations and keep only a small staff for client services. It will also not spend any more on big promotional campaigns.
BUX aims to create a Robinhood-like service
BUX acquired the European social cryptocurrency investment platform Blockport in January this year. It then rebranded the offering as BUX Crypto and registered it with the Dutch Central Bank (DNB as a crypto services provider. Users can access top digital assets like Bitcoin, Ethereum, and XRP on this platform. The company is also planning to scale its development team so they could start rolling out products to a wider audience across Europe.
The company was founded by Nick Bortot in 2014 in Amsterdam and aims to provide a Robinhood-like experience to the European users. Interestingly, BUX has brought its brokering in-house recently. It is currently providing crypto services as well as commission-free investing for users. The service allows them to invest in companies and brands that people like via their app.