OANDA Japan, an online trading services provider, has announced today that it will change its margin trading requirements for eight trading pairs concerning the Swiss Franc. These changes will be put into effect on the 25th of May, 2020.
Warnings For Current Position Holders
According to the announcement, the USD/CHF, CHJ/JPY CAD/CHF, EUR/CHF, and the SGD/CHF have all been amended to 4%, having been 2% in the past. Alongside this, the AUD/CHF, NZD/CHF, and GBP/CHF pairings will be 4%, as well, having been 3% prior to this.
Warnings have been made to customers holding a position in these relevant currency pairs, should they continue to hold it after the market close on the 22nd of May, 2020. Particularly, they could potentially gain losses due to the change in margin rate. Thus, the broker is encouraging its traders to reduce the size of their positions in advance. Otherwise, they must ensure that they have sufficient funds in their accounts to realize these changes.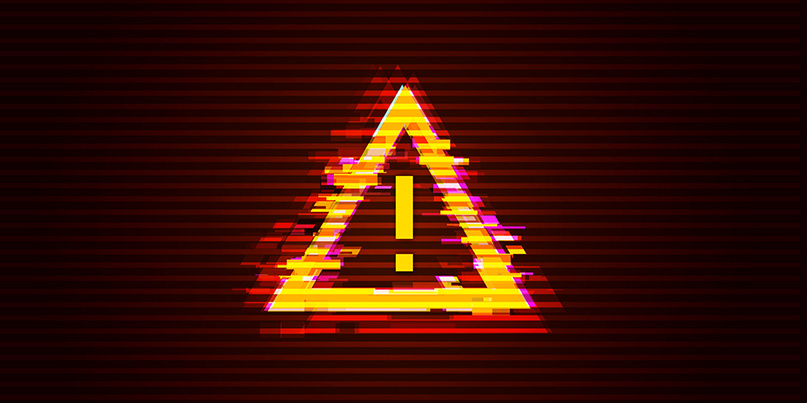 Trying To Plug The Leaks
Due to a recent spike in market volatility that the brokerage has experienced, OANDA Japan has been changing margin rates to try and compensate. Back in April, the broker had started to tighten its margin requirements regarding the AUD/CAD, AUD/SGD, as well as the CAD/JPY. Prior to this, back in March, the broker had amended margin requirements regarding nine other FX pairs.
Particularly, those that were traded within the NY and Tokyo servers. These changes were regarding the AUD/JPY, AUD/CHF, EUR/AUD, AUD/USD, NZD/CHF, EUR/NOK, NZD/USD, NZD/JPY, as well as the USD/NOK. All the currencies, as mentioned above, experienced an increase in margin rates on the 30th of March, 2020.
Margin Increases Consistently
This massive increase in volatility has exposed a range of trading issues, as well. Back in the middle of March, 2020, OANDA Japan had issued out a warning about MetaTrader 4 (MT4) and its performance during this time of significantly heightened market volatility.
Changing margin rates in periods of high volatility is a common practice among many brokers. It's an attempt from the broker itself to not lose money due to the massive breakdown in market value.
With any luck, the chaos that is the COVID-19 pandemic will slowly, but surely, decrease, before ultimately fading away. It's a strange time to be alive nowadays, and the chaos of the financial world has brought much damage to it. With hope, the crisis will be dealt with in due time.