The France-based financial regulator, the Financial Markets Authority, or AMF, has made a positive announcement. The regulator has suspended the ban it had on the creation of net short positions, as well as the ban on increasing existing net short positions. The reasoning behind this new decision, according to the regulator, is the progressive normalization of market risk indicators within France itself.
Stopping The Market Crash
The ban itself was introduced shortly after the global market had crashed due to COVID-19, on the 17th of March, 2020. With the circumstances not really easing, the AMF was forced to extend the ban until the 18th of May, 2020.
The global market stands in a uniform decline, with global uncertainties regarding the future, causing everything to tumble down even more. With this in mind, the AMF had concluded that an increase in short selling would serve as a procyclical influence within the market at large, and planned to prevent this by these extreme measures.
Since the ban was implemented, the AMF has started to observe progressive normalization within the market. In recent times, the markets have begun to reduce their losses, in parts, with volatility and trading volumes returning to levels that, while high compared to mid-February, are relatively stable. According to the AMF, the current context now ultimately reflects the uncertainties of market participants.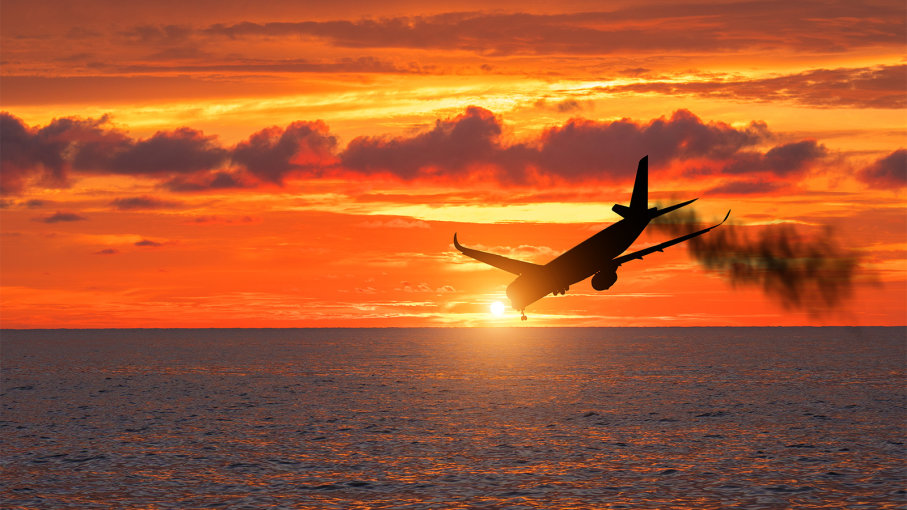 An Overall Increase In Stability
As a testament to this, the volatility index for the French Market has dropped down to 30, having been recorded at a staggering 84 at the closing of the 16th of March. The average daily volumes on the CA40 shows similar trends as well, with Euronext recording volumes of 4 billion euros instead of the 12 billion it was when the market crashed. This normalization could be seen in other markets that were subject to a similar ban, as well.
With the global circumstances being what they are, AMF has entered consultation with Belgian, Austrian, Italian, Greek, and Spanish authorities, as well as ESMA itself. It should be noted that these countries enacted similar countermeasures in their own country.
All these groups have agreed not to renew the ban on net short positions, leaving it to expire on the 18th of May, 2020, peacefully. Mainly, when the clock strikes 23:59, which will, in essence, allow for trading to start on the 19th of May, 2020. As it stands now, the AMF has continued to monitor the situation in the financial markets, doing so with careful attention to detail.
Watching Events Closely
The French regulator took the dedicated time to remind the European public at large of the decision ESMA had made regarding net short position holders. These holders are mandated to report new positions of 0.1% of the issued shares capital, and this law is still in force, according to the AMF.