US-based BitGo will provide custodial services to Indian cryptocurrency exchange CoinDCX. The exchange announced that its users will now get secure storage and partial insurance for their assets on the platform.
BitGo's product line up
The American firm claims to process more than 20% of all Bitcoin transactions. It also provides crypto insurance policies of up to $100 million in coin value, which comes with a syndicate of insurers from Lloyd's of London. CoinDCX reportedly began transferring its assets to BitGo wallets last week.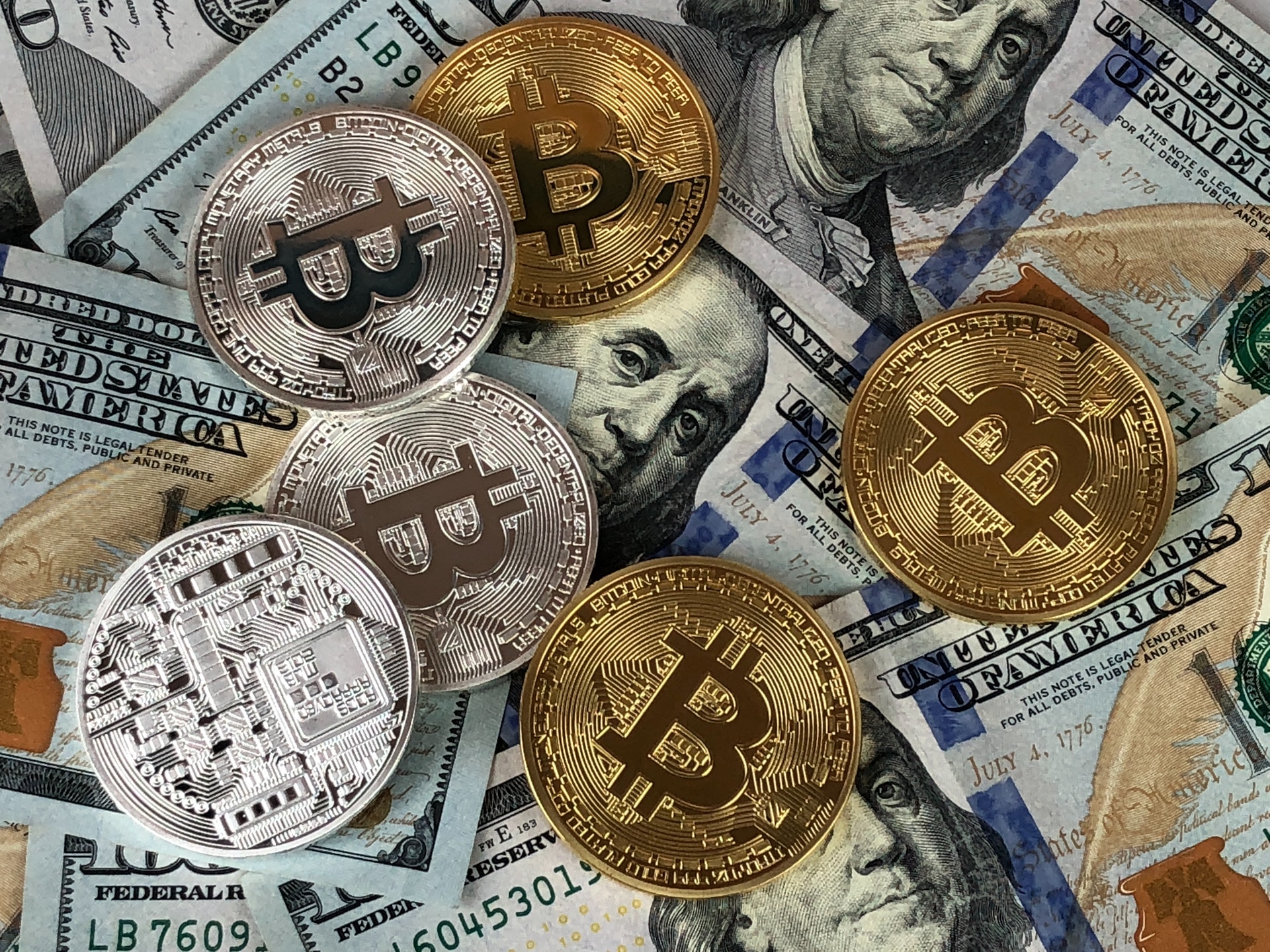 The BitGo Custody service secures all coins in omnibus as well as segregated hot and cold wallets. These wallets are secured with two-factor authentication. A fraction of these funds will be covered under the $100 million insurance policy by the firm. These will include assets held on DCXLend, a lending service by CoinDCX. Cold assets will also be covered.
BitGo's chief revenue officer Pete Najarian said,
"With the recent uptick in trading volumes on Indian exchanges, the need of the hour is for professionalization in the form of fund security in the crypto market. As the custodian of CoinDCX, BitGo will provide its users with added value and assurance when investing in cryptocurrencies."
Providing more secure crypto infrastructures
BitGo provides similar custody services to LGO Markets and Bitstamp, among other crypto exchanges. In February this year, it also set up two crypto custodies, one in Germany and another in Switzerland. In March, the firm also launched an institutional-level crypto lending service. Woodruff-Sawyer & Co will provide insurance to their clients and help them purchase an excess limit after they have crossed the $100 million policy limit.
CoinDCX has registered good growth in India, despite the central bank's ban on crypto banking in the country. In the first quarter of 2020, it announced a 47% growth in trading volumes, 150% growth in daily active user numbers, and 10% growth in user signups.