Enel X, an energy outfit headquartered in Boston, has teamed up with the financial giant, Mastercard. Together, the two companies have agreed to establish a lab in Israel, dedicating it to work on innovation regarding cybersecurity and financial technology.
Setting Up A New Venture
Enel X stands as a company of Enel Group and provides services and products dedicated to the transformation of energy, at an industrial, home, and city level. The company's viewpoint is that of a sustained form of development, as well.
The proposed lab would partner up with various start-ups to develop and test products. These products would be focused on fintech platforms, digital security, as well as financial inclusion, and digital authentication, among others.
This lab would, in turn, be backed by the Israeli government, and is set to be established within the southern city of Be'er Sheva. It should be noted that Israeli authorities had designated this city as a capital of cyber and fintech.
The Mandatory Public Statements
Ajay Bhalla stands as the President of Cyber and Intelligence Solutions of Mastercard and gave a public statement about the matter as a whole. He explained that this collaboration would allow Mastercard to draw from a range of partners and resources, including that of Israel's start-up economy. This, Bhalla states will help bring innovations to the market even faster, as well as reduce the cost and threat of cyberattacks.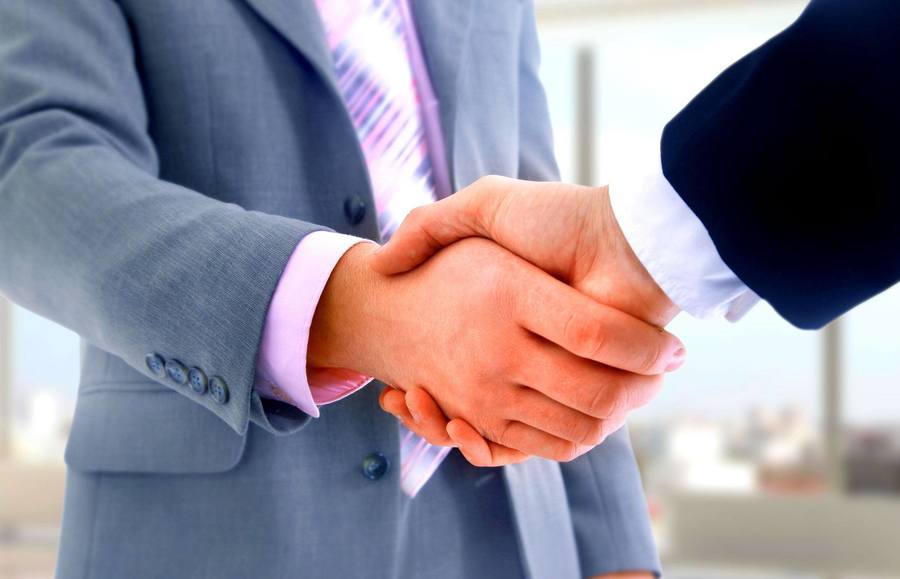 He stated that security has never been more critical than it is today, explaining that it stands at the forefront of all innovations.
Francesco Venturini stands as the Head of Enel X and gave his own public statement about the matter, as well. He stated that the new lab would allow for both companies to gain a unique opportunity to work with the start-ups of Israel.
Through doing so, Venturini hopes to bring innovative fintech solutions to Enel X's customers across the globe. Furthermore, he stated that they would be capable of supporting these start-ups to develop and roll out their best-in-class solutions in both fintech and cybersecurity thanks to joining forces with a meaningful partner like Mastercard.
A Few Finer Details
As it stands now, this lab will be given a three-year license to operate within Israel, as well as public funding valued at about $3.7 million to cover the initial establishment and proof of concept development with local start-ups, as well as operational costs in general.