Messaging app Telegram announced that it has dropped the plans to work on a TON blockchain project. The decision came after the firm was involved in a legal tussle with the US Securities and Exchange Commission (SEC).
Telegram agrees to give information
Last week, Telegram agreed to give away all bank statements related to its $1.7 billion ICO for Gram token on its TON blockchain. Pavel Durov, the founder and chief executive of the firm is now considering abandoning the project altogether. He said,
"Today is a sad day for us here at Telegram. We are announcing the discontinuation of our blockchain project. How? Imagine that several people put their money together to build a gold mine – and to later split the gold that comes out of it."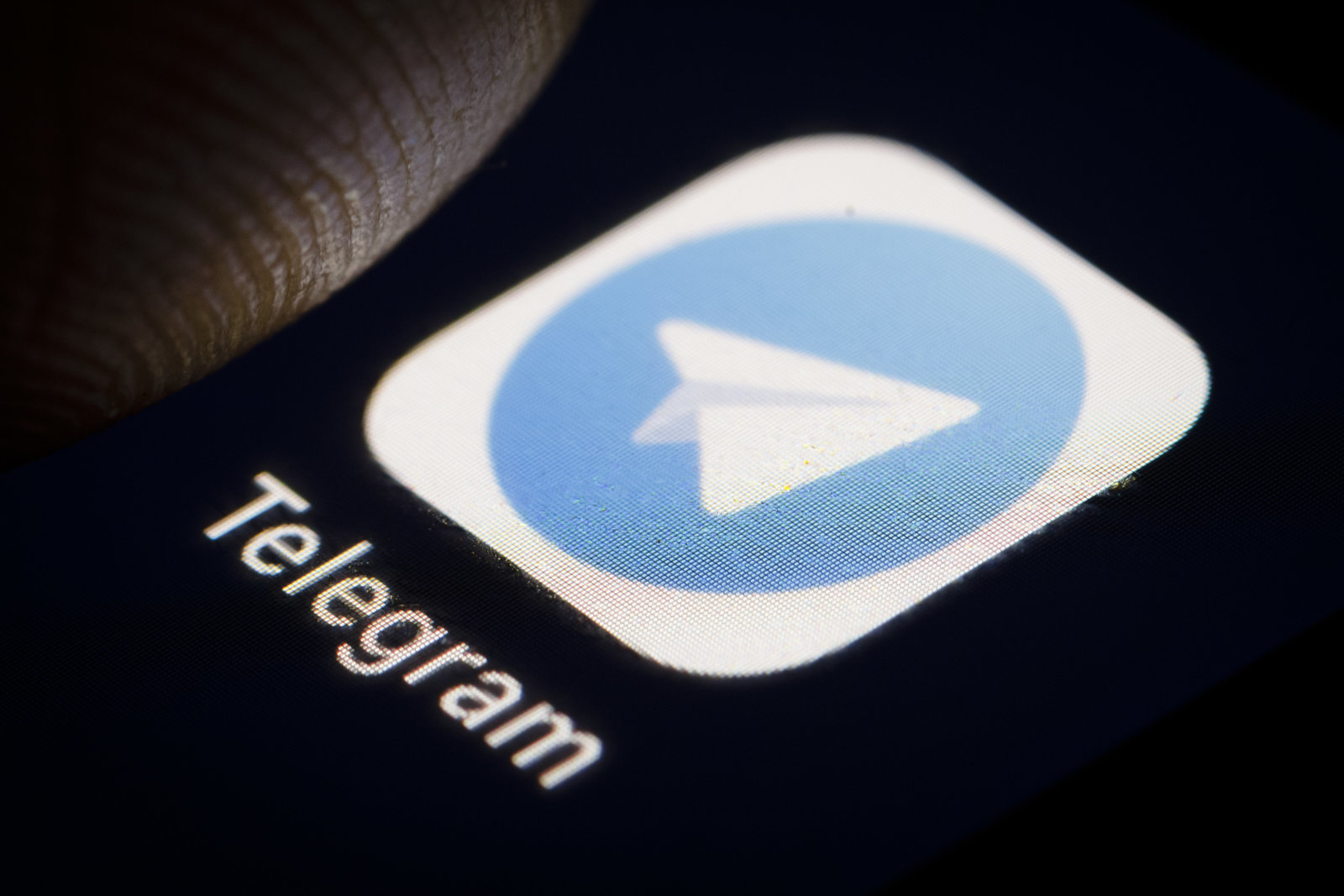 He added that a judge comes out and says that people investing in gold mines did so because they wanted the gold for making profits and selling it to people. This is why they should not be permitted to get gold. He said that if this scenario doesn't make sense to anyone, then they are not alone since this is exactly what happened to Telegram's TON blockchain. Durov noted that a judge used the same reasoning to rule that the investors should not be allowed to buy or sell Gram tokens as they can sell Bitcoin.
It's over for TON
Durov confirmed that the firm is cutting ties with TON. He warned users of sites that may exploit their name ad use the brand name TON to fool others. He blasted the ruling by a US court that reselling Grams tokens into the secondary public market would violate the securities laws of the country. The SEC also alleged that the sale of billions of Grams tokens will flood the US markets with unregulated security.
A US court earlier asked all three Telegram executives to testify in a case filed by the SEC in a mutually agreed upon location. Though Telegram fought tooth and nail to present its case, the regulatory crackdown increased and it had to change its Grams release date twice. Earlier the company decided not to integrate Grams token into the Telegram Messenger which means that the TON wallet will be available on a standalone basis only.