Blogging platform Ghost acknowledged a cryptomining attack on its servers. The platform was infected with a malware that allows hackers to mine cryptocurrencies using their computing powers.
Three firms targeted
The ghost was not the only platform targeted by hackers. Tech firms Digicert and Lineage OS were also targeted via crypto-mining attacks. This malware is used to harness the computing resources of a victim to mine digital currencies without their knowledge. The attackers were able to utilize vulnerable in Salt, a popular infrastructure tool that is used for accessing Ghost (Pro) sites and billing services at Ghost.org.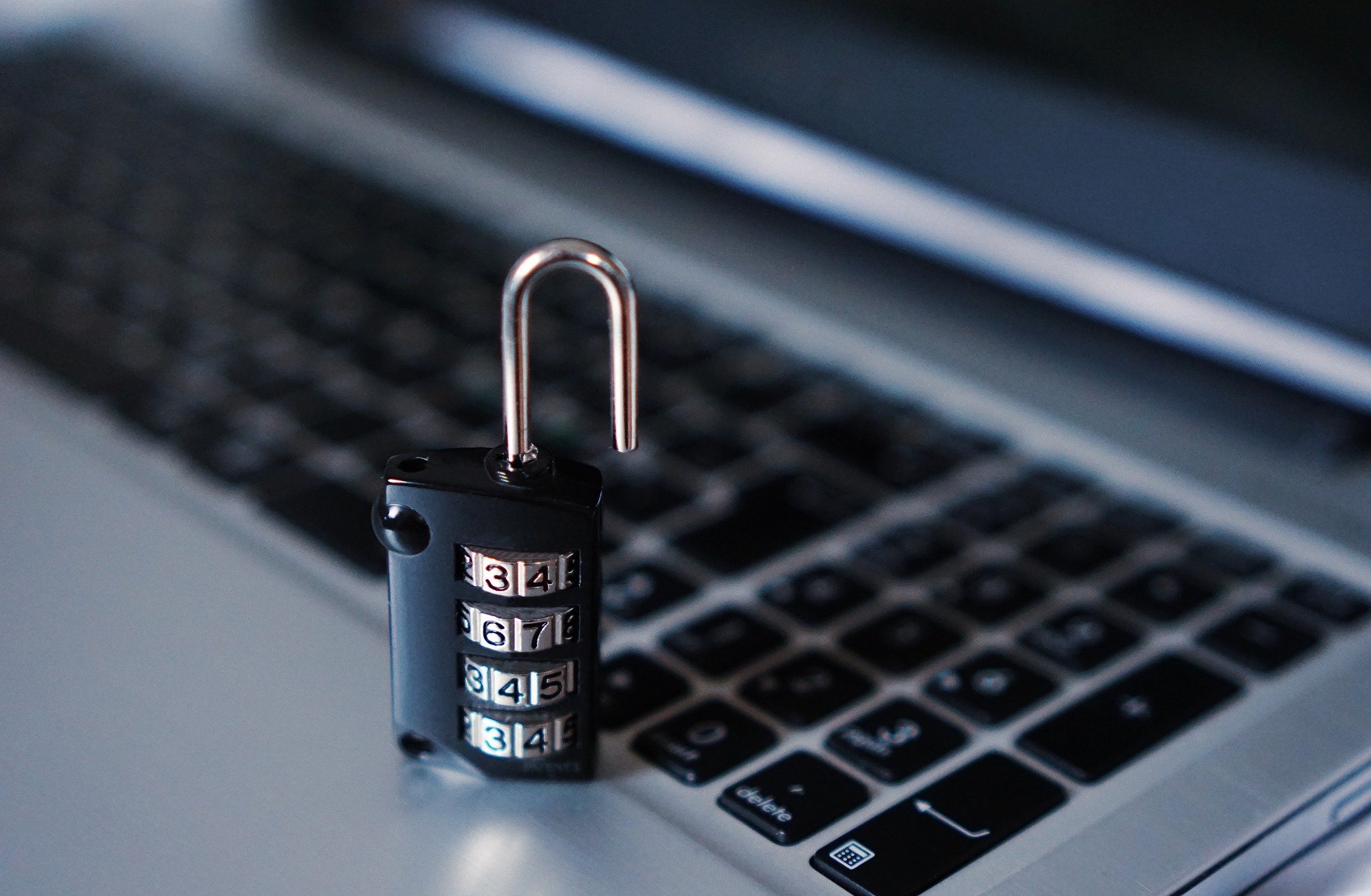 The open-source platform has over 2 million installs with more than 750,000 registered users. It said that the developers were able to detect the flaws in the Salt configuration management framework quickly. The mining attempted spiked the CPU usage which overloaded the company's systems. The developers found it and reported the issue immediately. Ghost counts several big names in its client list like Mozilla, DuckDuckGo and NASA. The ghost confirmed that customer information or their credentials were not infiltrated during the attack.
On its status page, the company noted, "All traces of the crypto-mining virus were successfully eliminated yesterday, all systems remain stable, and we have not discovered any further concerns or issues on our network. The team is now working hard on remediation to clean and rebuild our entire network."
Salt also springs to action
Saltstack, the developer of Salt, has also sprung into action after the news of the attack. They recently released two updates addressing the vulnerabilities in the tool which is popular amongst cloud-based environments designed for server configuration and monitoring. It is also used commonly in data centers.
Cryptojacking or cryptomining attacks have hurt several companies in the last few years. In July last year, Capital One bank revealed that over 100 million of its customers' account data was stolen. The hack also affected over 6 million people in Canada.
A cryptojacking attack uses vulnerabilities in a system to intrude and use its computing resources. These resources are then directed towards mining digital currencies. The network gets overloaded and may incur heavy costs for the users while hackers mint money.