The Tokyo Stock Exchange, or TSE, has announced that it's commenced in the development of a new trading platform. Notably, an ETF RFQ trading platform that's been named "CONNEQTOR."
Developing ETF Services For Some Time
Back in 2018, the TSE had introduced a market-making scheme for ETFs, aiming to improve the overall liquidity of ETFs in the process. Ever since the TSE has been making continuous improvements to the platform. Back in October of 2019, the TSE had taken the provision of a Request-For-Quote (RFQ) function within it, to help facilitate large-scale transactions that are otherwise difficult to execute within auction sessions.
With all of this taken into consideration, the TSE has concluded to start the development of this service for market use, due to the technology capable of realizing the vision being in its grasp. As it stands now, the TSE has finished with the process of designing it, working in tandem with many institutional investors. These investors, of course, will become users in this platform, only confirming the overarching demand for something like it.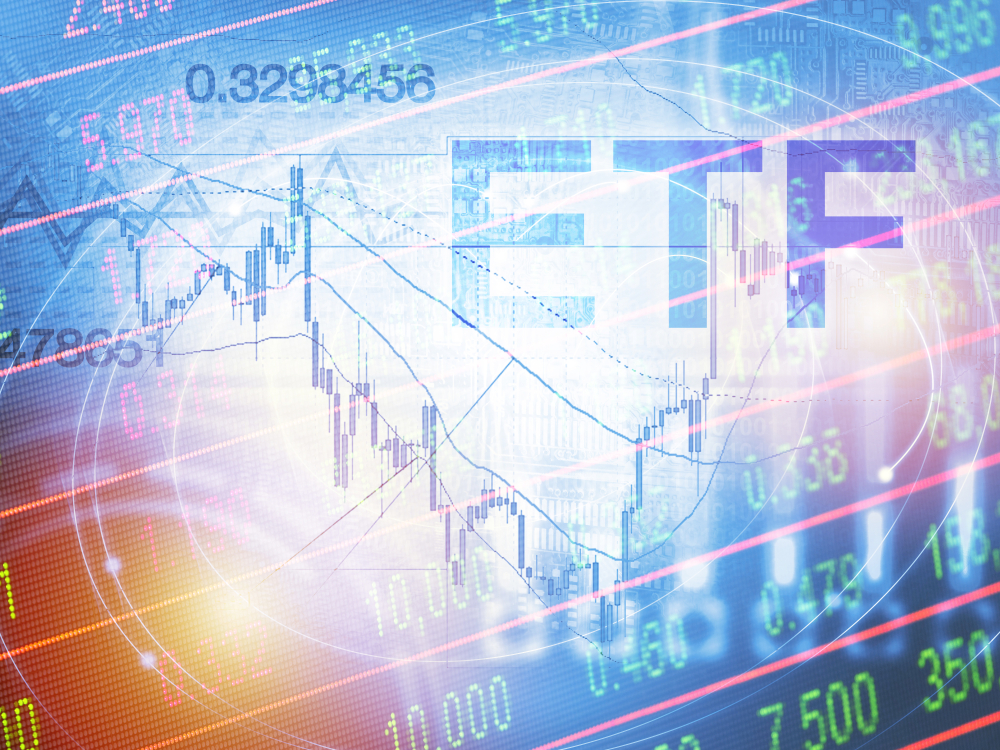 RFQ Enables Large-Scale Orders, Using Market Makers
Through the provision of the RFQ functionality, the TSE hopes to help create easy access to world-class liquidity and pricing for the institutional investors of Japan. Through doing so, the hope is that ETFs can be traded both cheaper and faster within Japan itself.
With the RFQ function, it will be possible to send out a request for a quote to a large group of market makers, should an investor want to trade a specific quantity of a particular ETF. Through doing so, institutional investors will be capable of trading at an individually offered price presented by the market makers themselves. Through this new CONNEQTOR platform, the process will be extremely transparent, but the quotes themselves will be shown anonymously. Furthermore, investors will be capable of trading only at the best price offered through this platform.
Catering To All Institutional Clients
What's important to know, is that initial and monthly fees will be free on CONNEQTOR. This enables institutional investors who trade less often, regional financial institutions and banks, for example, could use the platform as well without repercussions from idleness.
As it stands now, the pilot test for the platform has been scheduled for somewhere around the summer of 2020. By the end of 202, it's expected to experience its service launch, however.