Italian securities regulator CONSOB added new names to its blacklist of unregulated brokers in the forex and crypto industries. The regulator is now blocking about 200 such domains in the country.
Unauthorized businesses not welcome
CONSOB has been actively blocking domains and brokers that provide forex and cryptocurrency services in the country. Offshore brokers continue to woo local investors without getting proper authorizations from the regulators. They are active in forex and crypto businesses, which are already operating in a regulatory grey area. These offshore companies do not adhere to reporting requirements and provide no safeguards to the customers against harm.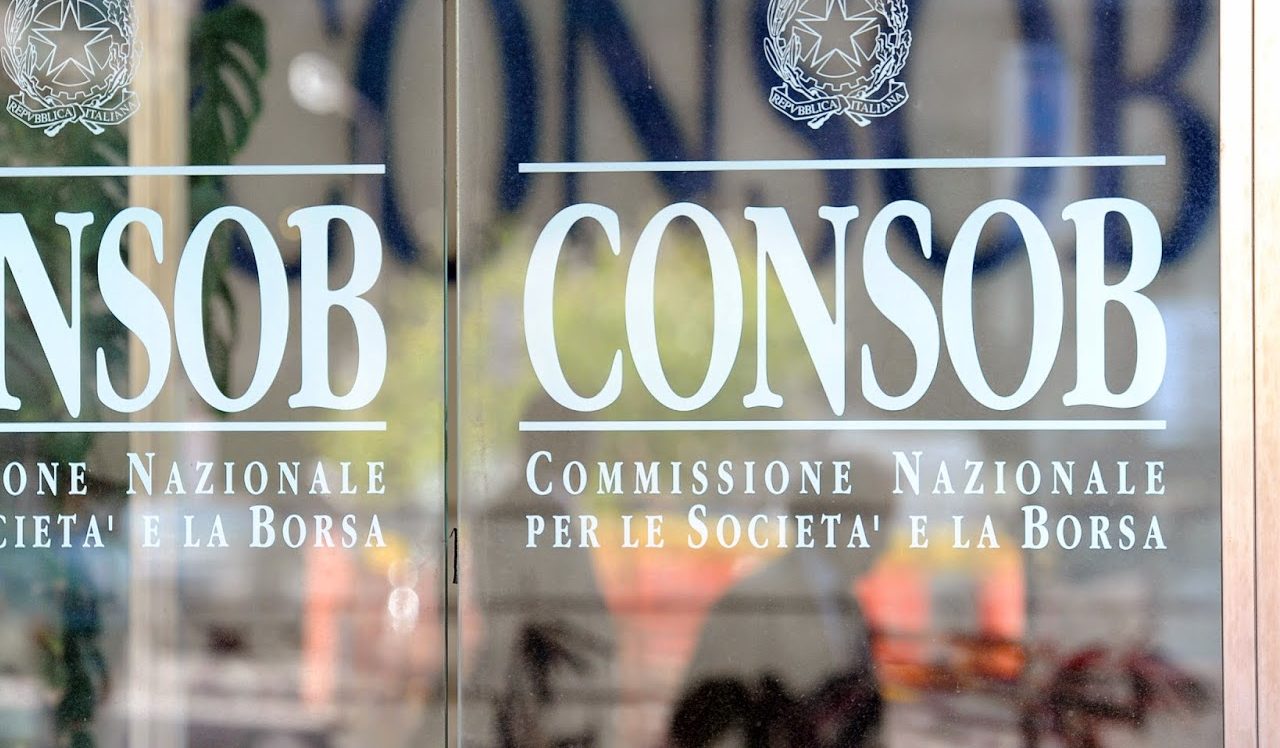 The regulator added a few new names to its blacklist today and banned their domains from operating in the company. The names added to the list are-
Sigma Consulting Limited and Solt Corp. Ltd (www.firstcapital.fm website);
Itistocks Brokers (https://itistocksbrokers.com website);
GAM Group Ltd (www.marketsfx.org website);
Elit Property Vision Ltd (https://global-banco.com website)
Platin-fx Ltd (www.platin-fx.com website)
CONSOB updating its tools
The Italian regulator is updating its tools to help address unauthorized operators in its markets. The "Growth Decree" has helped it expand its powers and impose greater influence in Italian markets. Now, it can order Italian ISPs to block websites blacklisted by them. While it could take some time for the websites to be banned completely, CONSOB is now powerful enough to order a shutdown.
The problems don't end with unauthorized firms alone. CONSOB said that even authorized firms falsely advertise unregulated products and misrepresent them as CONSOB-regulated. These financial promotions cannot provide customers clarity about rules properly because of which they often have problems in understanding whether the promotion is genuine or not.
The Italian authority is one of the strictest regulatory regimes in Europe. It has robust policies on leveraged trading and has asked the country's ISPs to block as many as 194 entities working in the market without authorizations. It has also put a blanket ban on CySEC-licensed forex and CFD brokers, Hoch Capital Ltd. and 24Option. It said that the blanket ban was essential to protect local investors from trading in risky products.