The Bank of China is urging Chicago-based CME (Chicago Mercantile Exchange) to investigate if the negative oil prices witnessed recently were a result of the failure or manipulation of the West Texas Intermediate (WTI).
Was the US benchmark manipulated?
The Bank of China announced today that it has hired lawyers to send their communication to the CME Group about possible manipulation of failure of the WTI crude oil benchmark. It said that the recent negative oil prices and other abnormal fluctuations in the crude market on April 21 should be looked into.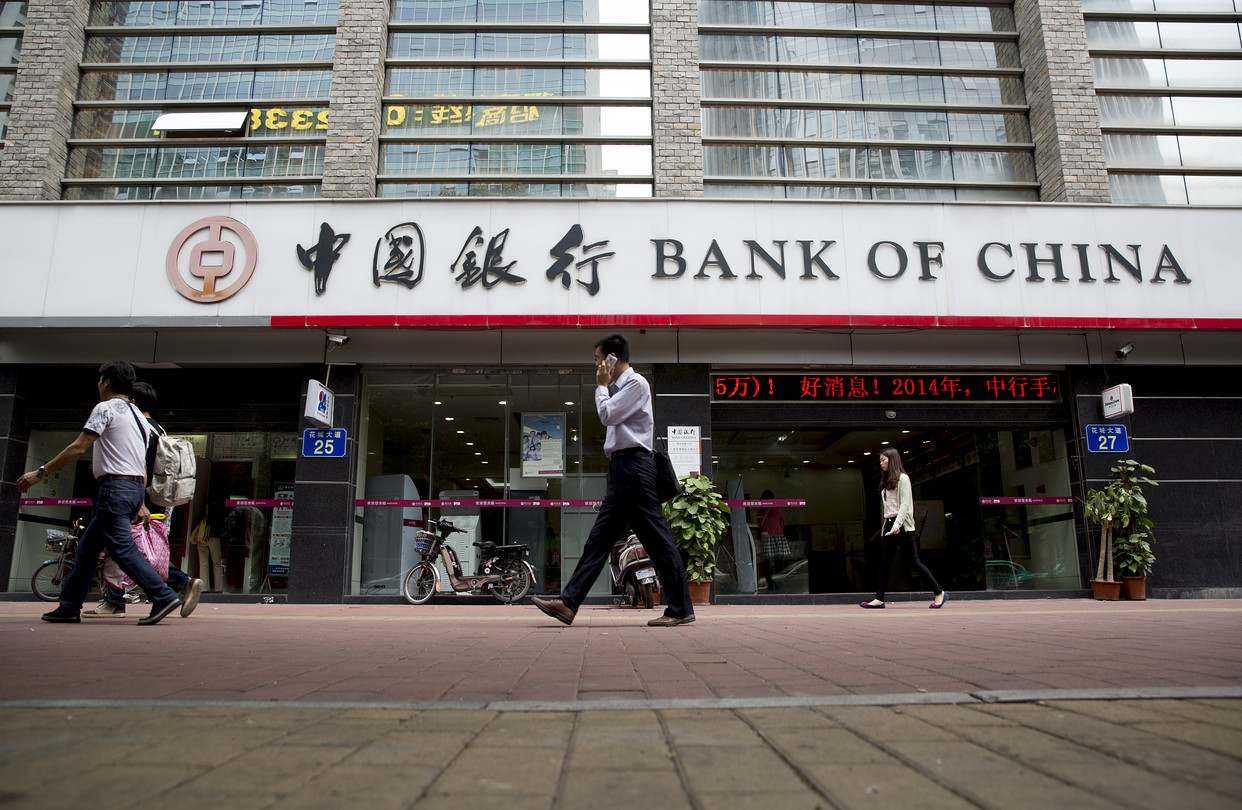 The letter to the group was sent a day after the Caixin financial news outlet reported that Bank of China could have suffered a loss of over $1.3 billion because of the crude oil product marketed to its retail investors. This happened after the price crash last Monday when the US oil futures went negative for the first time in history. At one point, traders went desperate and paid $40 a barrel to potential buyers for the oil that they can't accept for delivery.
What does BoC want?
The Bank of China said that it wants to respond to the "reasonable requests" of its customers as soon as possible. The bank is currently negotiating with its investors under the applicable legal framework. This is the first time that a foreign entity has asked the CME and a US regulator to look into the Monday trade figures.
Calls like these arose domestically as well, with several entities requesting a wider probe to check whether the market was manipulated or if the prices went negative because of programming or system failures.
However, CME suggests that the price volatility in the benchmark was because of fundamental issues of demand and supply and is not related to the functions of the financial markets. It also went on to refute allegations and said that negative prices only reflected the fundamental shifts in the physical crude oil markets. The changes happened because of the impact of the coronavirus which led to a supply glut and decreased demand.
The exchange has also changed its computer systems to allow for negative pricing in WTI futures contracts. It anticipates that the markets will see a repeat of negative oil prices again.