CipherTrace, blockchain security, and analytics provider, recently launched 'Armada' a new tool to ensure compliance for banking institutions involved in cryptocurrencies.
Research-backed tool
Armada is based on the latest research by the firm that suggests that banks in the US unknowingly process over $2 billion in crypto transactions every year. All these transactions go undetected. These transactions originate from money service businesses dealing in cryptocurrencies, including brokerage services and exchanges.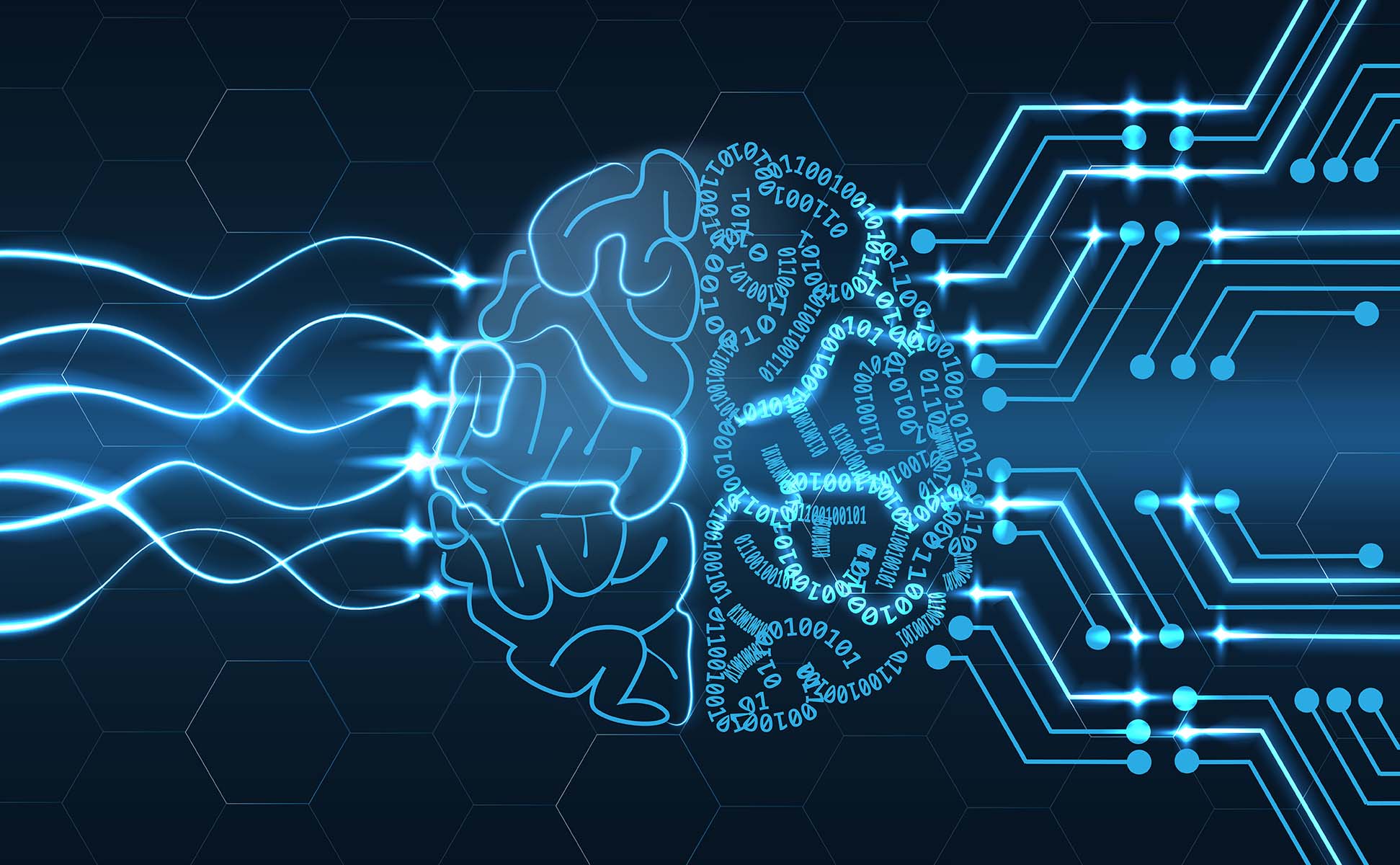 Armada will target a number of financial institutions that have not deployed proper know your customer (KYC) and anti-money laundering (AML) guidelines which could help them detect unregistered digital asset transactions. With the new tool, they are able to meet their AML obligations and provide visibility into risky cryptocurrency blind spots. This helps in keeping the KYC procedures secure and also perform due diligence on all virtual asset service providers (VASPs).
Dave Jevans, the CEO of CipherTrace said, "If Kunal Kalra's banks had been using Armada to monitor their accounts, we could have identified Kalra much earlier."
CipherTrace helps banks
CipherTrace works with banks and their existing monitoring tools to help enhance their AML procedures. It also helps in matching user IDs and tracing the source of on-chain funds apart from finding problematic wallet addresses. The company is backed by Galaxy Digital owned by Mike Novogratz, one of the most vocal crypto bulls in the industry.
With Armada, banks can learn about counterparty risks associated with unregistered money service businesses and VASPs. Jevans went on to say that if M.Y. Safra Bank used Armada, it would have easily detected illegal cryptocurrency transactions. He said that the OCC did not fine the bank but it must implement focus on monitoring and reporting suspicious activities and conducting independent BSA audits.
He said that the institution must also let an independent party review its past activities and hire a BSA officer alongside sufficient support staff in the next 180 days.
The California-based CipherTrace offers a suite of blockchain tools that can help analyze the flow of crypto transactions and detected funds that come via hacking or money laundering.