HSBC Holdings PLC has just issued out the financial results report for 2020's first quarter. With this, the company recorded a stark decrease in profits from the year before.
A Pandemic and Oil Crash Affecting Performance
The reported profits after taxation for Q1 2020 have been recorded at $2.5 billion. An incredible amount of money, but 49% less than Q1 2019's numbers. The profits before taxation have gone down a similar amount, by 48%, and stands now at $3.2 billion.
These results, in turn, reflect the higher reported ECL, as well as the lower revenue reports. While the first two months of Q1 2020 had good results in terms of performance, the COVID-19 pandemic's global impact had wreaked havoc on the numbers. This severe impact on March's performance was only compounded when the oil prices started to tumble, as well.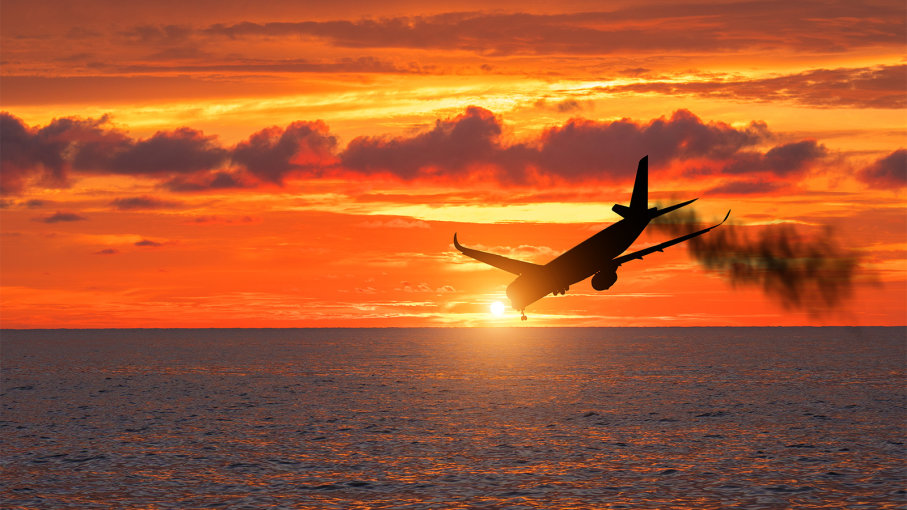 Crunching The Numbers
Alongside the reduction in overall reported profits before tax, stood a net favorable movement in significant items. These item movements stand between the periods of $0.3 billion, and comes primarily from the fair value movement on financial instruments, having moved $0.3 billion itself, as well.
It should be noted, however, that the significant items within the reported operated expenses have been left broadly unchanged, and included related costs such as higher restructuring, costing $0.1 billion in total. These were offset by a lower structural reform cost of $0.1 billion, as well as an overall decrease in customer redress programs, also $0.1 billion.
The total revenues for Q1 2020 have been calculated to be $13.7 billion. This, in and of itself, is 5% lower from 2019's first quarter. These results include a net favorable movement, this time within significant items, valued at $0.3 billion.
Again, this comes primarily from the fair value movements within financial instruments, which in turn was broadly offset through the adverse foreign currency translation difference of $0.3 billion.
The remaining reduction comes from the decreases within the GB&M, RBWM, as well as Commercial Banking (CMB), which has been partly offset by higher revenues within the Corporate Centre. The revenue decreased by 6%, or $0.8 billion, if one excludes the foreign currency translation differences, as well as the significant items.
Grin And Bear It
With the world reeling from the COVID-19 pandemic, a loss in profits would have been inevitable. The only remedy for these companies is to wait for the dilemma out and to try and sustain itself as much as it can until the world returns to normal.