The blockchain arm of Japanese cryptocurrency exchange bitFlyer announced the launch of its blockchain consulting service today.
Fifth service for the exchange
bitFlyer is one of the largest crypto exchanges in the country. It is also one of the largest Bitcoin brokers in the world. bitFlyer Blockchain announced on April 27, that it is adding a fifth service to its portfolio- blockchain consulting. It already offers Blockchain-as-a-Service (BaaS), Miyabi Core, Joint Business, and RegTech services to clients.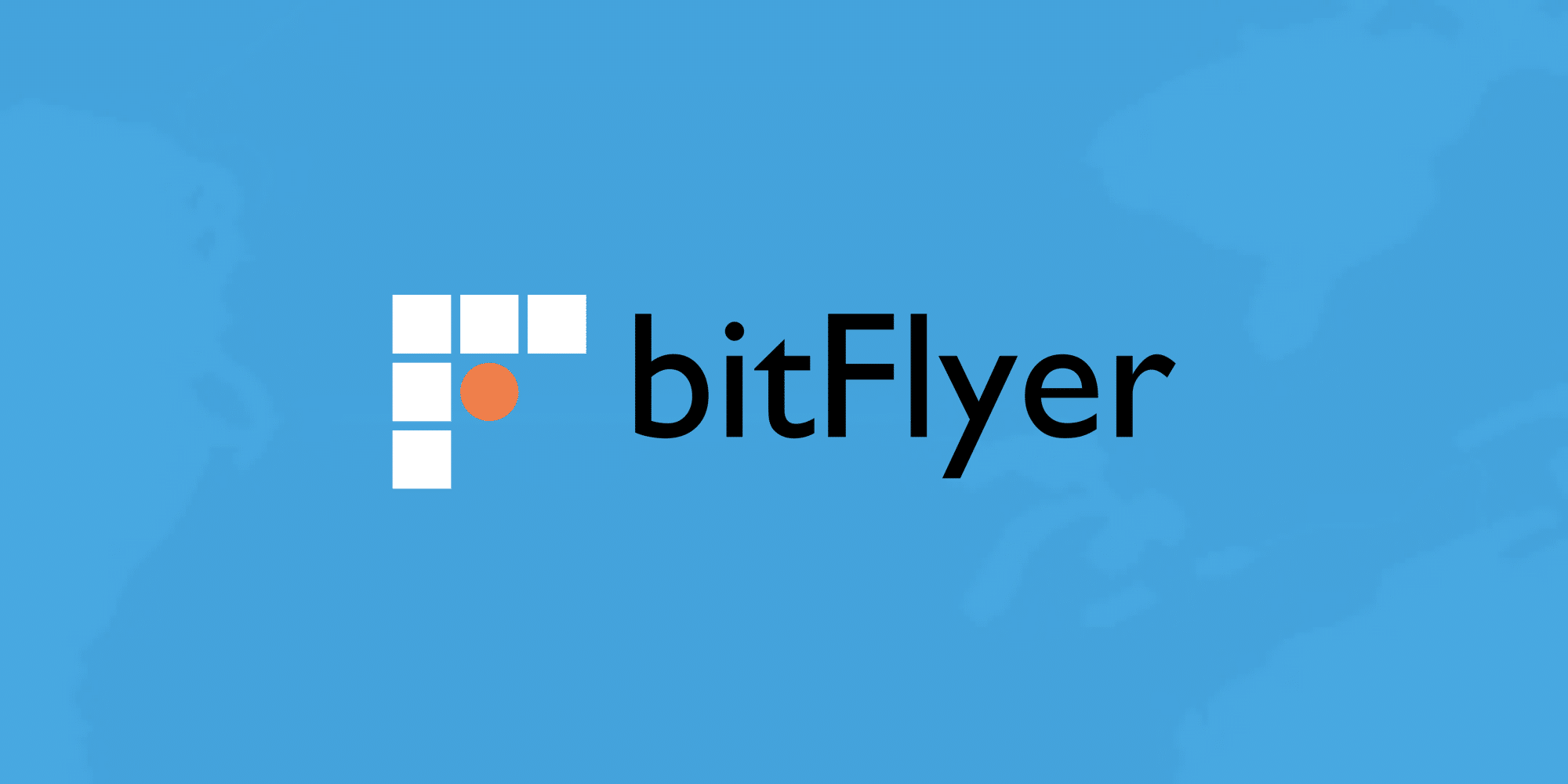 Blockchain consulting service is designed for companies that are starting fresh businesses and aim to use distributed ledgers in their task management processes. Industries that may find the service useful include manufacturing, finance, technology, real estate, and even public sectors. The company said that they launched the service after receiving requests for it.
bitFlyer Blockchain noted that corporations have been making inquiries about Security Token Offerings (STO), building and using Non-Fungible Tokens (NFT) for managing IPs in music, anime and video game content, which is a huge industry in Japan. Firms are also interested in building transparent supply chains.
Japanese market prepares for a shift
Japanese regulators are preparing to bring stricter and more robust regulations to the market. They made amendments to existing regulations last year to protect investors and bring crypto services under regulatory purview. The changes will be effective on May 1, giving the industry a new framework to adapt to.
The focus of the new blockchain consulting service will be businesses that aim to venture into blockchain and explore its possibilities. It said in the press release,
"there is a need to consider 'creating new businesses' and 'business innovation' utilizing blockchain."
bitFlyer is expanding its network in the second largest crypto market in the world. It is headquartered in Tokyo and has subsidiaries in the US and Europe as well. The company tries to provide a one-stop solution for developing, implementing, and managing systems. Their crypto exchange business recently started offering BTC/USD trading with zero fees.