The US Commodity Futures Trading Commission (CFTC) today announced a fine of $1.7 million on FuturesFX and its Canadian proprietor, Simon Jousef.
What led to the fine?
The CFTC originally charged the firm and its proprietor in November for pitching the FuturesFX app. They claimed that the app included a "live" online trading room for commodity future and forex. They also provided online support and educational support. The settlement with the defendants includes charges that Jousef fraudulently sought investments from retail investors between July 2014 and January 2016. He asked them to buy his FX day-trading system and misrepresented the effectiveness of the software.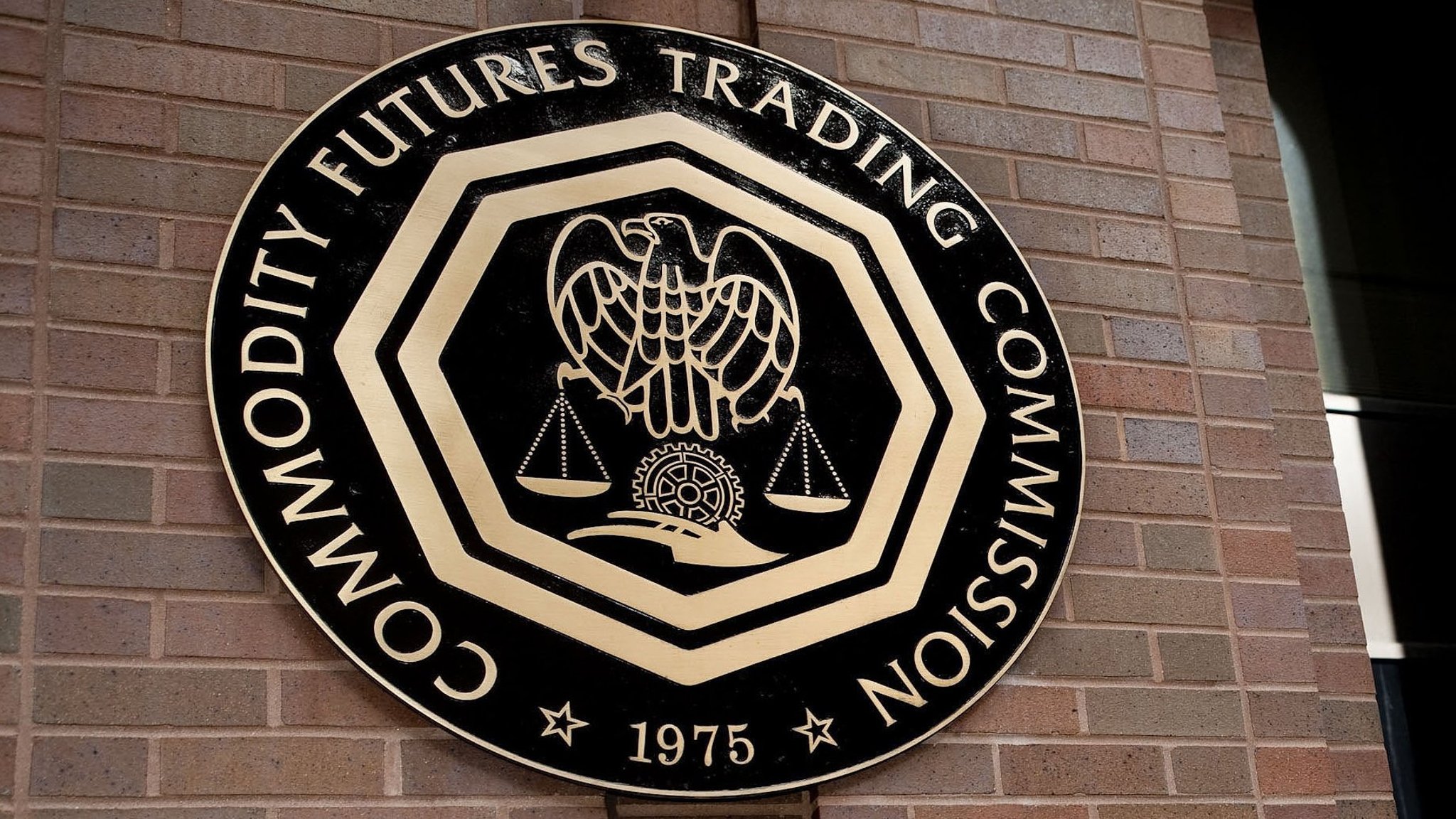 The "double your money" software was sold for as much as $9,000 to provide its users with access to personalized advice for trading and an auto trading bot. The software was sold to over 300 members, bringing in a total of $1.3 million for the defendants.
Other charges against defendants
The defendants were also charged with operating without necessary registrations. They acted as an 'associated person' and 'commodity trading advisor' without receiving authorization from regulators. They also failed to provide the necessary disclosures related to client testimonials on their website. The product also failed to attach a hypothetical disclaimed mandated by the CFTC which states, "the results are based on simulated or hypothetical performance results that have certain inherent limitations."
The regulator has also charged the firm for making false statements in their annual CTA registration updates related to the predecessor company of FuturesFX. These statements are submitted to the National Futures Association (NFA).
The CFTC also suggests that Jousef claimed to be an experienced professional who has traded and invested in futures for several years. The agency further noted that the consent order includes restitution of $1.3 million received from defrauded members alongside a $450,000 civil monetary penalty. The defendants also face permanent trading and registration bans and a permanent injunction that prohibits them from violating the profits of the CFTC regulations and the Commodity Exchange Act further.
The CFTC is extremely concerned about the rise in the number of auto trading systems sold online and associated risks.