The Malta Financial Services Authority (MFSA) recently warned investors against an entity called UMarkets which is operating in the country without a license. The firm offers forex, CFDs, commodities and indices trading to users.
Warning against unregulated entity
The MFSA today announced on Monday that UMarkets, operating with the website https://www.umarkets.com/ is not a licensed entity in Malta. It claims to be an online trading brokerage firm providing forex, CFDs, indices and commodities trading services to users. It is owned by Market Solutions Limited. The MFSA suggests that it also claims to have relationships with major banks in Asia and Europe, like HSBC.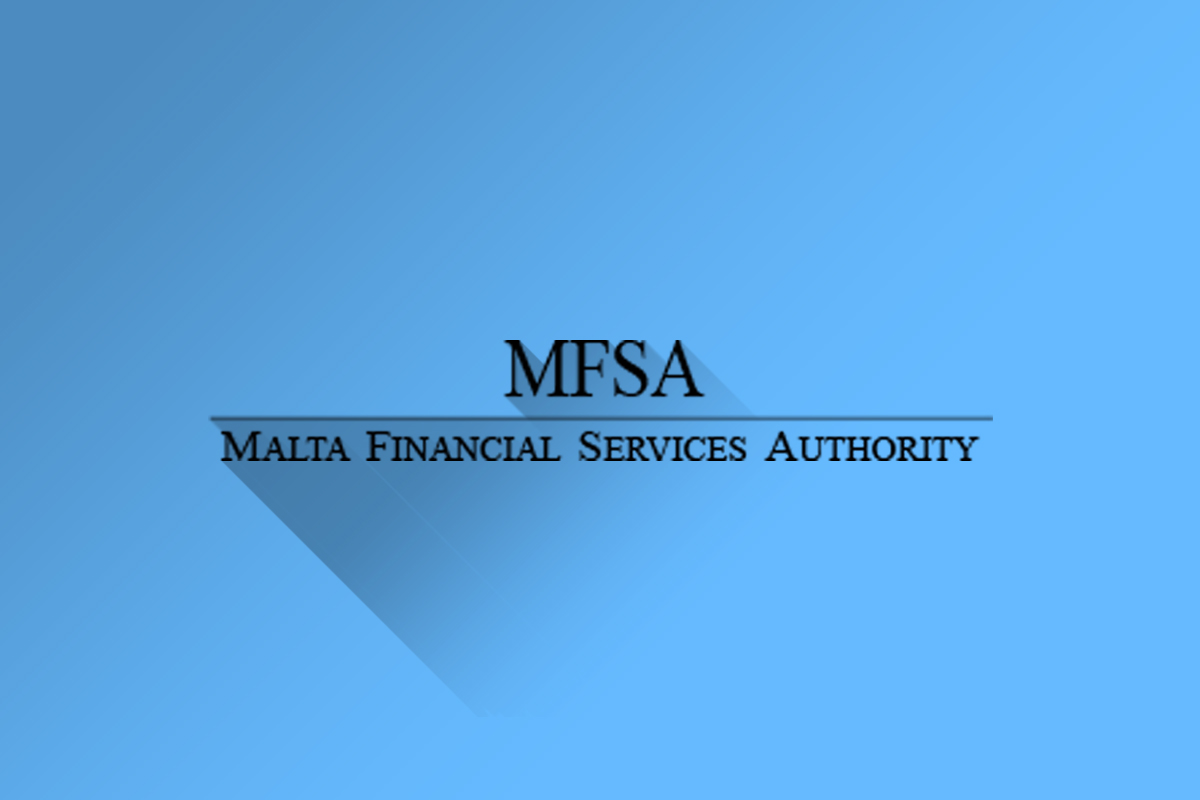 In its statement, the regulator noted,
"The MFSA wishes to alert the public, in Malta and abroad, that UMarkets is not a Maltese registered Company, nor licensed or otherwise authorized by the MFSA to provide the service of an exchange or other financial services, which are required to be licensed or otherwise authorized under Maltese law."
Avoid transactions with UMarkets
The regulator has strongly advised citizens to avoid entering into any business transactions with UMarkets. It said that the regulators of Spain, Belgium and Australia have also issued warning against the firm.
The MFSA suggests that investors must never enter into any financial transactions with a company until they have confirmed that they are working with a company that is authorized to provide its services in the country by the MSFA or any reputed regulator of financial services. Investors are also being advised to beware of financial services and investment advice they get from uncongenial channels like social media or telephone calls.
They can verify the authorization status of a brokerage firm or financial services provider on the official MFSA website at http://www.mfsa.com.mt/pages/licenceholders.aspx.
The regulator has been issuing warnings against unlicensed firms in 2020 to protect consumers from frauds and harm. It recently warned against an unlicensed firm called BinaryFX Pro as well.