A Georgia man who was working as a forex trader was recently served 'cease and desist' orders from the Texas Securities Commissioner.
The case related to pandemic profiting
The Georgia resident man, Kenzley Ramos, received a non-appealable cease and desist order from the Texas Securities Commissioner. He solicited investments from people, suggesting that he would invest the funds in the currency markets. Ramos promised that they could "profit off the coronavirus with forex." He even had some ads on Craigslist claiming that "the stock market is crumbling."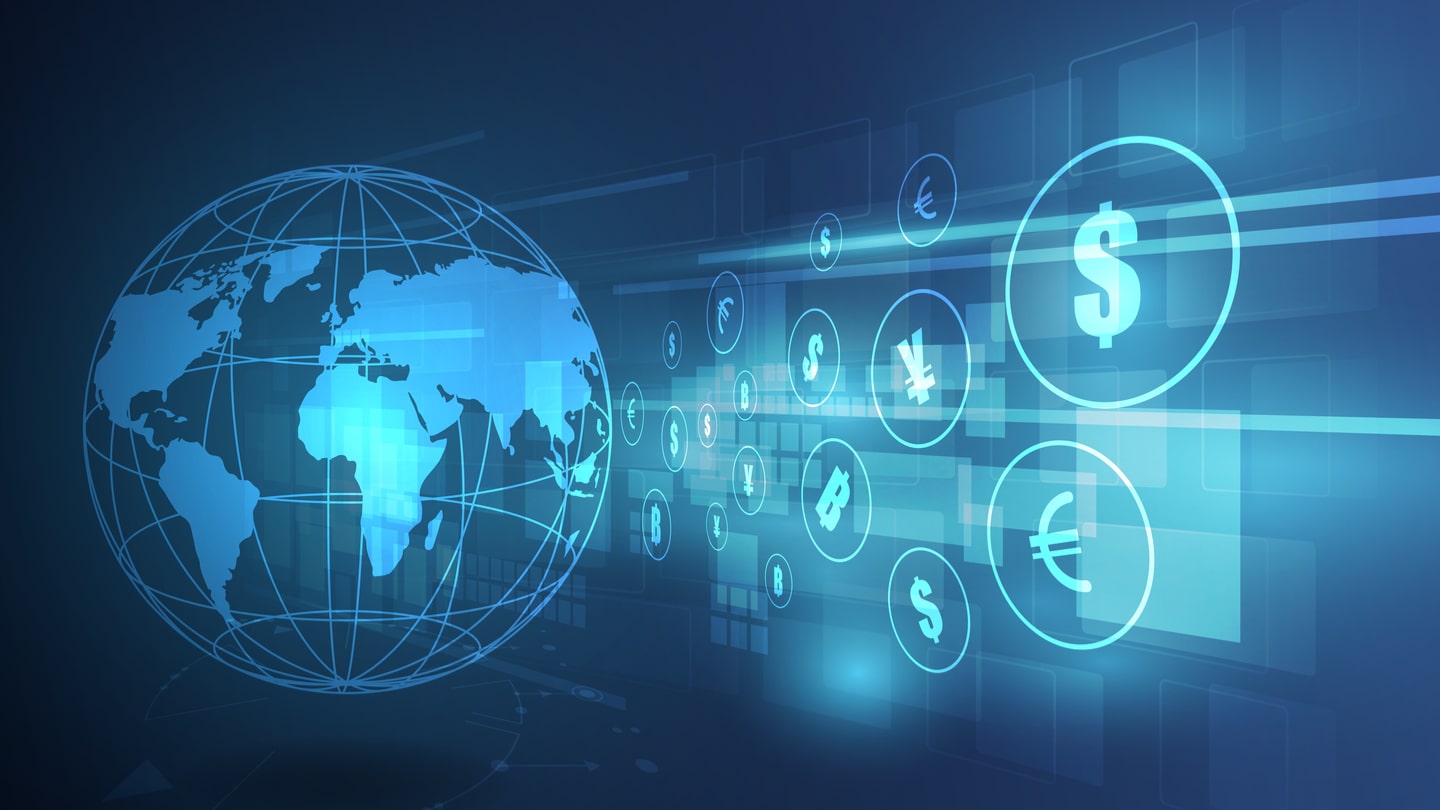 The state of Texas has problems with the way Ramos was projecting his currency trading ability while causing major losses for the clients. According to the Texas regulator, he solicited investments between $200 and $2,000 from the victims. He claimed to be using the money to trade binary options and forex schemes and promised unusually high returns. He even provided personal guarantees for the same.
He went on to say that he is an experienced and accomplished forex trader and uses proven strategies to ensure that the investors can never lose their money. He even said that the returns would be up to 300% per week and he will take a 15% fee from the deducted balance whenever an investor withdrew their funds.
Texas warns against scams related to coronavirus
The regulator has several documents that define how the fraudulent scheme worked and roped in inexperienced victims. According to details shared today, the regulator shared these details.
It states,
"In December 2019, one investor sent $1,000 to a bank account owned by Kenzley Ramos, giving it a balance of $1,035. Two days later, Ramos withdrew $1,020 in cash from the account and stopped communicating with the investor. He never paid the promised profits on the account, and never returned the $1,000 principal deposit."
The regulator recently shared warnings against criminals who are targeting residents using the coronavirus pandemic. The Texas State Securities Board has also urged investors to avoid falling victim to investment fraud that is connected to the outbreak. It suggests that fraudsters often use high-profile news events to fool investors into parting with their hard-earned money.
The Securities and Exchange Commission (SEC) and the Commodities Futures Trading Commission (CFTC) have also given similar warnings.