Video sharing platform YouTube recently issued a ban on several popular YouTube channels related to cryptocurrency.
What went wrong with YouTube?
YouTube is the largest video sharing website in the world and the second most visited website in the world after its parent company Google. However, the platform has adopted a hawkish stance on digital currencies. Last month, the company banned Ivan on Tech, one of the most popular cryptocurrency-related channels. It also deleted one of his videos, claiming a breach of YouTube Policy related to censorship.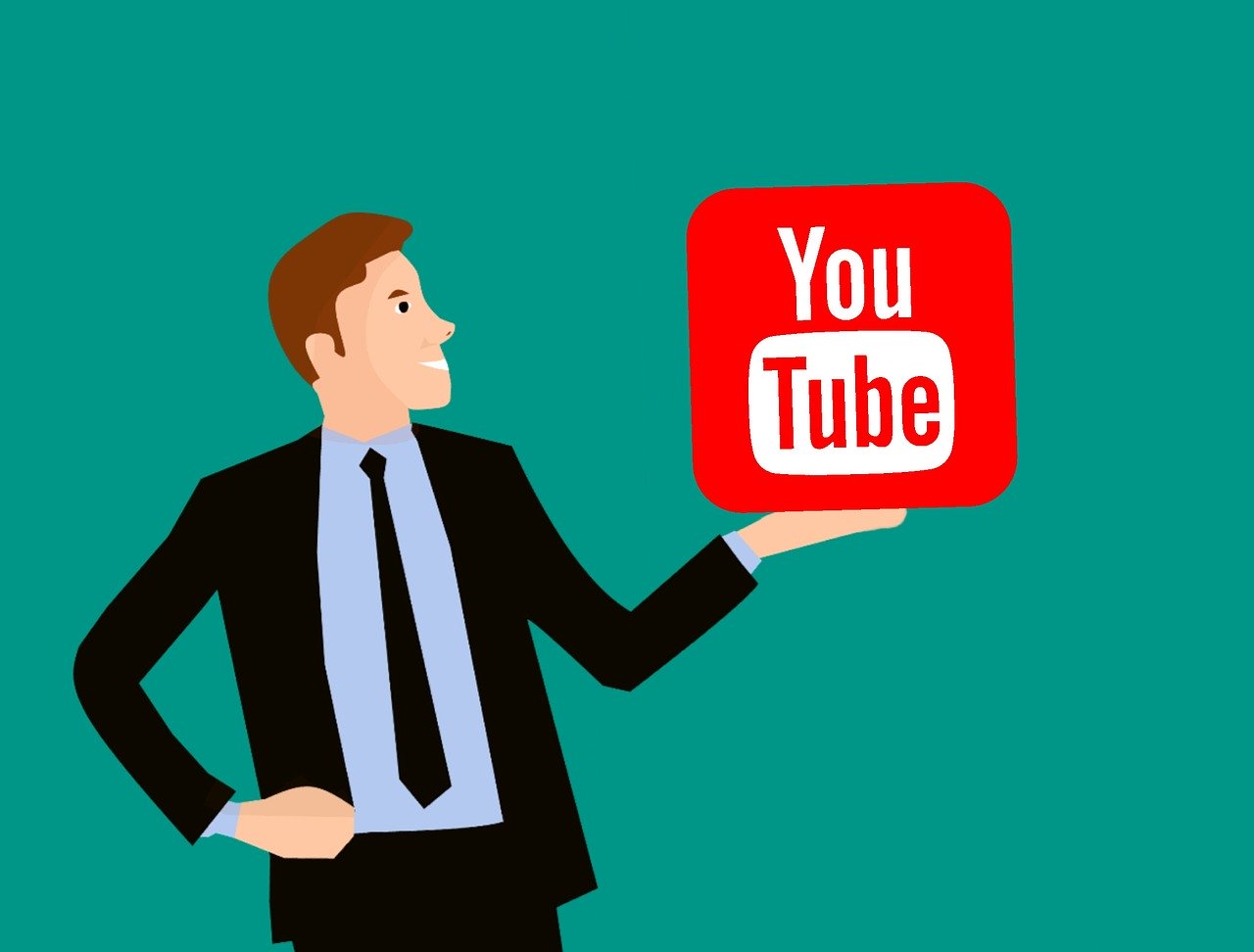 Ivan talked about the ban on Twitter and expressed his issues with the way YouTube has consistently targeted his channel. The Moon, a well-known technical analyst, also said that his YouTube account faced issues. The company said that it was because he published "harmful or dangerous content" and his videos breached their "sale of regulated goods" guidelines.
Some other popular crypto channels on YouTube have also been affected including The CryptoVerse, Hedi, Chris Dunn TV, Bitcoin and Coffee, Altcoin Daily, Node Investors, Boxmining, Crypto Daily, Joey Rocket Cryptos, Nugget's News, That Martini Guy, Sunnydecree, CryptoBeadles, Chico Crypto, EXPERIENCE CRYPTO 24/7, The Modern Investors, Rice Crypto, Mr_Kristof, Pygoz, and Alessio Rastani among others.
Is it the algorithm?
YouTube has been trying to improve user experience in recent times, by tweaking suggestions and providing better content to users. However, YouTube's algorithm could often give the platform "wrong calls".  ChrisDunnTV noted several of his videos go missing as YouTube algorithms constantly purge them. Some consider it an error on the part of the YouTube algorithm. However, content creators believe that they are being targeted by the platform.
Now, some crypto content creators are trying to look for alternatives to YouTube. The list includes LBRY, BitTube, DTube, and Bitchute. The Moon and ChrisDunnTV are sharing repeated errors from YouTube and highlighting that there are more than algorithmic mistakes happening on the platform. They are seeking decentralized video sharing solutions.
The problem here is that YouTube is a trusted platform used by millions and moving away from it could be to the creators' detriment. It will affect the growth of the creators and would have a severe impact on their financial health as well. Both viewership and subscribers will be lost. YouTube has publicly admitted that there are errors in its algorithmic system. The company may need to make several changes to its system before it stops reporting crypto related content.