The US Commodity Futures Trading Commission (CFTC) announced today that it has filed charges against a forex scheme that defrauded investors of $1.6 million.
Crypto-forex scheme under the scanner
The crypto-forex scheme solicited funds from investors to trade forex instruments. It involved an ICO which would be used to build an artificial intelligence-led blockchain that will let users trade in FX. The scheme was led by Alan Friedland and his two Florida-based companies- Compcoin LLC and Fintech Investment Group, Inc.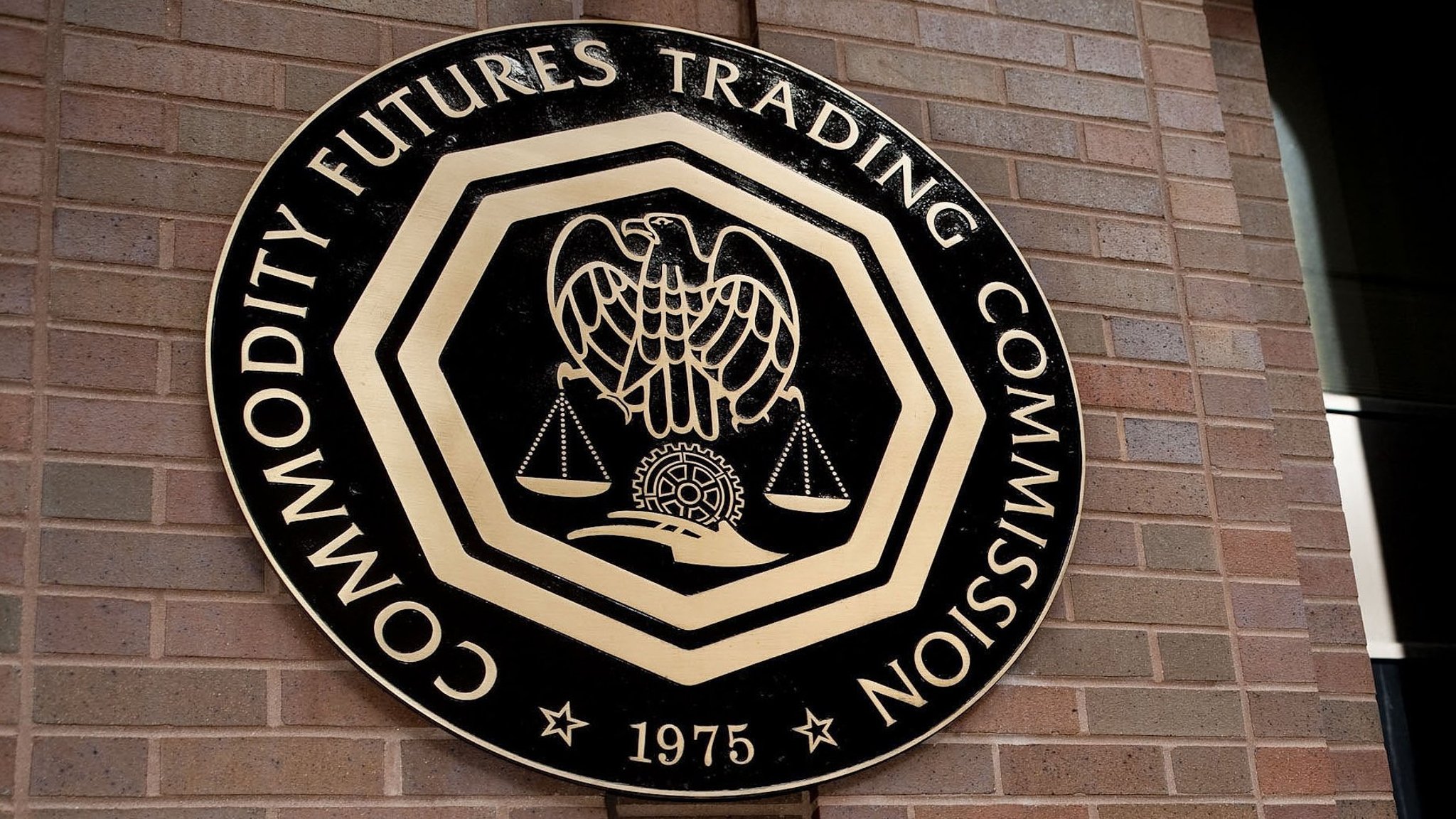 Both companies solicited funding from investors to invest in an initial coin offering. They introduced a new token called Compcoin, the purpose of which was to grant ART access to investors. The companies claimed that ART is the proprietary automated algorithmic forex trading platform by the Fintech Investment Group.
The firm originally planned a $45 million ICO in 2017. To make their investment scheme more lucrative, they told investors that they are providing 10% in quarterly returns. They also said that as traders start experiencing more returns on forex trades using the proprietary system, the demand and value for Compcoin will also increase.
Friedland peddled lies
The lies and misleading statements didn't end here. Friedland also told investors that he is seeking approval from the National Futures Association (NFA). The company had secured an NFA approval in 2016, but the regulator didn't permit the sale of Compcoins. When the fraud was revealed, the NFA immediately suspended the membership of Friedland and Fintech and banned them from receiving customer funds for forex trading.
The agency noted, "In fact, as alleged in the complaint, the defendants knew that no customer could lawfully utilize ART until Fintech obtained approval from. Thus, according to the complaint, the purchasers of Compcoin never gained access to ART as promised, and were left with a valueless asset."
The victims who invested money in the scheme expected to receive high returns on investments. They also tried to sell their coins but couldn't be successful. Compcoin was behind schedule and did not launch the blockchain. As a result, the token holders never generated an income and could never trade forex.