The Small Business Administration recently approved three non-banking companies for offering Corona Protection Loans. It includes Square Capital alongside Intuit QuickBooks and PayPal.
Jack Dorsey's company receives approval
Square Capital is a wholly-owned subsidiary of Square, a payments company by Twitter CEO Jack Dorsey. The company will now be able to distribute loans to help small and medium-sized businesses during the coronavirus pandemic. Square Capital, PayPal, and Intuit QuickBooks have all become part of the SBA's Paycheck Protection Program. Congress passed a $2 trillion support package of which $350 billion will be extended as emergency loans to help small businesses survive amidst the pandemic and shutdowns.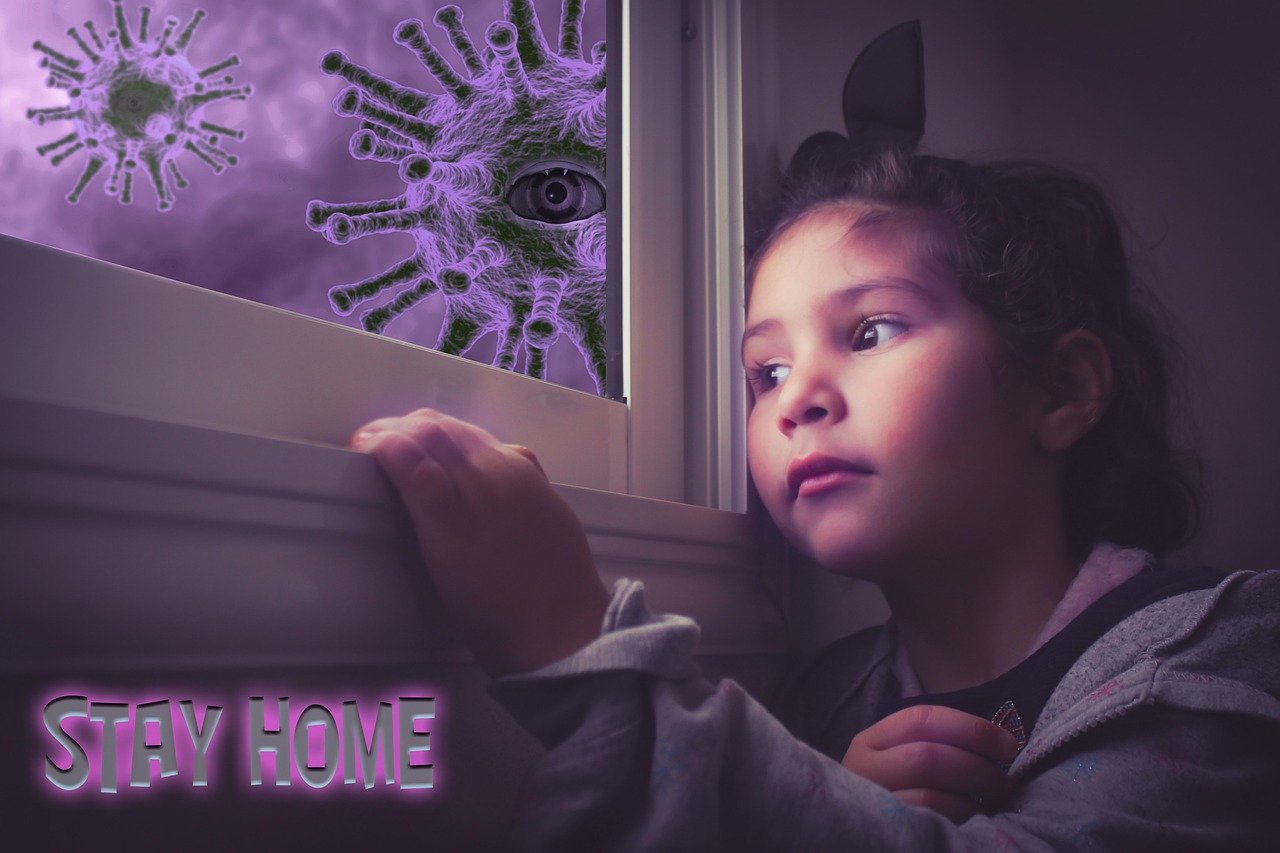 Fintech companies have been lobbying to be included in the Paycheck Protection Program for weeks. Square Inc., the parent company of Square Capital, received permission to open a bank in Utah. It had previously received conditional approval for a baking license by the state and federal banking regulator.
Square's push to grow big
The banking license will give Square a unique advantage over its peers. It is focused on crypto payments. The San Francisco-based firm had first applied with the Federal Deposit Insurance Corp and state regulators in Utah in September 2017. It wanted to receive a bank charter to start offering deposit accounts to the user. The move met with controversy as it was the first time a crypto-related firm wanted to enter the traditional banking sector. The company withdrew its application in 2018 but is planning to apply again.
However, the New York State Department of Financial Services (NYDFS) granted a BitLicense to the company the same year, making it a regulated firm offering crypto-related services. In January, the company also launched Bitcoin trading services on the Cash app.
Jack Dorsey, who founded and leads the company, is enthusiastic about the prospects of digital currencies. He said that cryptocurrency could become an opportunity to bring more people into the financial system. He also believes that Bitcoin is a transformational technology and would end up becoming the single currency of the world in the next decade.