The US Commodity Futures Trading Commission, or CFTC, has announced that it had made considerable progress against one Jason Amada and Amada Capital Management (ACM) LLC. As it stands now, a proposed consent order stands to make both parties doc out a collective $596,700
Standing To Be Fined for $596,700
On the 10th of April, 20202, both the CFTC and the Defendants moved to the New York Southern District Court.  This was done for the entry of a Proposed Consent Order For Permanent Injunction and Other Equitable Relief against both Amada Capital management LLC and Jason Amada himself.
Should the Proposed Consent Order be entered by the court, the CFTC's claims will be fully resolved against the defendants, without the need to conduct a trial on the merits in regards to the First Amended Complaint.
In accordance with this proposed order, the defendants have set to pay out restitution, standing at $596,700.
Further Restrictions
As one would imagine, the defendants would, thereafter, be permanently prohibited, enjoined, or otherwise restrained from further defrauding any other person when it comes to any retail forex action. This stands for any form of contract regarding sales of commodities, as well, both for future delivery and swap.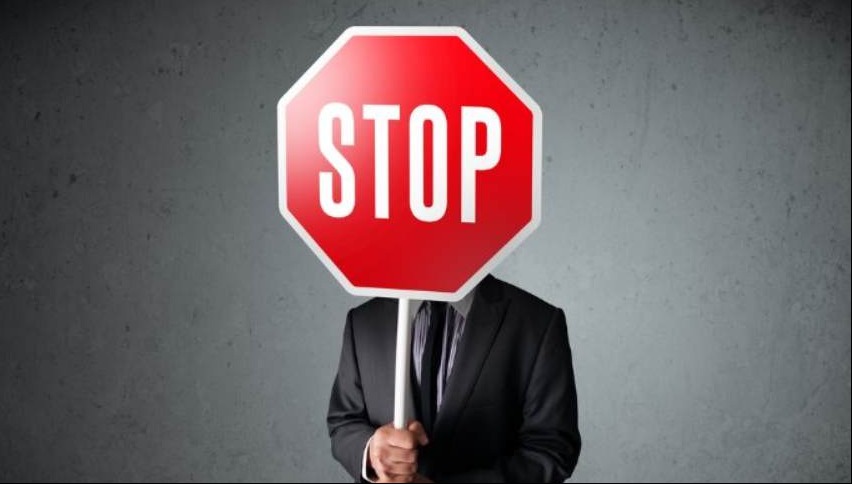 Furthermore, the defendants will be permanently prohibited, enjoined, and restrained from applying for registration with the CFTC, as well as acting as principals within entities that the Commission has registered.
The Allegations In Question
The CFTC filed its first enforcement action against both Amada and his company back in August of 2018. ACM was an entity registered within New York, fully controlled by Amada. According to the charges in the CFTC complaint, the defendants had allegedly made fraudulent solicitations of potential clients for them to open individually managed trading accounts. These accounts were for off-exchange forex contracts, and the defendants purposefully hid substantial trading losses that were incurred as a result of the defendants' management of Forex trading.
In particular, the Complaint in question alleged that these defendants solicited clients through these accounts through the process of misrepresenting their experience in FX trading, as well as the profitability of it overall.
The Complaint further alleges that the defendants falsely claimed that they would implement a hedging strategy. One that was claimed to prevent losses of over 1%. Further allegations go that the defendants had tried to hide the mounting losses through transferring a portion of their commissions into the accounts of various clients. Another allegation, one that's obvious but must still be stated, has the CFTC claiming that the defendants had not registered with it.