Huobi, once one of the biggest crypto exchanges, is planning to restart its operations in the US. The platform went offline without a warning four months ago to ensure that it adheres to US regulations.
A new beginning
The American business of Huobi Group Exchange was managed by its local affiliate HBUS. However, the platform stopped ball its operations in December 2019, after operating for a little over a year. HBUS is a FinCEN-registered entity which said that low demand and liquidity in the market is hurting its profits. The trading volume on the US platform decreased consistently to reach $200,000. On the other hand, the global daily volume for Huobi was $1.81 billion.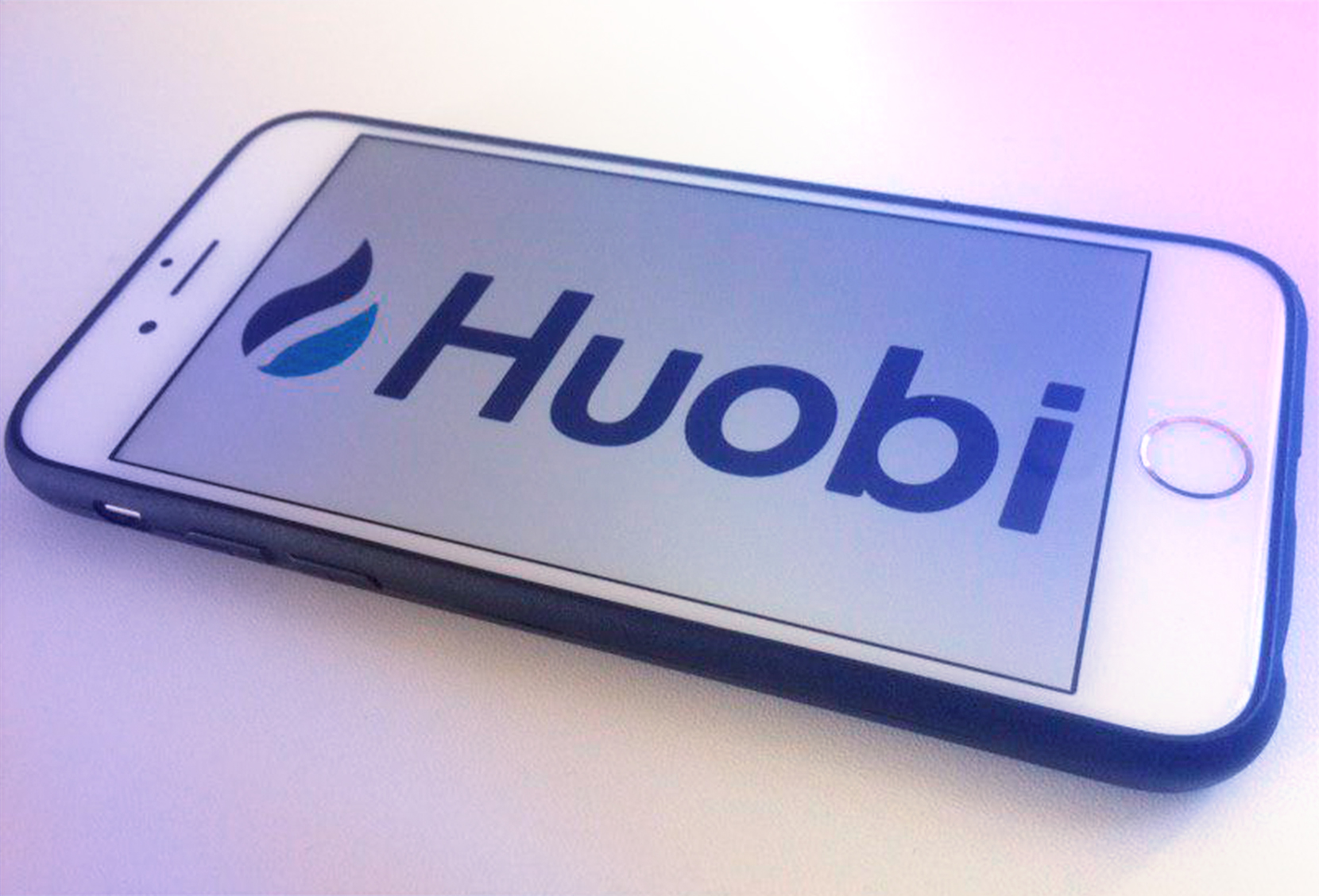 Ciara Sun, the vice president of global business at the Huobi Group, commented on the relaunch and said,
"By working with a fully regulated local partner, we don't have to apply for licenses to run the businesses from every state. We will come back as Huobi Group and there will not be a separate legal entity like Huobi US anymore."
The new platform comes with better integration with US regulations and comes with a new business strategy for its local markets. The Singapore-based company has held discussions with a crypto brokerage firm and showed interest in buying a minority stake.
How does it benefit Huobi?
Several global crypto exchanges stay away from the US because of stricter regulatory regimes on the federal and state level. However, with Huobi's reformed new reentry into the market, the platform will get a firm regulatory advantage. It doesn't have to come in conflict with the Securities and Exchange Commission (SEC). Moreover, the firm will get to offer a wider range of products in the US, including an OTC brokerage and asset management services. It will target institutional investors in the region.
Huobi began in China but suffered because of the Chinese government's crackdown on cryptocurrency services. The firm now has offices in Singapore, South Korea, and Hong Kong. It has tried to enter the US markets with a strategic partnership with local partner HBUS, which has licensed the brand. HBUS.com was also rebranded to Huobi.com.
The platform is busy expanding rapidly in Korea, Russia, and Argentina and recently set up an office in London as well.