The British Financial Conduct Authority (FCA) is warning citizens to be aware of the FX scams on Instagram. These scams are purposed via fake profiles that operate solely on social media.
Unregulated FX brokers target social media
According to the FCA, bogus forex brokers are using flashy social media profiles to broadcast their messages to the public. These people are using fake Instagram profiles to trick users into believing that they are investing in a profitable forex scheme that could help them make thousands. Most of these profiles do not even have a website and are operating solely on Instagram.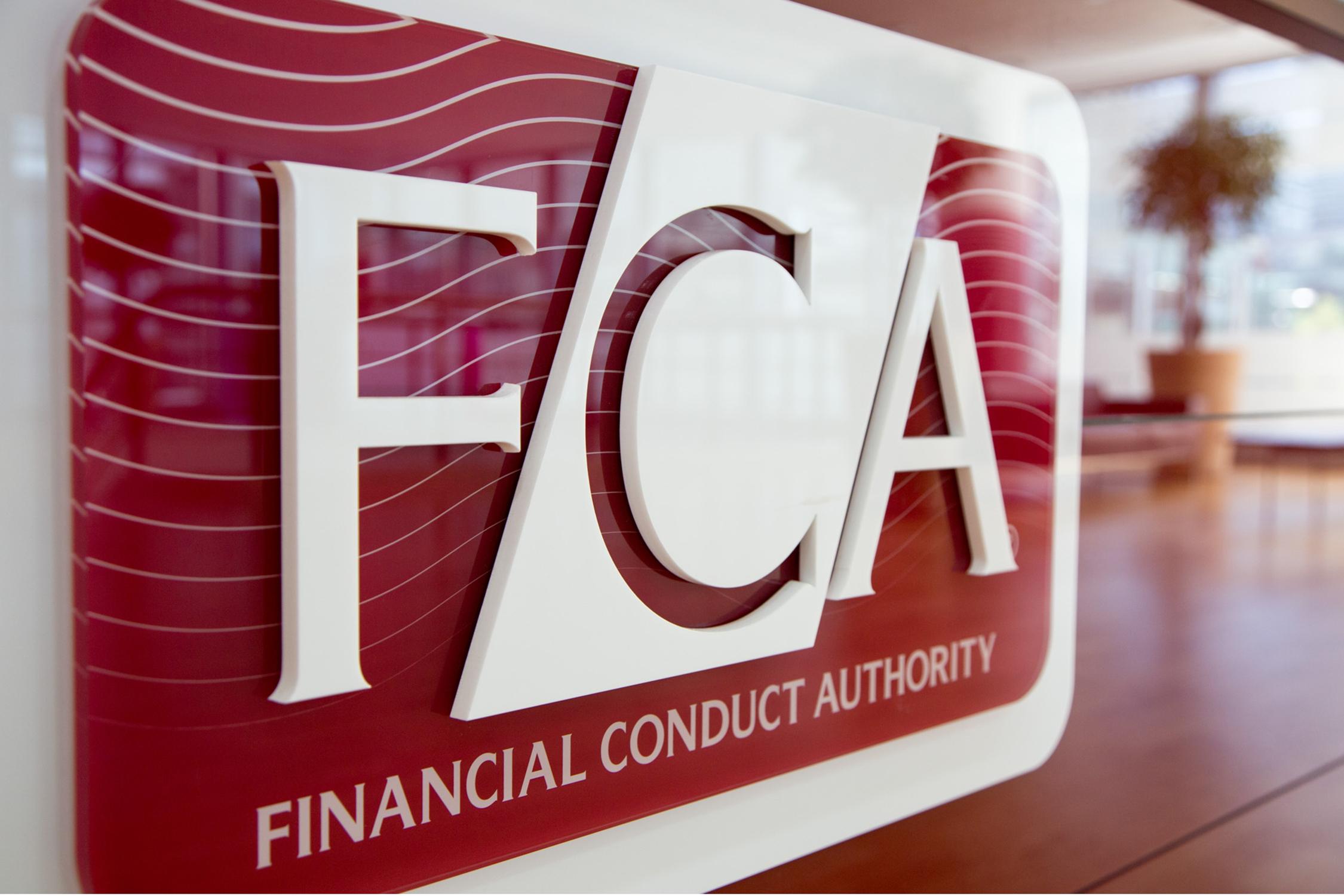 The social media profiles of these operators are generally flashy and promise too good to be true returns. The regulator flagged two social media handles @chloefxtrades and @chloehenx but hasn't taken further actions on these issues. The @chloefxtrades account has taken all the posts from its profile. However, it is unclear if the page was taken down as a result of the warning.
Promoting a high-life
The cached version of the account shows that it was posting pictures of a jet-setting lifestyle which included everything from sports cars to travel. The accounts said that they were trading in currencies and said that others could get the same benefits if they 'follow their signals.' They have social media channels on Facebook, WhatsApp, and Instagram and do not generally own a website.
None of these traders have the necessary qualifications or accreditations to register with the regulator. They are not operating under legal terms and do not have proper customer protection measures in place. However, they use lucrative posts to tell people that they can receive guaranteed returns if they only manage to follow their lead, they will be able to make big bucks. Usually, these operators provide a first round of profits to the users after users invest for the first time. The payments stop soon after.
The British authorities have identified 350 social media scammers between October 2019 and February 2020, according to the Action Fraud team's website of London police. These fraudsters have made people lose more than $10,000. The trading account of @chloehenx even shows falsified profits generated by dipping into COVID-19 bargains.
The FCA warned users earlier this month that scammers are taking advantage of the coronavirus outbreak to promote their products. It is common practice amongst fraudsters to take advantage of trending news topics to fool investors. It noted that such scams directly threaten local investors.