French financial market regulators, the Autorité des Marchés Financiers (AMF) and the Autorité de Contrôle Prudentiel et de Résolution (ACPR), recently issued yet another warning to investors in the country and flagged 17 forex and crypto websites.
Operating without authorizations
The newly flagged websites were operating in France without receiving proper authorization. Both ACPR and AMF are working extensively to weed out unregulated providers in cryptocurrency and forex markets. The watchdogs published a joint statement recently, listing 17 brokers who were soliciting investments from users in cryptocurrencies and fiat currencies without registering with the regulators.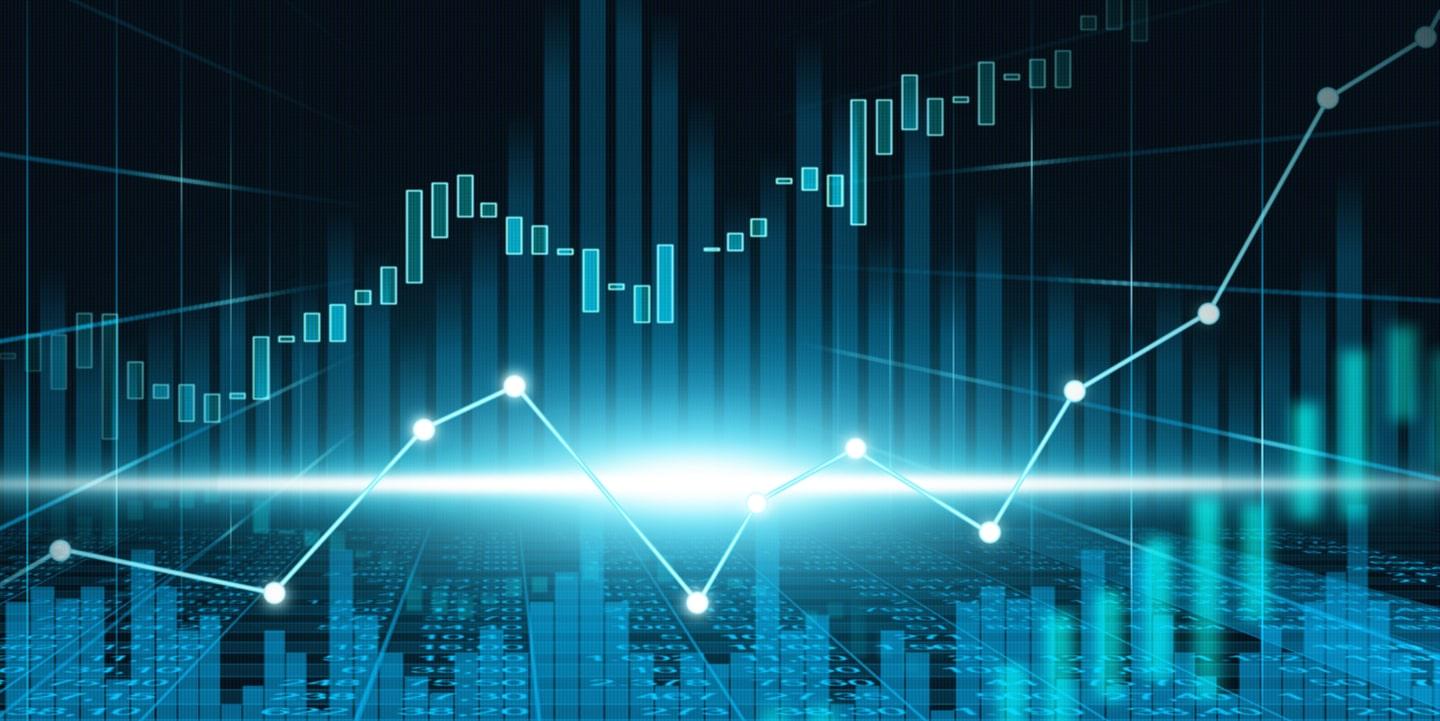 The websites flagged by the authority are:
www.boxinvesting.com
www.infinitrade.com
www.lotsfx.com
www.northern-lion.com
www.tcotrade.com/fr
www.triton-online.net
www.uniglobemarkets.com/?lang=fr/
www.uniontradecenter.com
www.bforinvest.com
www.btcoinpro.com
www.libra-maximizer.com/fr
www.man-investments.com
www.securebitgains.com/bitcoinera/
www.secureriches.com/bitcoinevolution/
www.secureriches.com/bitcoin-revolutuion/
www.secureriches.com/bitcointraderc/
www.wallet-secur.com
A full list of all unauthorized sites is available on their website. The watchdogs said that the list is not exhaustive and the domains may even change quickly.
Paris polices crypto activities
Apart from listing unauthorized forex websites, authorities are also showing interest in the crypto sector. Though the industry regulator has recently approved the first ICO in the country, it remains vigilant of unregistered and unlicensed entities from operating in the ecosystem.
The country follows the Pacte Law which covers several aspects of crypto industry management. The law suggests that all active players in the crypto industry, including custodial service providers and crypto exchanges, go through a mandatory registration with the AMF. They should also get certification from the watchdog. The AMF suggests that it is involved with several crypto operators including asset managers, custodians and exchange platforms.
The regulator has suggested all traders in the country to invest only with authorized financial institutions. It warned that that people must not respond to offers sent by the brokers on their blacklist and that "any unauthorized intermediaries run the risk of criminal sanctions".  Investors can verify the authorization status of any business by visiting www.regafi.fr. The list of authorized intermediaries working in the additional investor adviser category can be found on orias.fr/search.