Two cryptocurrency law firms, Roche Cyrulnik Freedman and Selendy & Gay PLLC, have filed 11 class action complaints against two prominent crypto exchanges and some crypto executives at a Manhattan federal court.
Binance and BitMEX in the fold
The class-action lawsuits come on behalf of cryptocurrency investors. The firms target 42 defendants in the suit who come from multiple jurisdictions like the USA, Switzerland, Canada, China, Israel, Malta, Japan, Hong Kong, and others. According to the lawsuit, the defendants violated federal securities laws and mislead investors into buying unregistered digital assets.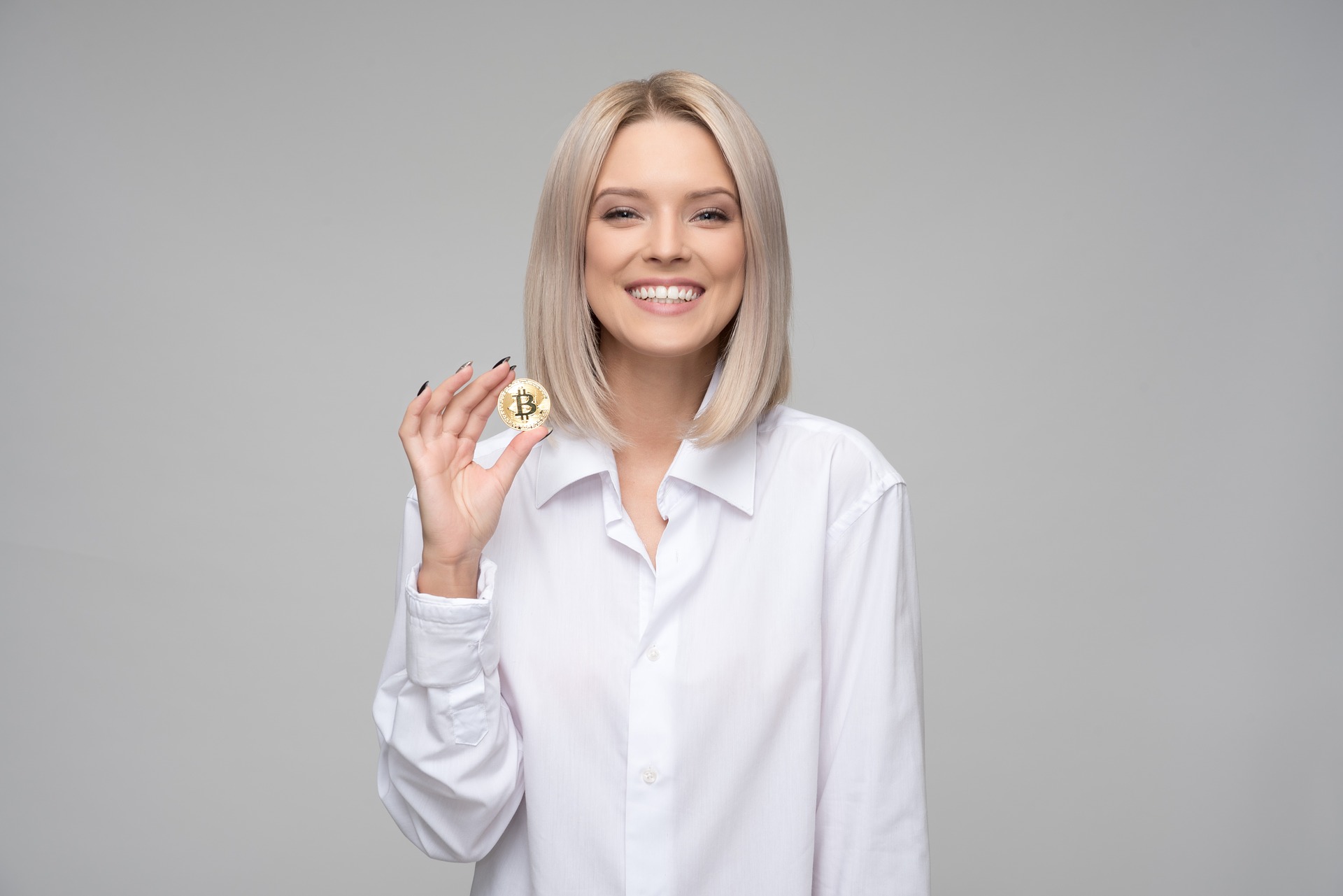 Some of the defendants in the case include firms like BitMEX, Binance, Block.One, Status, Bprotocol and Civic. Individuals named as defendants include Binance CEO Changpeng Zhao and Block.One CTO Dan Larimer.
Selendy & Gay partner Phillippe Selendy released a statement on Monday, commenting on the lawsuit. He said, "Not unlike the mortgage crisis that led to the Great Recession, the alleged pattern of misconduct by exchanges and issuers yielded billions in profits for wrongdoers through a basic betrayal of public trust."
What is the legal basis for the case?
The lawsuit follows the SEC's guidance that all cryptocurrency-related financial products must adhere to the traditional securities rules. The securities regulator is currently engaged in a legal scuffle with messaging app Telegram over its private ICO. The SEC suggests that allowing Telegram's token distribution will flood the US markets with billions of unregistered securities.
The lawsuit also follows the same philosophy that all tokens and cryptocurrencies offered via ICOs should be considered securities and must be covered under federal securities laws. The plaintiffs claim that firms like Tron and Block.One and crypto exchanges like BitMEX and Binance have violated these laws. They should have ideally registered themselves with the SEC and followed all registration and disclosure requirements before releasing their assets in the market. Exchanges should have registered with the SEC as broker-dealers too.
It notes that exchanges have created their own rules for listing new digital assets that misrepresent their regulatory status to the investors. In reality, the listing process is not associated with the SEC and the regulator doesn't guarantee their safety. Block.One commented on the lawsuit and called it an "opportunistic complaint." It suggested that it has received any claims yet but is ready to handle issues arising thereof.