According to the European Securities and Markets Authority (ESMA), the European Commission should first assess the impact of its MiFID II inducements on retail investment product distribution in the region.
ESMA publishes advice
The ESMA published its advice for the European Commission (EC) on cost, inducements and charges disclosures under MiFID II. The ESMA suggests the Commission conducted a further investigation on inducements and suggests that it does not recommend a total ban on inducements for all retail products in the union. It went on to say that such inducements could be very important in protecting the investors and therefore, the ongoing regime must be tweaked to ensure that clients develop a better understanding for them.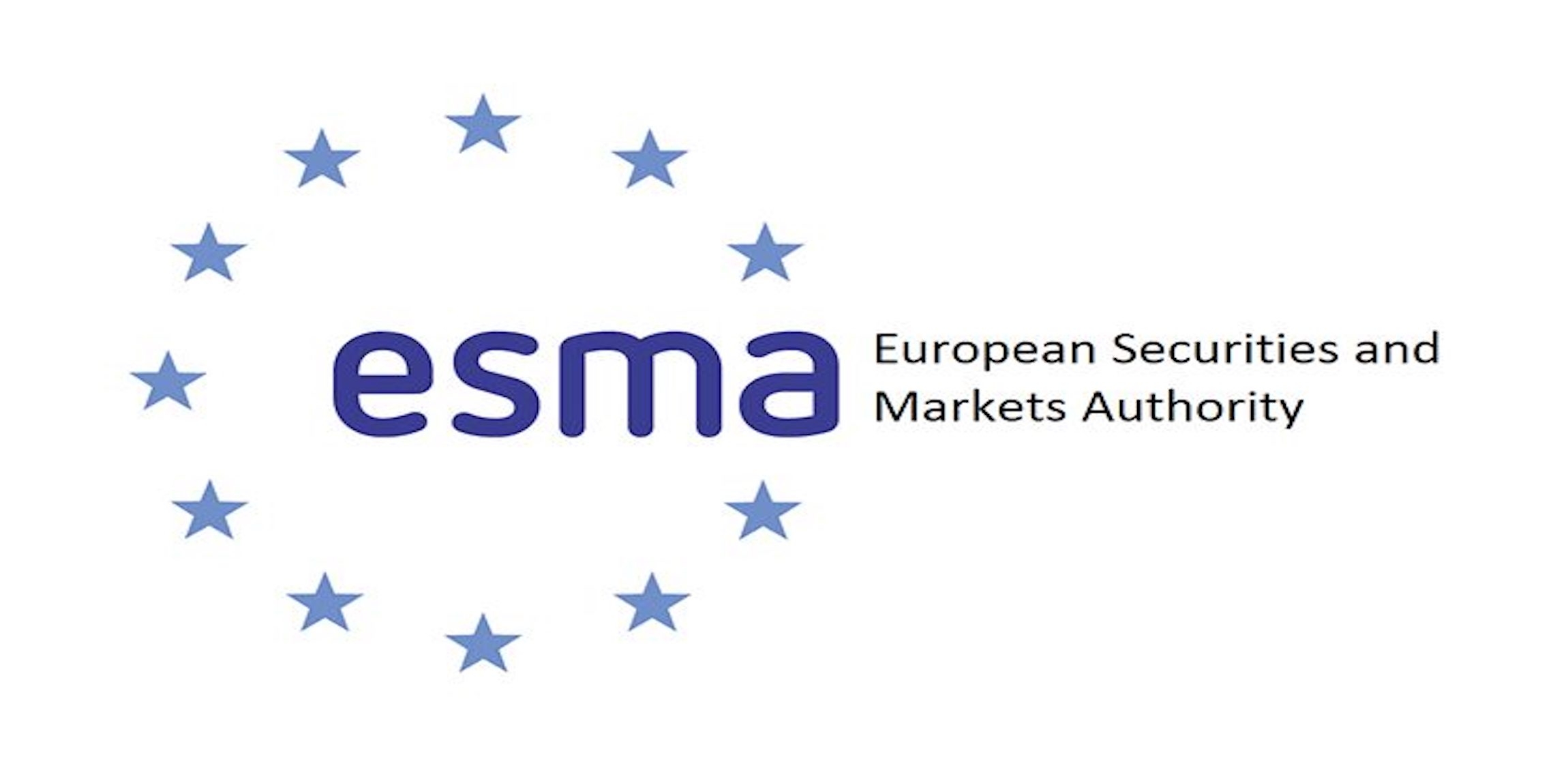 Note that the United Kingdom and the Netherlands have already banned inducements related to retail investment products and achieved some success in the matter as well. According to the AFM, the ban on inducements encouraged the distribution of investment products that are cost-effective. It also helps in reducing conflicts for interest for investment advisers and increased competition between product manufacturers which ultimately benefits the consumer.
Why is a Union-wide inducement ban tricky?
Though the result of inducement bans has been good in two jurisdictions, adopting a similar step across the Union could give mixed results. The impact on every Member State will differ on the basis of the prevalence of the existing distribution models. The structure of different national markets may not be able to produce the desired effects. For instance, a member state with a bank-focused distribution model will run the risk of loss of incentives to sell third party products. This would result in banks increasing closed-architecture models.
Some firms may also try to circumvent the inducement bans via vertical integration practices between asset managers and banks. As a result, the banks will only be offering group products to the end clients. More specifically, the bank will provide a service to management which will pay it via dividend or capital reserve instead of a fee rebate. This will also impair the access to advise for certain clients.
The ban on inducements may also lead to the growth of the fee-based independent advice sector throughout the Union. Banks may not offer advisory services to their retail clients and ask them to visit execution-only services. The Dutch regulator believes that it could lead to an increase in Robo-advise services and portfolio management services.