Wall Street heavyweight JP Morgan Chase recently launched its foreign exchange trading and pricing engine in Singapore. This new platform will help speed up trade executions for its clients, according to the company.
Fourth global forex trading engine
The Singapore based forex trading platform is the fourth in the line of global forex trading engines by the financial institution. The three previous platforms are located in London, New York, and Tokyo. The forex engine covers the full range of forex products alongside precious metals and allows users to conduct forex transactions based on their geographical location.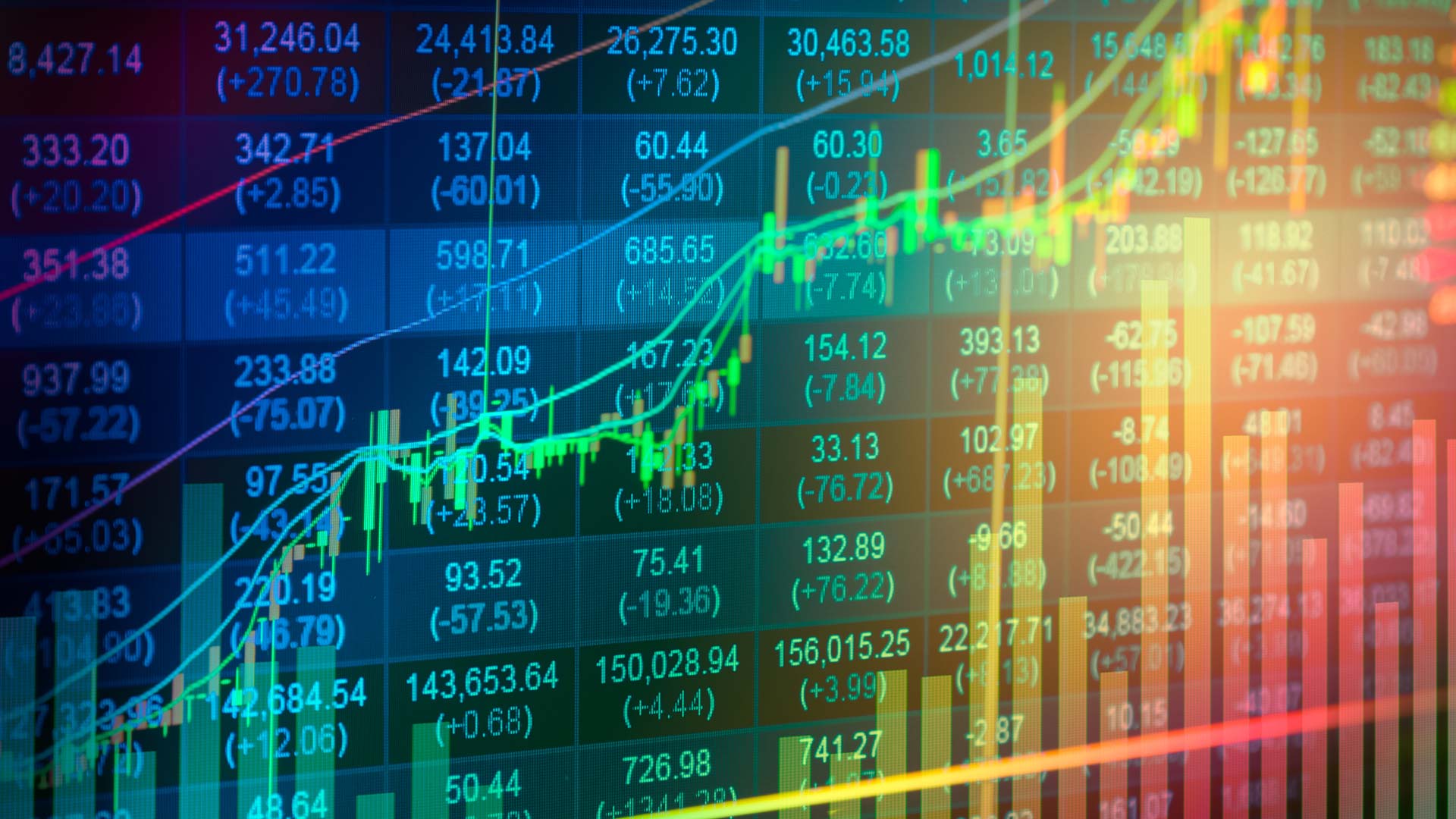 The new platform was launched with help from the Monetary Authority of Singapore (MAS). It is a part of the central bank's initiative to develop the city-state into a global price discovery and liquidity center for forex, especially during the Asia trading hours.
The plan for the forex trading platform was first launched in August last year. At the time, head of Asia Currencies and Emerging Markets Trading at JP Morgan, Sudhanshu Sandadhya said that Singapore is one of the oldest hubs of forex trading for the bank in the Asia Pacific region. He added that working with MAS will be useful in improving client experienced as it will reduce latency in trade execution and provide greater transparency in prices.
An important step for both Singapore and JP Morgan
Gillian Tan, the executive director of the Financial Markets Development Department at MAS said that JP Morgan's decision to launch the electronic trading engine will boost the Singapore and Asia FX market. He added,
"A number of top-tier global players are building out their electronic trading and pricing engines here, which is strong validation and endorsement of Singapore as a global FX center. With the growth in Asia's FX trading needs and increasing demand for more efficient price discovery in the Asian time-zone, regional market participants will benefit from the better connectivity and latency as well as enhanced pricing and trade execution in the Singaporean electronic trading FX ecosystem."
Sandadhya said that the platform will also support the increased trading flows in the city-state. He said that market volatility has reached record highs and JP Morgan's electronic FX trading platform will help its clients get access to additional infrastructure. It will be useful in getting better global price discovery and liquidity which is of crucial importance at this time.