The Cyprus Securities and Exchange Commission (CySEC) today provided some relief to forex brokers in the country and said that they will get additional time to report their annual volumes.
COVID-19 pandemic leads to the decision
The world is facing an extraordinary circumstance with the Coronavirus (COVID-19) pandemic. Globally, thousands of people have died because of the virus and the death toll is increasing the day. Not only this, but businesses around the world have also taken a hit because. The CySEC showed sensitivity towards the issue and announced that forex brokers will get more time to report their annual volumes.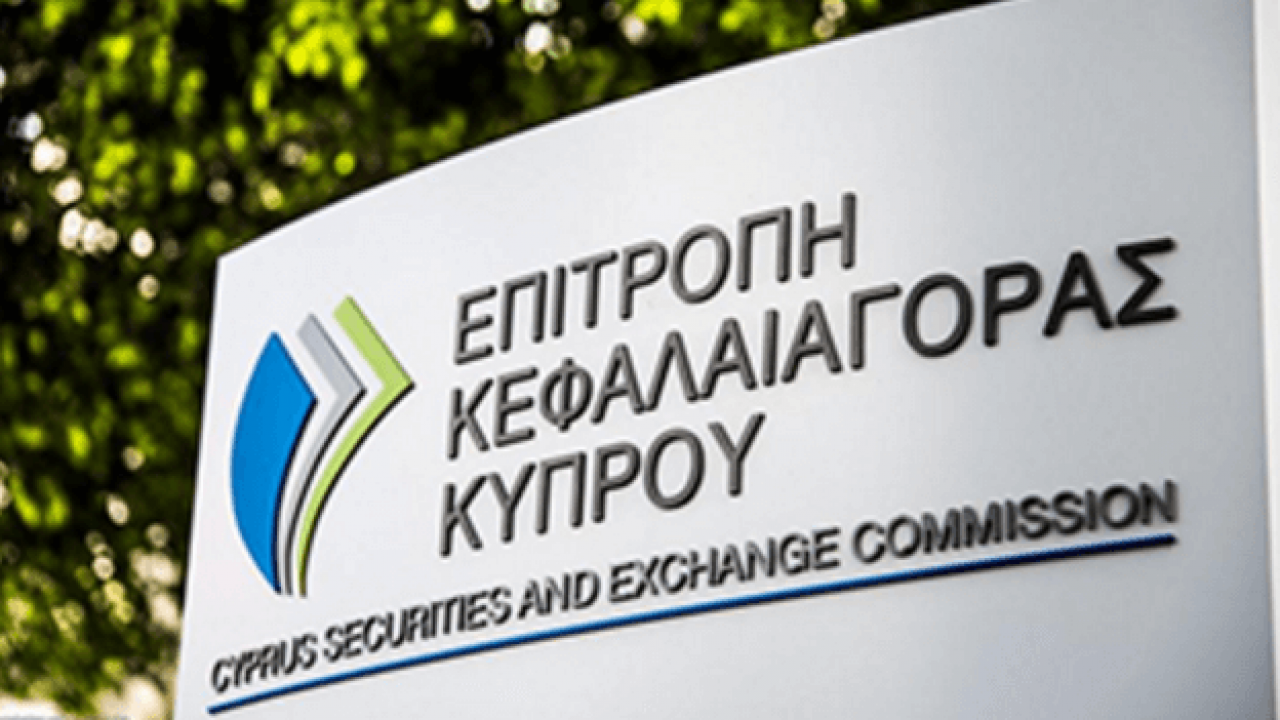 In a statement released today, the regulator noted that due to the coronavirus pandemic,
"the deadlines for the submission to CySEC of the 1) Form 87-03-01 – Annual Fees Calculation Form including the Annex which are: 1) the extract from the audited financial statement with the total turnover of the corresponding year and 2) evidence of the annual fees payment to the Commission. In this respect, the Form 87-03-01, together with the Annex, should be submitted to CySEC by the end of July 2020 at the latest."
The announcement will help the brokers cope with a reduced number of staff and delays because of people working from home.
Reporting began last year
The CySEC requested all Cyprus Investment Firms (CIFs) to start reporting their trading volumes for all instrument classes in 2018. In March 2019, it asked the CIFs to fill a new form that provided details of their 2018 volumes. The volumes were to be broken by asset sub-classes. It also had to report all the trading undertaken by professional and retail traders as well as eligible counterparties. The form also asks the firms to report their margin trading data, alongside leveraged amounts.
The form also wants brokerage firms to separately list the number of trades that they did on customers' behalf as against those that the customers did of their own accord. Interestingly, this space has to be left blank by the brokers as it would increase the issues of double counting. These activities should be reported in a section called client trading. At the time, the regulator said that it would not set reminders about the same to the brokers.
The previous deadline for submitting annual reports was April 12 and brokers who failed to abide by the orders will be fined. However, coronavirus has presented a unique situation in front of the authorities because of which they have relaxed the rules.