The Investment Industry Regulatory Organization of Canada, or IIROC, has been forced to push out further amendments to their policies amid the COVID-19 crisis. The Canadian regulator has further amended its list of FX spot risk margin rates, this time in regards to the Canadian Dollar and the US dollar, or CAD and USD respectively.
Boosting Risk Margins
Due to the increase in overall volatility when it comes to exchange rates, including the CAD, the following spot risk margins will apply as of the 1st of April, 2020. The USD versus the CAD will be boosted up to 3.50%, having been initially less than half that, at 1.60%
Furthermore, accounts using USD as a base will be affected as well. Based on the exchange rate volatility with the USD, as of the 1st of April, 2020, the following spot risk margin rates will come into full effect. The USD vs. AUD  will have its margin increased by 2.00%, moving up from 3.00% to 5.00%.
The Swedish Krona will also be affected, as well as the British Pound Sterling. The Swedish Krona will have its margins pushed up to 5.00%, as well, having also been 3.00% originally. The Pound Sterling will have its margins pushed up slightly higher, having been initially 3.00% as well, but will now be 5.30%.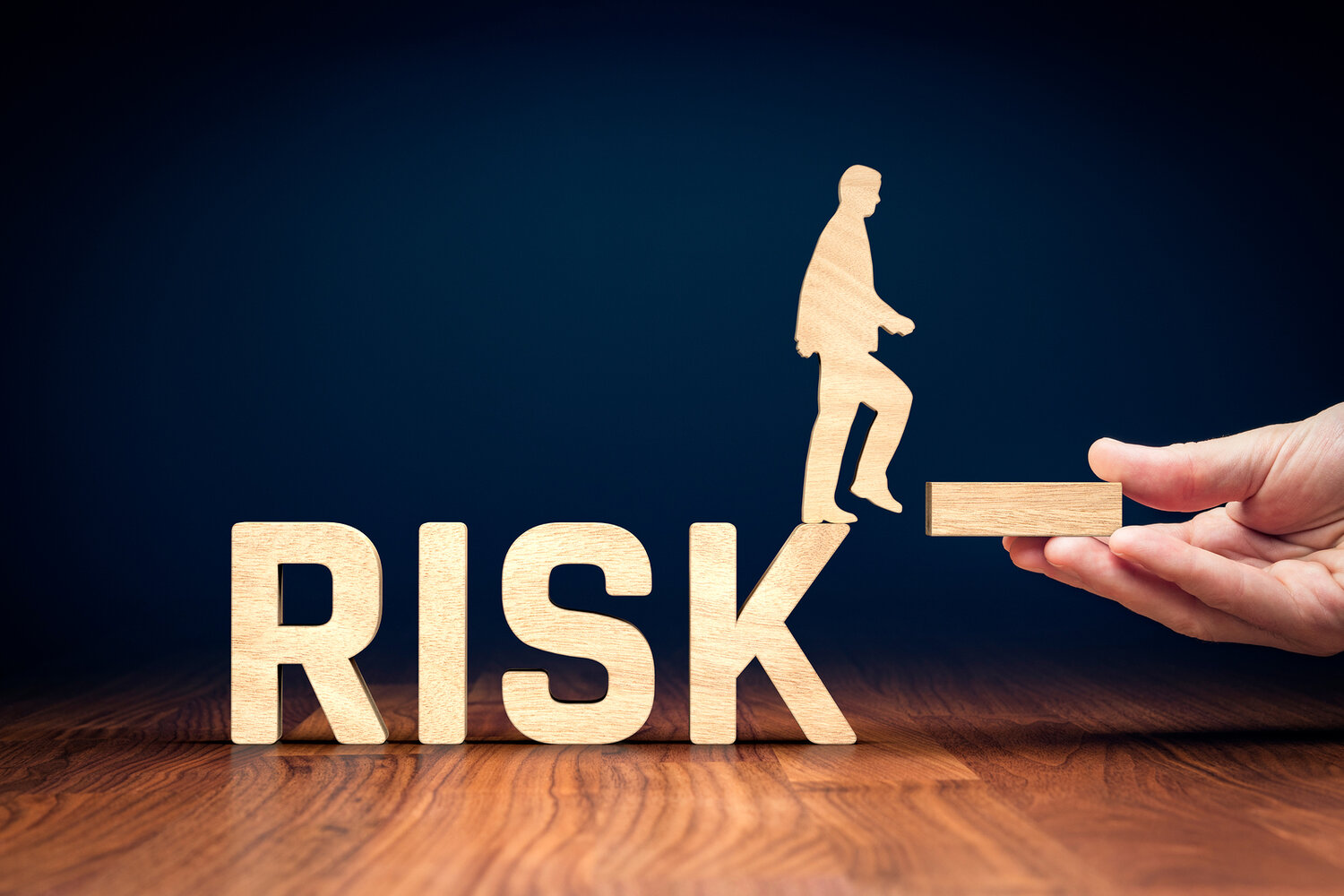 Many Countermeasures In Place
It's only been a few days since IIROC had made a similar move. It seems that the coronavirus has been hitting Canada relatively hard in terms of foreign exchange. Markets across the globe have been staggering amidst the coronavirus, with haven assets like gold experiencing a small crash, as well.
As it stands now, the gold market is experiencing a minor crisis, as Switzerland has been forced to shut down all non-essential services amid the coronavirus crisis. It's a tad ironic when one considers the fact that investors are trying to go for the haven asset due to the crisis, then that very same crisis causes some of the largest gold refineries of the world to shut down.
Striving For Investor Protection
IIROC stands as a self-regulatory organization within the country of Canada, with its jurisdiction allowing its oversight over a range of financial market sectors. All trading activity regarding debt and equity marketplaces, as well as all investment dealers within Canadian soil, is under the jurisdiction of IIROC.
IIROC prides itself on setting high-quality investment industry standards and regulations across the board. The regulator's primary goal is to strengthen market integrity while protecting its many investors.