Robinhood, a popular free trading app, has recently faced its second legal fallout from the recent system outage it experienced. During the turbulent market crash, the sharp swings in market value and an overall flood of volumes caused Robinhood's system to fail, locking out 10 million users.
Claims Of Deception
The new allegations, filed in Florida federal court, revolve around the "$75 goodwill credit" that Robinhood had sent to the affected customers to try and compensate them for their loss. Attorneys are trying to stop Robinhood from pushing out "misleading communications" in this lawsuit, trying to have it gain class-action status.
Other users have given reports that Robinhood is starting to offer three months' free premium service access, which itself costs $5 a month. Lawyers, in turn, have estimated the total losses for the minimum 1 million users affected, ranges at $5 million. With this new promotion Robinhood is pushing, lawyers are claiming that the company is trying to confuse or otherwise deceive its customers to have them give away their legal rights against the company.
A Warning Against Being Misled
Micheal S. Taaffe, a lawyer, involved in this matter, explained that he and his colleagues view this move from Robinhood as a "calculated attempt" to wipe out the action claims users potentially have. They claim the exchange is doing this without adequately informing the users that they can instead participate in the class action, should they choose to do so.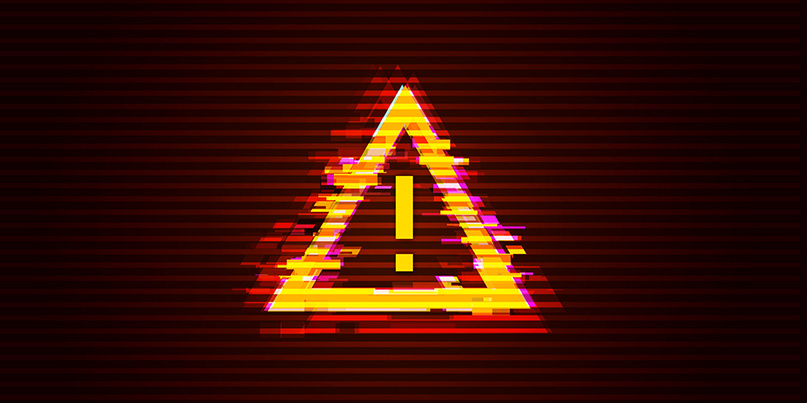 As it stands now, Taaffe has warned the Robinhood users as a whole to be skeptical of any conditions they must agree to, especially those that exclude them from this class action.
In the meantime, a twitter account has crawled out of the woodworks, called Robinhood Class Action. This account has garnered a following of more than 8,000. These followers, in turn, have sent screenshots of the letters they have received from Robinhood.
@ClassRobinhood this is laughable. pic.twitter.com/yPvdHIVIMO

— Rusty (@RustyRafferty) March 25, 2020
Outrage Over Being Overwhelmed
With more than 10 million accounts to its name, Robinhood has a large number of customers it caters to. Now, a fair amount of them has been very upset, trying to calculate their losses thanks to March's first week being such a disaster. They claimed that they were not capable of accessing their accounts, and customer services had a long waiting time.
As one would expect, these clients have taken to Twitter and other forms of media to voice their opinions about the entire event. They spoke about the technical issues at hand, all the while the company struggled to get its systems back online while the sheer amount of traffic kept going.
Even so, doing a shady $75 gift card annulling your rights for a class action is a tad of a low-brow move.