The Canadian mega regulator- Investment Industry Regulatory Organization (IIROC) today fined TD Waterhouse Canada Inc. a whopping $4 million. The Toronto based brokerage firm is a subsidiary of the Toronto-Dominion Bank.
Record penalty for the brokerage
The $4 million fine is the biggest on record for a brokerage firm. The IIROC fined the company for its compliance failure with the Client Relationship Model (CRM2) rules. The company did not include position cost information in its quarterly retail client account statements. Apart from the $4 million fine, the company has to pay $28,497 for not complying with the rules since December 2015.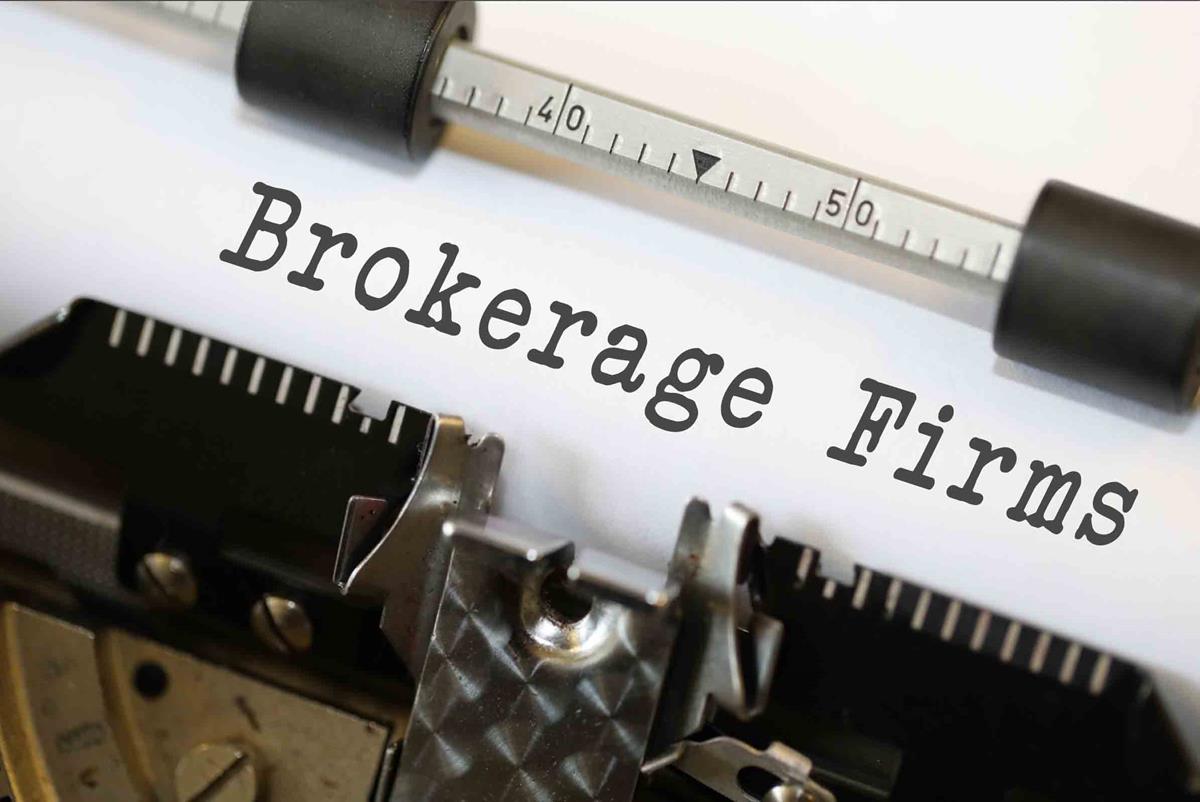 The Client Relationship Model 2 (CRM2) reforms were designed to provide investors more information about the money they are being charged by the brokers for managing their funds. Brokers need to outline their commission and advise fees, which should be shown as a specific dollar amount and not just a percentage.
What does the IIROC suggest?
The settlement suggests that TD Waterhouse failed to include information required by CRM2 for its 175,301 clients in their quarterly account statement. When the information was made available, it was reported as "not determinable" as against the position cost calculations and disclosure requirements. The IIROC said that the failure at the company is
"a willful business decision" that violated the brokerage firm's membership in the self-regulated industry. It supported a maximum fine for the company saying, "A failure of such magnitude is not, by any measure, a minor transgression."
Note that IIROC wanted a $5 million fine on the company while TD Waterhouse wanted to pay a maximum of $500,000. The broker was fully compliant with the CRM2 requirements but believed that the compliance could bring potential risks of litigation and client experience issues as well. The panel noted that the alternative solution included accepting business risks, which was then expected to be about 8%, of client positions which were not compliant with the Position Cost Requirements. This 8% rule results in 175,301 clients account not getting adequate data about brokerage fee.
TD Waterhouse is a full-service retail brokerage in Canada. The IIROC, on the other hand, is a mega regulator that has recently started implementing curbs on highly leveraged products.