The New York Stock Exchange shut down its trading floor recently after it found two positive cases of the novel coronavirus (COVID-19). The exchange operator ICE has not yet declared a date for the reopening of the iconic trading floor.
Problems may arise on the platform
As the human floor will remain closed, the exchange is expecting problems with volatility on its electronic-only trading venue, which will start operating from Monday. The closure will be effective on Friday at the time of closing the business. According to the NYSE, the trading floors at NYSE American Options and NYSE equities in New York and the NYSE Arca Options in San Francisco will remain closed.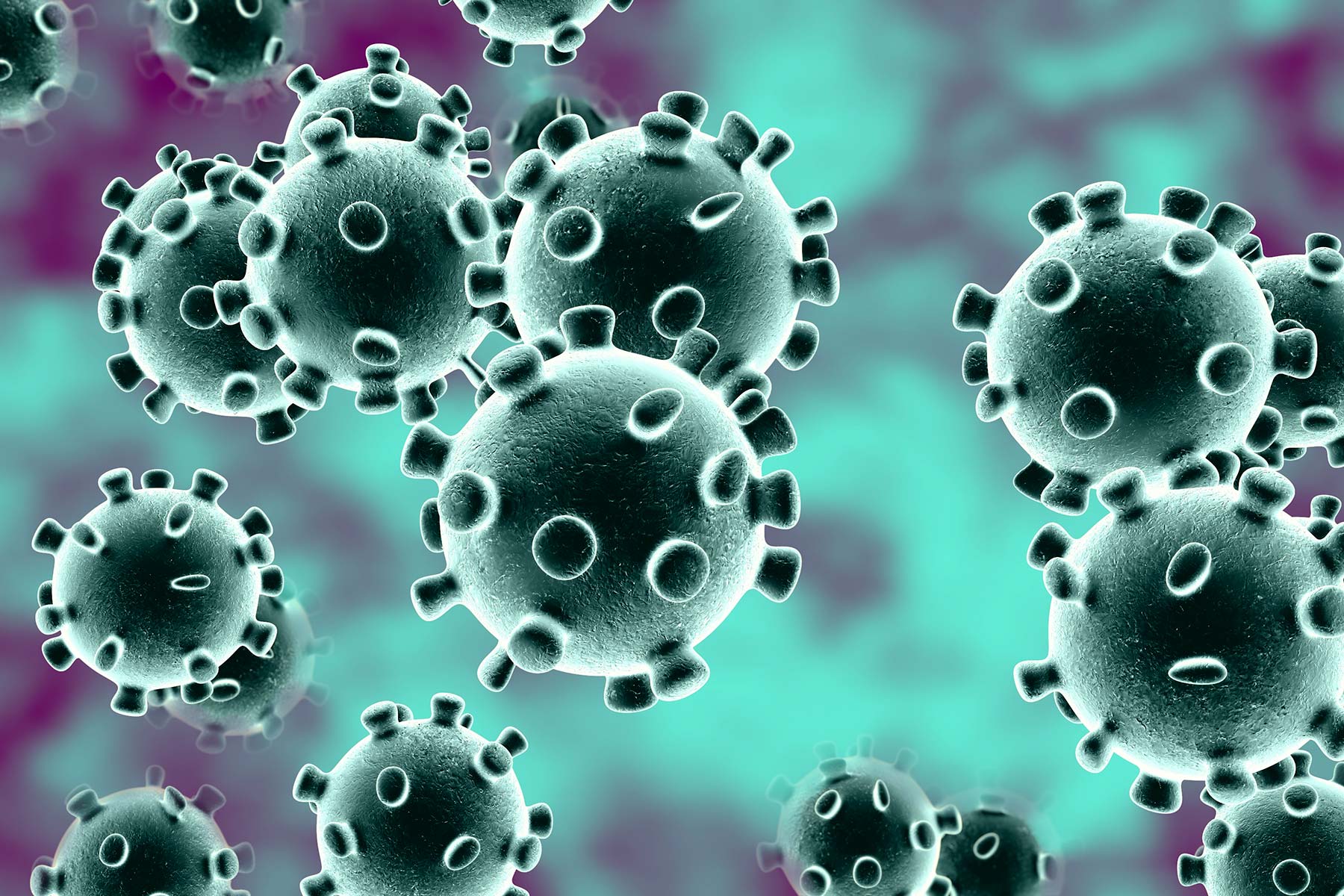 Note that the CME Group, the futures-exchange giant and equity exchange NASDAQ have already closed their human trading floors. Both avenues have already switched to electronic trading systems. NYSE is the third major US exchange to shut down its trading floor because of the Coronavirus scare. This is the first time that the exchange underwent an unscheduled shutdown since September 2001.
Caution taking precedence in the US
NYSE President Stacey Cunningham commented on the shutdown and said,
"NYSE's trading floors provide unique value to issuers and investors, but our markets are fully capable of operating in an all-electronic fashion to serve all participants, and we will proceed in that manner until we can re-open our trading floors to our members."
Last week, the officials at NYSE cautioned that they were taking steps to avoid making a decision on the subject. The exchange was under pressure to make quick decisions about the spread of the pandemic, it restricted entry of outside visitors touring the floor. NYSE also restricted entry of VIPs and executives who would normally visit the ring the opening or closing bell at the exchange. However, as soon as a trader and a staffer were tested positive for coronavirus, they had to shut down human trading.
The NYSE has a history of avoiding a shutdown, even in the case of emergencies. The last time it did so was back in 2012 during Hurricane Sandy. The electronic systems of the exchange will face more volatility due to higher volumes in the absence of human trading. This is a worrying concern for the investors as the US markets have already faced numerous trading halts in March.
Cunningham noted that the exchange is taking precautionary measures and the markets should remain open and accessible as usual.